On Wednesday morning, a passerby saw the deceased lying in a pool of blood at a playground in Bandra and alerted police, an official from Mumbai Police said on Wednesday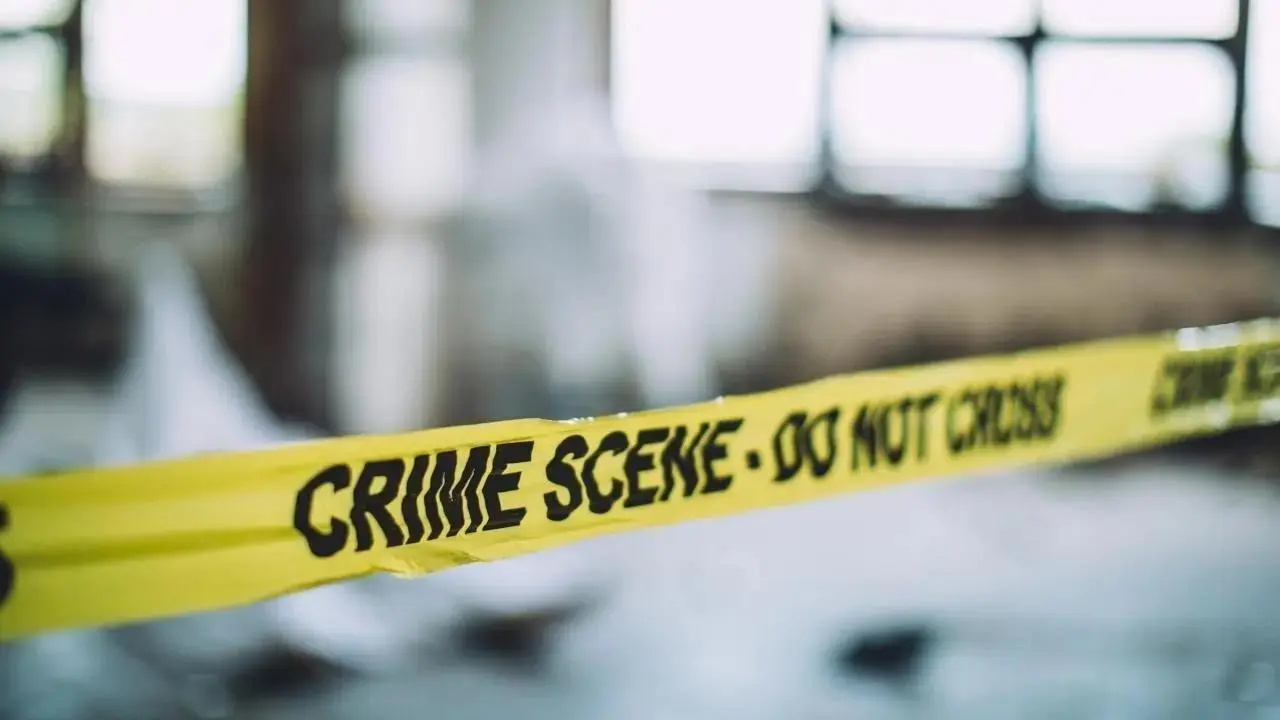 Representational Pic
A 20 year-old man was found dead with his throat slit on a playground in suburban Bandra in Mumbai early Wednesday morning, the police said, reported the PTI.
The deceased was identified as Ibrahim Shaikh. He was reportedly close to a man arrested in connection with another recent murder in the area and the attack on Shaikh is suspected to be part of a feud between two gangs, however, the police is probing the matter from all possible angles, said an official.
ADVERTISEMENT
On Wednesday morning, a passerby saw the deceased lying in a pool of blood and alerted police, according to the PTI.
Shaikh was a resident of Patel Nagari in Bandra (West), Mumbai. He had been missing since Tuesday night but it was not clear how he ended up on the playground, the official said, according to the PTI.
"We are scanning the footage of CCTV cameras installed near his house and the murder spot to get some clues," the official told the PTI on Wednesday.
Around three weeks ago, a 23 year-old man was allegedly murdered in Bandra over an old dispute, and a person was arrested in the case, the official said.
Shaikh was apparently very close to the suspect arrested in this case, he said, adding that further probe was going on.
Meanwhile, in an another incident, the police arrested a 23-year-old man from Uttar Pradesh in connection with the shooting of a man in the western suburb of Kandivali, an official said on Tuesday.
The victim identified as Manoj Chavan (32) was shot dead in Ganesh Nagar locality of Kandivali on Sunday morning, the official said.
The accused was apprehended from Prayagraj railway station in Uttar Pradesh within 24 hours of the crime that took place on Monday, he said.
The accused was allegedly having an affair with the victim's wife and wished to separate the couple. He had met the couple during their stay in Jaunpur, the official said.
The accused had bought the weapon in Uttar Pradesh and had practised to use it before coming to Mumbai to allegedly carry out the murder, he said.
The accused boarded a train to Uttar Pradesh after committing the crime and assumed that no one would identify him, the official said.
While the weapon used in the killing is yet to be recovered, the police are also probing the role of the victim's wife in the crime, he said. 
(with PTI inputs) Will the newly created special police commissioner post help Mumbai with better policing?