The Chembur Police have registered an Accidental Death Report (ADR) in connection with the incident and are further investigating the incident, an official said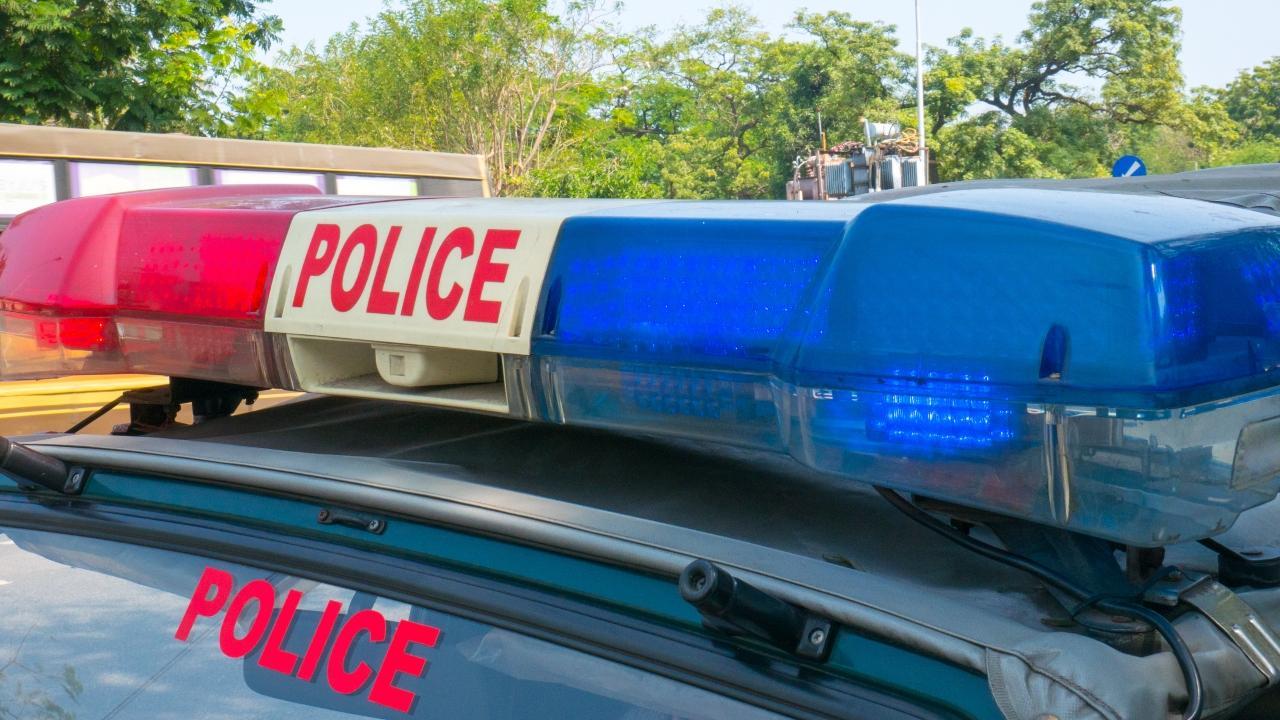 Representational Pic. iStock
In a shocking incident in the Chembur area of Mumbai, an oil leakage from a hydraulic lift led to the collapse of the parking lot for over 40-year-old housekeeping personnel. The man was exactly below the parking lot and was cleaning the place when the incident took place, the police said. 
The Chembur Police have registered an Accidental Death Report (ADR) in connection with the incident and are further investigating the incident, an official said. 
ADVERTISEMENT
According to the police sources, on Monday evening at around 5.15 pm, the repair work of a hydraulic car parking on the ground floor of a 10-floor building-Swastik Flare near Dhanalakshmi Bank at road number 15 in Chembur (East) was going on when suddenly large oil leak occurred from the pipeline of the hydraulic parking took place.
In the primary investigations, the police found that the oil leak may have led to loss of hydraulic pressure that could have led to the collapse. As the pressure lowered, the cars parked on the elevated parking lot came down along with the entire parking lot. 
The police said that when the incident took place, Yogesh Jadhav, a housekeeping personnel in the Swastik Flare building, got caught under it and was seriously injured. 
"The people at the spot immediately informed the police. The injured was checked by the doctors who had arrived with the ambulance and declared him dead," said a police official from Chembur police station. 
The Chembur Police later registered an Accidental Death Report in connection with the incident, the official said.
"An ADR has been registered, the investigation is going on to find out whether the incident occurred due to negligence," Sunil Jadhav, the senior inspector of Chembur Police station said. 
Assistant Police Inspector RP Gaikwad from Chembur Police is further investigating the matter, said an official. Will the newly created special police commissioner post help Mumbai with better policing?