According to the police, on December 2, at around 2.30 pm, he was found on the balcony of a hotel room on the 4th floor, his father and the staff of the hotel rushed him to the Bombay Hospital, where he was declared dead on arrival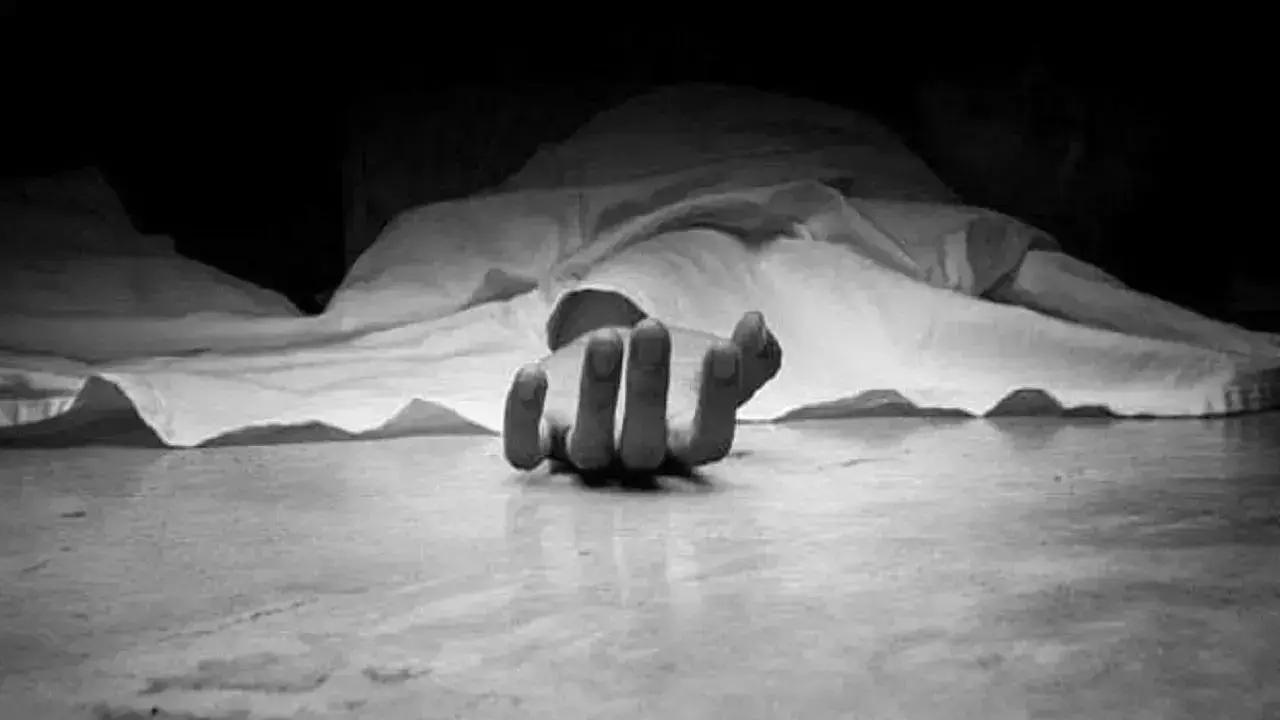 Representational Pic
A 58-year-old man allegedly killed himself by jumping from the 10th floor of a south Mumbai hotel on Friday afternoon, the police said.
The deceased was identified as Shahrukh Engineer was in a room on the 10th floor of a hotel in Colaba, a police official said.
According to the police, on December 2, at around 2.30 pm, he was found on the balcony of a hotel room on the 4th floor, his father and the staff of the hotel rushed him to the Bombay Hospital, where he was declared dead on arrival.
"He had come from Dubai to celebrate his mother's birthday and was staying in the hotel," the official said.
Also Read: Mumbai: Man kills friend during quarrel over paying for drinks, held
"Prima facie it appears, he has jumped from his hotel room on the 10th floor," said DCP (Zone 1) Hari Balaji.
According to the statement of his father and sister, the deceased was running a company in Dubai and had sustained losses in it, he added.
The police said, it is suspected that due to monetary loses he may have been under pressure. His family has not suspected any foul play in the incident. An Accidental Death Report has been filed by Colaba police station. A new road overbridge between Bhandup and Vikhroli would ease existing east-west traffic woes. Do you agree?