After seizing liquor bottles from his Cotton Green bar, the accused offered Rs 50,000 to the investigating officer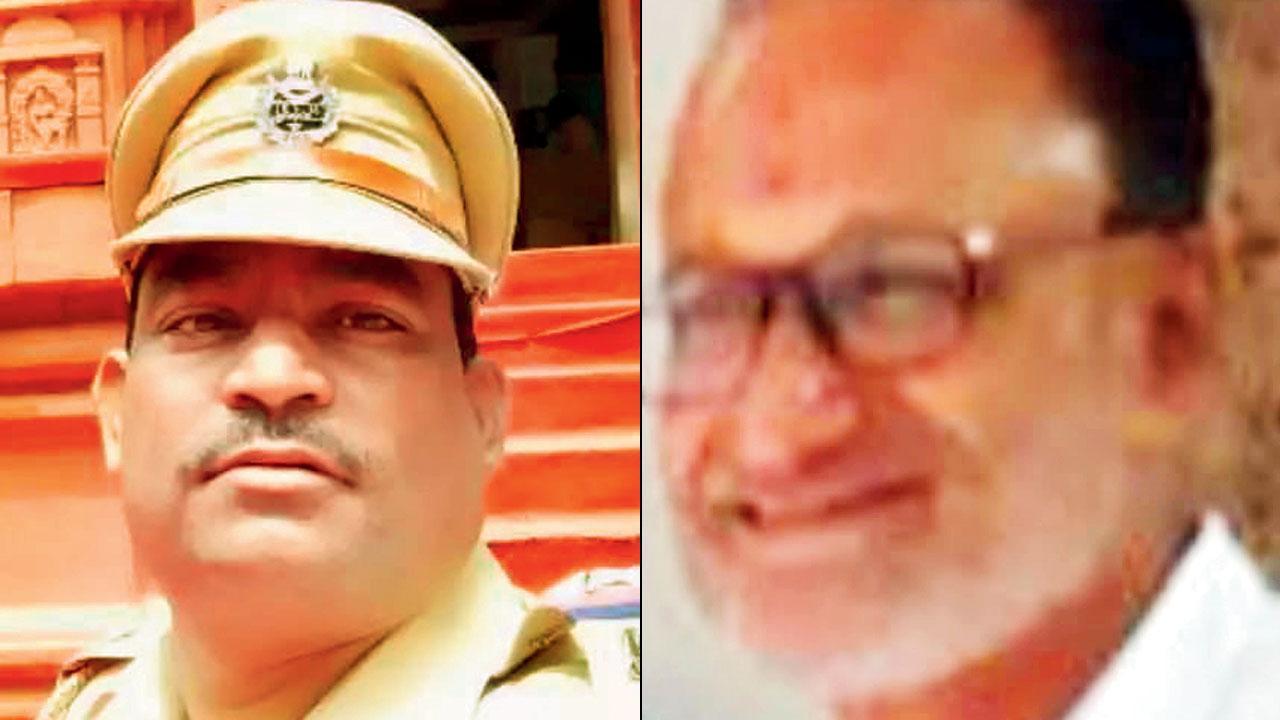 Investigating officer Anil Shinde, accused Mohan Shetty
The owner of a bar, who offered a bribe to a state excise department official, has been arrested by the Anti Corruption Bureau (ACB) sleuths. The accused was violating Covid-19 norms and selling liquor, after which the cops raided his bar. Liquor bottles worth Rs 4 lakh were seized.
The police received a tip-off that Geeta Bar and Restaurant in Cotton Green area was selling alcohol illegally, by flouting the state government's guidelines. On May 29, the excise team reached the location and took action against the owner under the Maharashtra Liquor Prohibition Act 1949.
The accused, identified as Mohan Shetty, 64, offered a bribe to Anil Shinde, the investigating officer in the case. Shetty offered Rs 50,000 on condition that fewer liquor bottles be seized by the police team. Despite turning down the offer, Shetty insisted that Shinde accept the deal.
Also Read: Mumbai: Assistant police inspector acquitted in 2013 bribery case
So, Shinde made a formal complaint at the ACB office. Later, Shetty was called in by the team. When the accused reached the office with the bribe money, the ACB officials caught him red-handed and confiscated Rs 49,500 from him.
Shinde also told the ACB that Shetty had been selling liquor even at 10 pm. While alcohol is allowed to be sold via home delivery, Geeta Bar was selling bottles off the counter. Also, for deliveries, registration of the delivery person needs to be done at the excise office. However, this rule too was flouted by the owner. There were more employees than the stipulated number at the restaurant.
Talking to mid-day, Shinde said, "After we seized liquor from Geeta Bar and Restaurant, the owner Mohan Shetty started contacting me and offered me a bribe. Despite declining the offer, he continued to put pressure on me. That was when I complained to the ACB office."