After the interrogation of Crime Branch unit 9 officials, it was revealed that it was the deceased's wife who plotted his murder with the help of another man. Shockingly, the deceased mother too had died having the same symptoms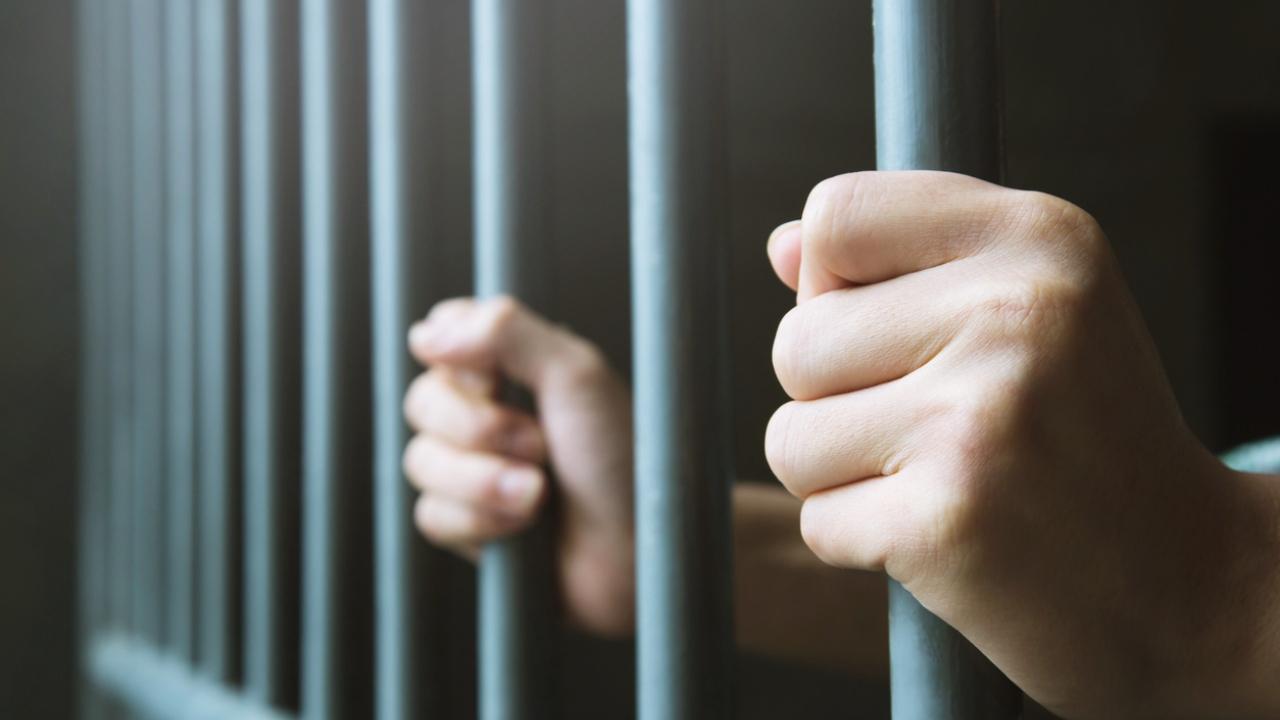 Representative image. Pic/Istock
Mumbai Police's Crime Branch has arrested a 45-year-old woman and her 46-year-old paramour for allegedly killing her husband by drugging him with radioactive elements. The deceased Kamalkant Shah died in September 2022, following a stomach ache leaving cops in a tizzy.
After the interrogation of Crime Branch unit no 9 officials, it was revealed that it was the deceased's wife who plotted his murder with the help of another man. Shockingly, the deceased mother too had died having the same symptoms.
According to the FIR filed by Kamalkant's sister Kavita Lalwani (44), a Kolhapur resident, after 22 years of marriage, he faced severe domestic issues with his wife. Family members had tried to settle their dispute but due to exorbitant demands, they were not able to settle the dispute. Finally, in May 2021, his wife Kajal left her marital home in Santacruz and started living with her daughter separately.
Also Read: South Korean vlogger case: Court extends police custody of 2 accused till Dec 5
In May 2022, Kajal again arranged a family meeting and agreed to come back with a few conditions. In June 2022 they started living together and she took an extra interest in cooking. In July 2022, Saraladevi, the mother of Kamalkant felt a stomach ache. While she was admitted to a hospital for the treatment she succumbed due to multiple organ failure but the real reason behind her death couldn't be ascertained. 
On August 24, Kamalkant too suffered from a stomach ache issue. After treatment in various hospital, he was shifted to a hospital in south Mumbai where various blood test was conducted on him. In the heavy metal blood test, Arsenic and Thallium were found in his blood with huge content. On September 19, he succumbed following multiple organ failures. 
The family had raised suspicions about the death. His wife Kajal wasn't feeling any grief in fact she was allegedly busy selling machines from her husband's textile company and getting updates on the insurance policy. Finally, a complaint was registered with Santacruz police station by the family member. And Crime Branch unit 9 during the probe found Kajal and her paramour Hitesh Jain behind the death.
"The accused put the radioactive elements in the deceased's food which led to his death. The elements found in his blood were 400 times higher than the permissible limit which concluded that it was administered by someone. We interrogated suspects and they finally broke down" told a police official from Unit 9.
Both the accused were booked under IPC section 302 (murder), 328 (Causing hurt by means of poison) and 120B (criminal conspiracy). Both were produced in court today and have been remanded in police custody till December 8. Have you been to a comedy show where the comics have come out as Dalits?