According to police sources, the victim lives with her husband and children in the Vile Parle and had two beauty parlors in Juhu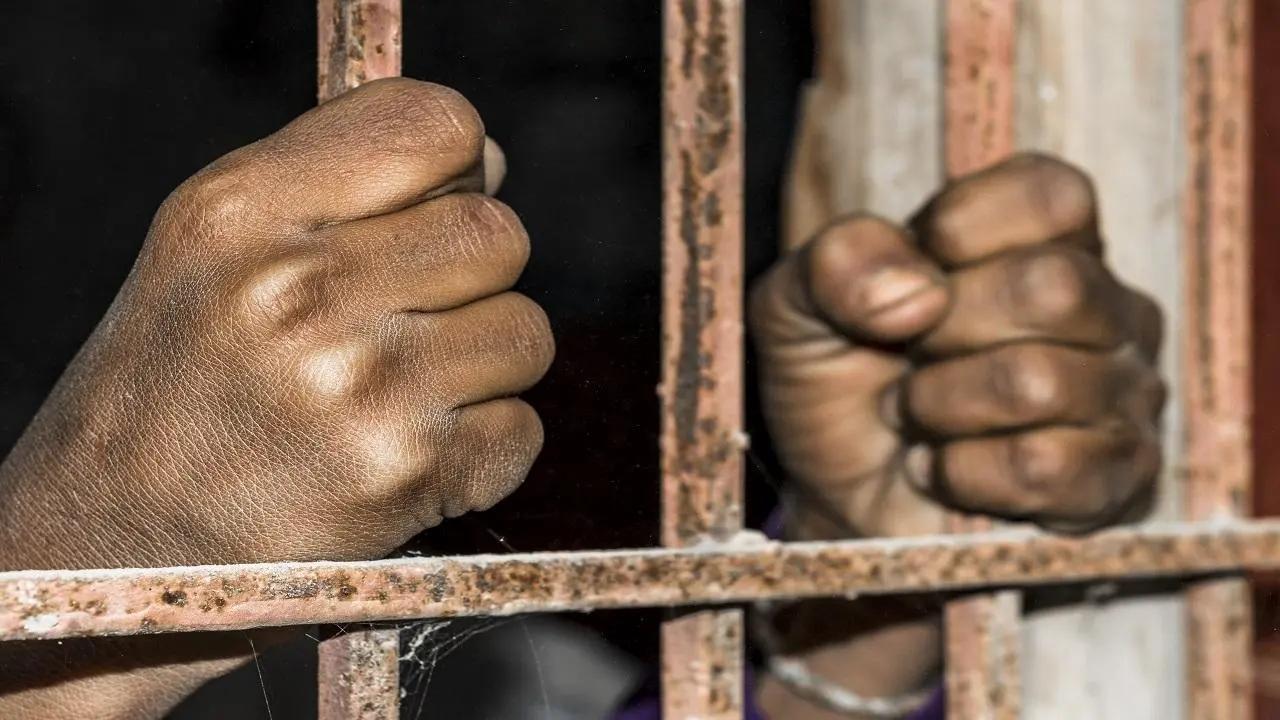 Representative image. Pic/Istock
A 49-year-old married woman living in Vile Parle was gang-raped by three of her acquaintances in Ahmedabad. while the police arrested two of the accused, one is still at large.
The accused caught has been identified as Lalasaheb Sukhnath Yadav and Shashank Sanjay Sawant.
According to police sources, the victim lives with her husband and children in the Vile Parle and had two beauty parlors in Juhu. Due to losses during the pandemic, she closed both parlors.
Accused Lalsaheb who lives in Kandivli was her close friend for the past 25 years.
Lalsaheb often came to her residence in Vile Parle. On January 6, he visited her residence to play cards and took her to Ahmedabad along with two of his friends on the pretext of playing gambling.
Also Read: Navi Mumbai Crime: Man touches self in front of woman in lift
They stayed in one flat in Ahmedabad, gambled till late at night, and had a drink together.
"Lalsaheb and his two friends sexually assaulted the victim the entire night and the next day they all returned to Mumbai on January 7," said an officer.
After reaching Mumbai, the victim revealed the incident to her husband and the duo rushed to the Vile Parle police station and submitted a written complaint.
"After investigating the complaint,  we have registered a case against the three accused under sections 376, 376 (d), (e), 354, 506, and 34 of the Indian Penal Code," said the police officer.
"As soon as the case was registered, both Lalasaheb Yadav and Shanshak Sawant were arrested while Rajput is at large. The arrested accused were produced before the court on Monday they have been remanded into police custody. We have now launched a special operation to arrest the absconding accused," he added. Will the newly created special police commissioner post help Mumbai with better policing?