As per EOW, from 2010 to 2015, 56 borrowers got loans even though some didn't have repayment capacity, others inflated value of mortgaged property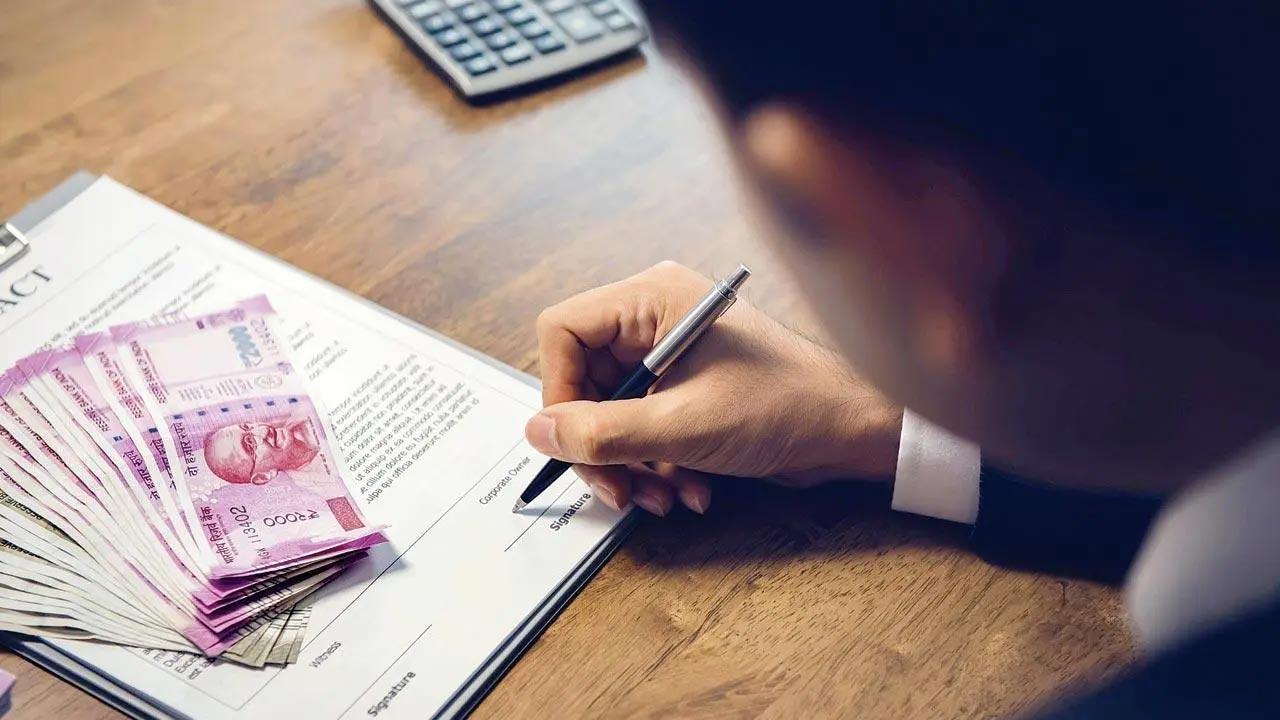 Representational images. Pic/iStock
A Former General Manager and CEO of The City Co-Operative Bank and a person who had taken loan from the bank have been arrested by the Economic Offences Wing (EOW) of the Mumbai police in a R96.45-crore scam, on Monday. 
The probe by the EOW revealed that from November 2010 to May 2015, a total of 56 borrowers, individuals as well as companies, received loans despite not having repayment capacity or the value of the mortgaged property was inflated, resulting in the loans turning into non-performing assets (NPA). 
The irregularities first came to the fore after an RBI audit in 2014-15 revealed instances of misappropriation of funds. An internal probe showed that some top bank officials ran a scam with the help of some borrowers.  Accordingly, Anandrao Adsul, president of the bank, filed a complaint with the police on June 2, 2017, mentioning that Ramesh Shirgaonkar, who was General Manager and CEO during 2010 to 2015, and others ran the racket. 
Following the complaint, a special audit was conducted which revealed that the valuation of the mortgaged properties was lower than the amount mentioned while giving the loan, even after 3 to 5 years. In addition, basic formalities and necessary processes such as KYC documents, filling up loan forms with necessary details were not done. The loans that were sanctioned thus were valued at Rs 96,45,47,785 crore.
After a detailed inquiry, an offence was registered in 2020 under sections 420 (cheating), 409 (criminal breach of trust) and 120B (criminal conspiracy) of the Indian Penal Code in NM Joshi Marg Police station. The case was then transferred to EOW, following which Shirgaonkar, 79, Rajan Sawant, 41, a borrower who took a loan of Rs 11 crore were arrested.