NCB suspected her involvement in December 2021 case when 3.906 kg of opium was recovered from a courier agency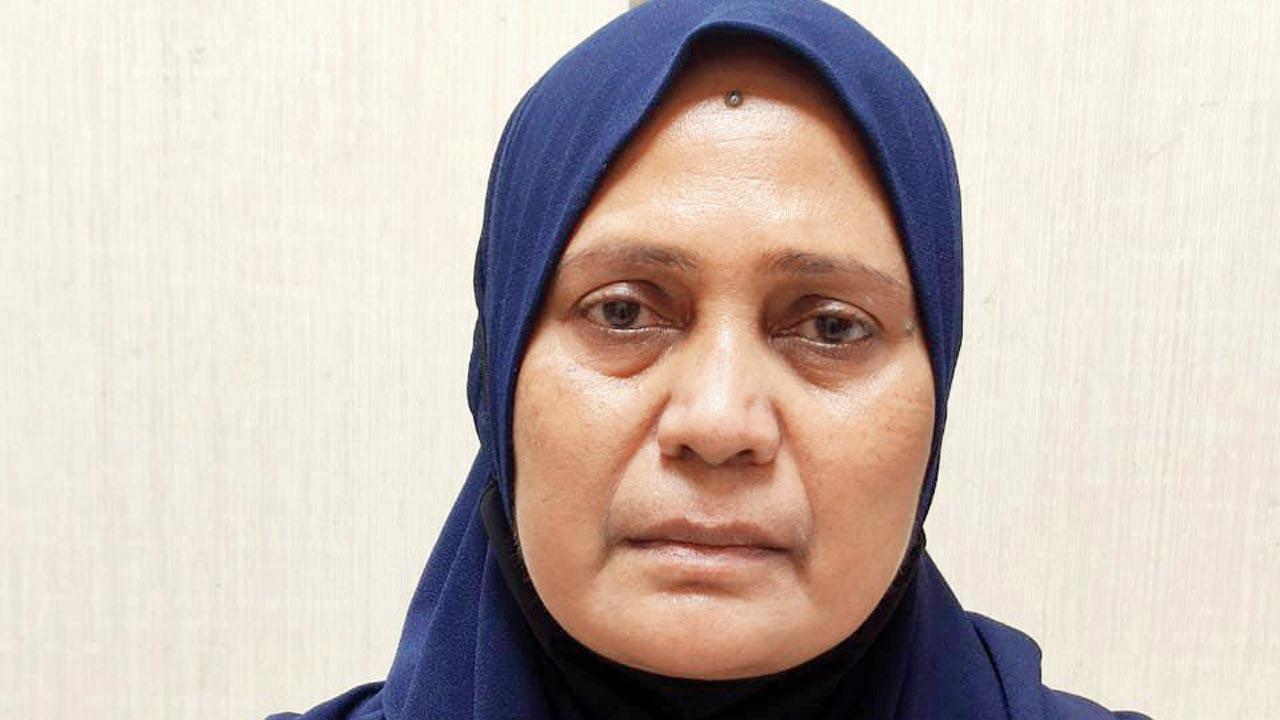 During the probe, NCB found that accused Aminath Rasheeda had been making frequent visits to India and was involved in drug smuggling
A 57-year-old Maldivian national was arrested by the Narcotics Control Bureau (NCB) after she landed at Cochin airport last week. The NCB had issued a lookout circular against her after her name surfaced in a 3.906-kg opium case, seized from a courier agency last year in December.
The woman identified as Aminath Rasheeda runs a clothing business in the Maldives. The agency, during probe, found that she had been making frequent visits to India and was involved in drug smuggling. 
Accused was unaware of lookout circular
"After the raids at a courier agency, we found an unclaimed bag. The investigation revealed she was involved in the case. We issued a lookout circular soon after," an NCB officer said on the condition of anonymity.
The woman went underground and visited India this year in February. She was unaware of the lookout circular as the agency did not act in the case to ensure that she was not alerted. 
According to NCB officials, on February 12, she landed at the Cochin airport. The Intelligence Bureau (IB) took her into custody and informed NCB's Mumbai unit.
The NCB officials led by intelligence officer Kiran Babu went to Cochin and brought her to Mumbai and she was produced before the Mumbai Killa court. She is currently in judicial custody. 
Members used same phone number
The investigation has revealed that she was in the smuggling business for many years and one of her sons is a peddler and was arrested in the Maldives. According to NCB, the accused and other members of her group keep changing their identities. The same phone number was rotated among the group members to dodge 
the agency.
The case
In December last year, the agency raided a courier company in Andheri and found a bag that contained a microwave. The officials later found that 3.906 kg of opium was concealed inside the microwave. The value of opium in the international market is more than R48 lakh. The value of the same drug in India is around Rs 1 lakh per kg. 
Feb 12
Day accused was arrested by NCB