On Tuesday, the accused went to sell the gold chain at "Vidhata Jewellery shop" located on station road Goregaon west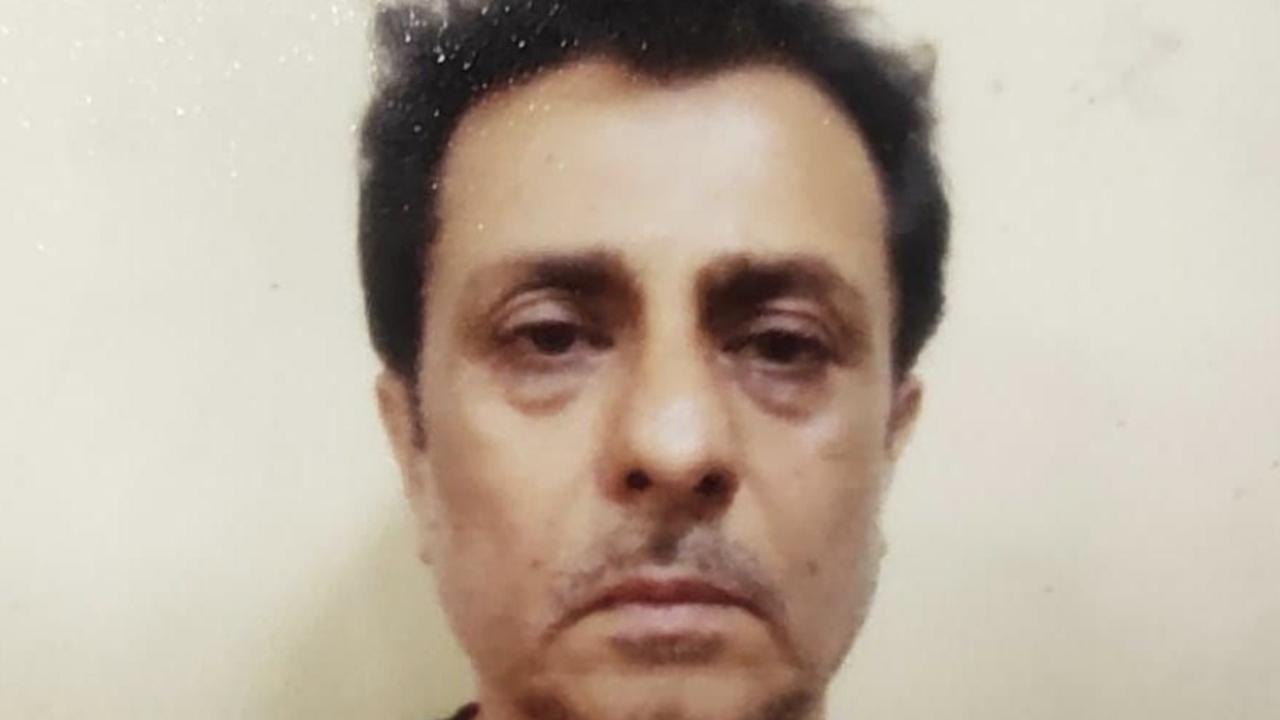 The arrested accused has been identified as Vijay Kumar Jaintilal Rathod
The Goregaon police busted a gang busted for duping jewellry shop owners by putting high-value hallmark stamps on low-value gold jewelry.
According to the cops, the gang members allegedly sold gold ornaments of low-value cost by using high-value hallmark stickers to duped jewellry shop owners across the country.
ADVERTISEMENT
One of the gang members was caught raid handed on Tuesday, in Goregaon West and later arrested under various sections of IPC including cheating.
The arrested accused has been identified as Vijay Kumar Jaintilal Rathod (54). The police recovered a low-value gold chain of about 14.500 grams from his possession. "The gold chain recovered was actually 6.5-carat gold but the hallmark on the hook was printed 22 carats (916 hallmarks)," said an officer from Goregaon police station.
On Tuesday, the accused went to sell the gold chain at "Vidhata Jewellery shop" located on station road Goregaon west.
When the complaint Rameshchandra Rathod checked the hallmark mark on the chain hook by the magnifying glass, it was showing 916 hallmarks printed. As he doubted seeing the other parts of the gold chain, he checked the carat of the gold. It has been revealed the rest parts of the chain was low-value gold of just 6.5 carats.
Similar kind of incidents has occurred in past in Goregaon and other parts of the city several jewelry shop owners were aware of such kind of fraud the complaint also had listened informed others and also association members who alerted the police immediately the officer added.
Under the guidance and supervision of senior inspector Datattre Thopte on duty officer PSI Dayanand Patil registered the case and booked accused Rathod later arrested him. API Sudarshan Patil has begun the investigation, accused Rathod hailed from Rajkot.
Also Read: Mumbai Crime: Software engineer loses over Rs 1.50 lakh to cyber fraud
During the interrogation, it has been appearing that he has been doing the jewelry business for years. He brought jewelry from Rajkot, and sold it in Mumbai and other cities of the country.
The accused told the police that he worked for a jewelry maker in Rajkot.
"We suspect that Rathod and others people in this gang know everything, yet they sell and cheat people by claiming low-value gold as high value and pure. Many other jewelers have come forward who had been cheated by Rathod and his gang members in the past time," said another officer.
"We suspect that a fake gold jewelry-making factory is running in Rajkot where people are being cheated by selling low-value gold across India in the name of high value by stamping it with a 916 hallmark gold sign," added the police officer.
Rathod was arrested and he was produced before the Borivli Metropolitan Magistrate court today and remanded in police custody the officer added. Do you often find yourself in the middle of office politics?