The boy will have to help visitors who go to Mulund police station, under supervision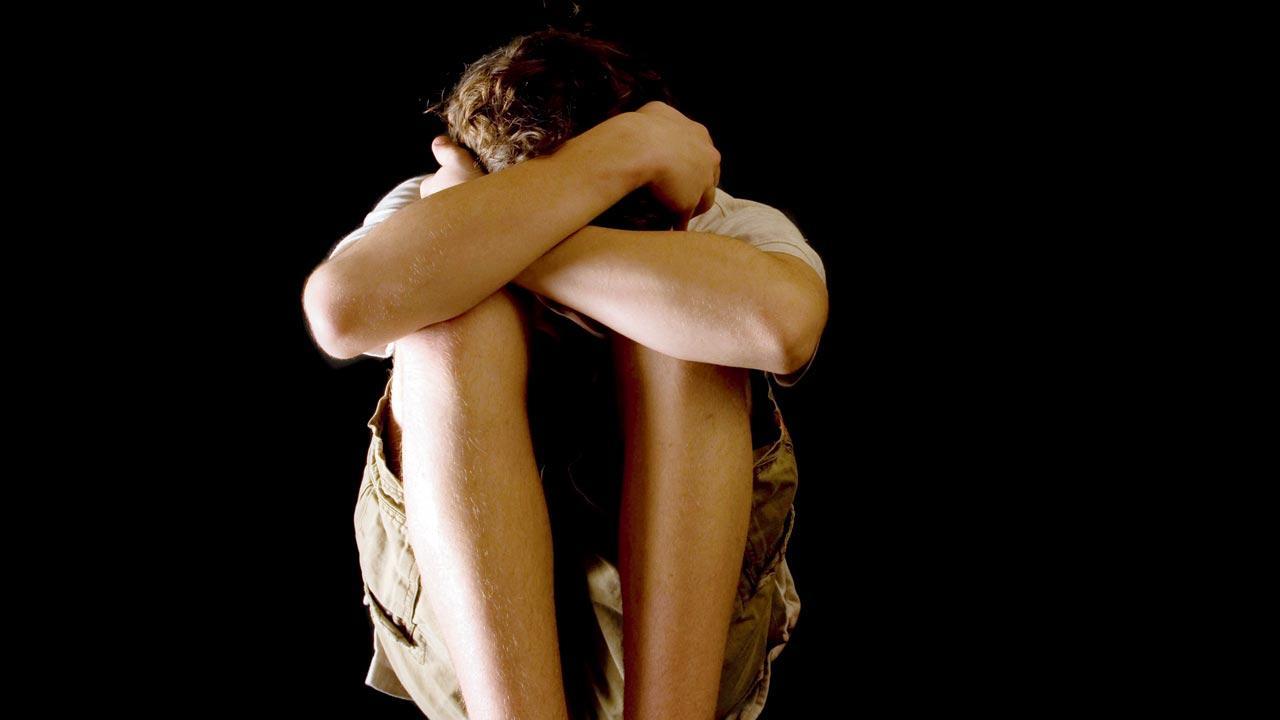 An official said the boy was in bad company and hoped the community service will bring a change in him. Representation pic
The Juvenile Justice Board, Dongri has sentenced a 16-year-old boy to community service for a month by helping visitors at a police station. 
The teenager was detained by Mulund police in 2022 for stealing mobile phones and cash around R60,000. The board has directed him to perform  the service everyday for an hour for a month, under supervision of the 
investigating officer.
In August 2022, two Mulund residents complained to the police about the theft of their mobile phones and cash. The police found that 4 mobile phones and cash worth Rs 4,500 had been stolen from two homes. The total value of the stolen property was Rs 59,500. 
An FIR was registered against unknown persons on August 11. Senior Inspector Kantilal Kothimbire had directed Assistant Police Inspector Santosh Kamble to probe the matter.
Also Read: Mumbai Crime: 'I've been cheated, my hubby dresses up like a woman'
The cops found the property and cash was stolen by the then 15-year-old boy. He was questioned and confessed to the crime. He was handed over to his parents and a chargesheet regarding the crime was submitted to the Suburban Juvenile Justice Board in November 2022.
The hearing of the case began in December and RB Thakur, Principal Magistrate, Suburban JJB, Dongri ordered sentence on January 23. The investigating officer has been asked by the board to supervise his work and submit the compliance report by the end of 
February 2023. 
"The boy is the only son and has been in bad company. He also got involved in drinking and to finance his habit he committed the crime. The parents have shifted their residence now so that he will have better company. We hope this community service will bring a change in him," said a senior official. 
The boy directed visitors at Mulund police station to the passport verification desk on Wednesday. He said, "I am learning about the various departments of the police station and officials who handle them. It's a different world altogether." Do you think Budget 2023 will meet aspirations of common man?