The Santacruz police have arrested a physically handicapped person identified as Sachin Dongre, in a daytime burglary crime from Udaipur, Rajasthan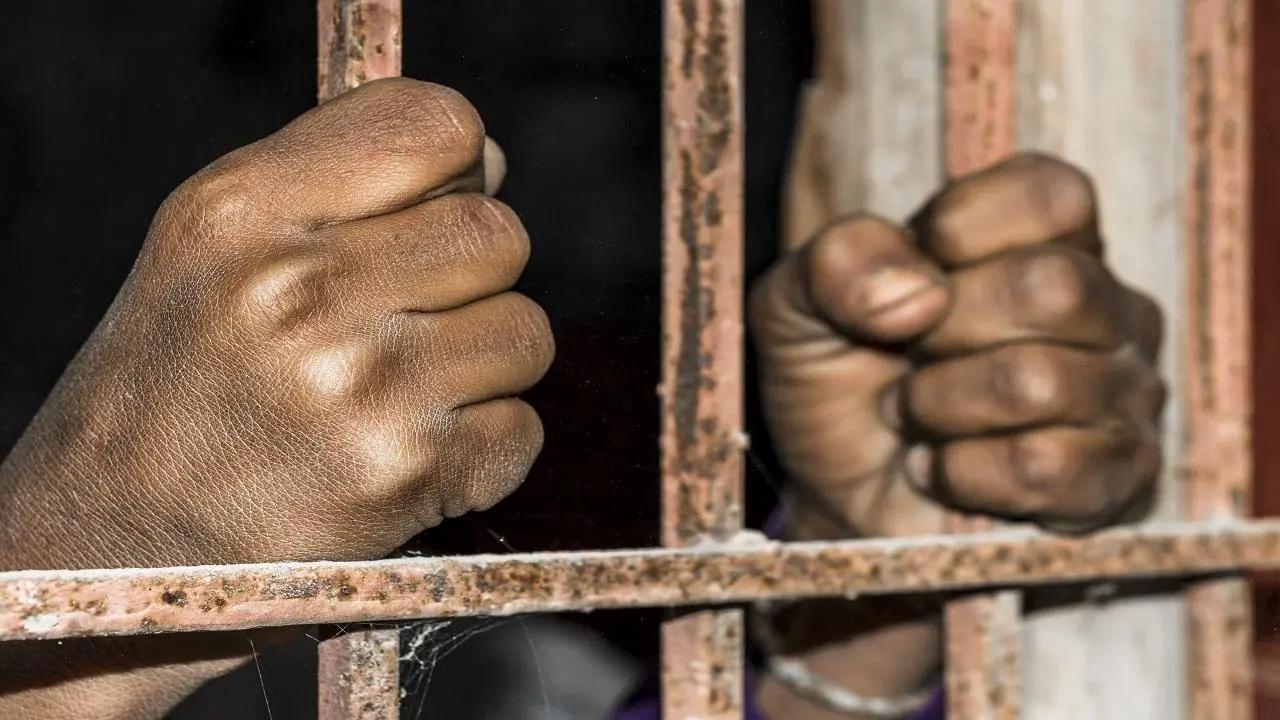 Representative image. Pic/Istock
The Santacruz police have arrested a physically handicapped person identified as Sachin Dongre, in a daytime burglary crime from Udaipur, Rajasthan.
According to the police official, the burglary was carried out by his accomplice. Sachin used to stand near the incident spot riding a bike when the fellow accused used to steal and came he used to abscond by taking him on the bike.
After five months the 47-year-old accused has been caught in Rajasthan by the police while his accomplice is still at large, said an officer from Santacruz police station. Dongre has a past criminal record of burglary in the Santacruz and DN Nagar area.
According to police sources, Dongre and his associate committed a burglary in the Juhu Koliwada area and robbed jewelry worth around rupees one lakh by breaking the house door of 46-year-old housemaid Shushila Naik in the month of June.
Also read: Mumbai: 15-foot-long Indian rock python rescued from Bhandup area
Naik worked as a housemaid and left the house at about 1:45 pm and return at about 3 pm. Her friends came to meet her and found the door open. Considering Naik would be inside her friend entered the house during which one accused came out running by saying the owner is inside.
Naik's friends saw that everything was spread on the floor she immediately called Naik and informed her said an officer.
"During the inquiry, we search the CCTV footage from the nearby locality and identified Dongre as he has a past criminal record." the officer added.
"Dongre was living in the Vile Parle area with his family. We keep a constant watch on the house, but we were not able to see him for a longer period. In the month of August, Donge's wife died. We thought he might come to perform her last retries but he did not. His mobile phone was switched off. During the investigation,  we took the CDR of his family members. We identified a couple of incoming numbers that were constantly recorded on his daughter's number," said the police officer.
Under the guidance of Senior Police Inspector Balasaheb Tambe and Police Inspector Crime Arun Ghodke, API Tushar Sawant and his team working on this case and they finally got information about Dongre. Will you be visiting Dadar`s Chaityabhoomi today?