The accused identified as, Nikhil Kamble (25), was targeting flats whose occupants were away from home for Ganpati festival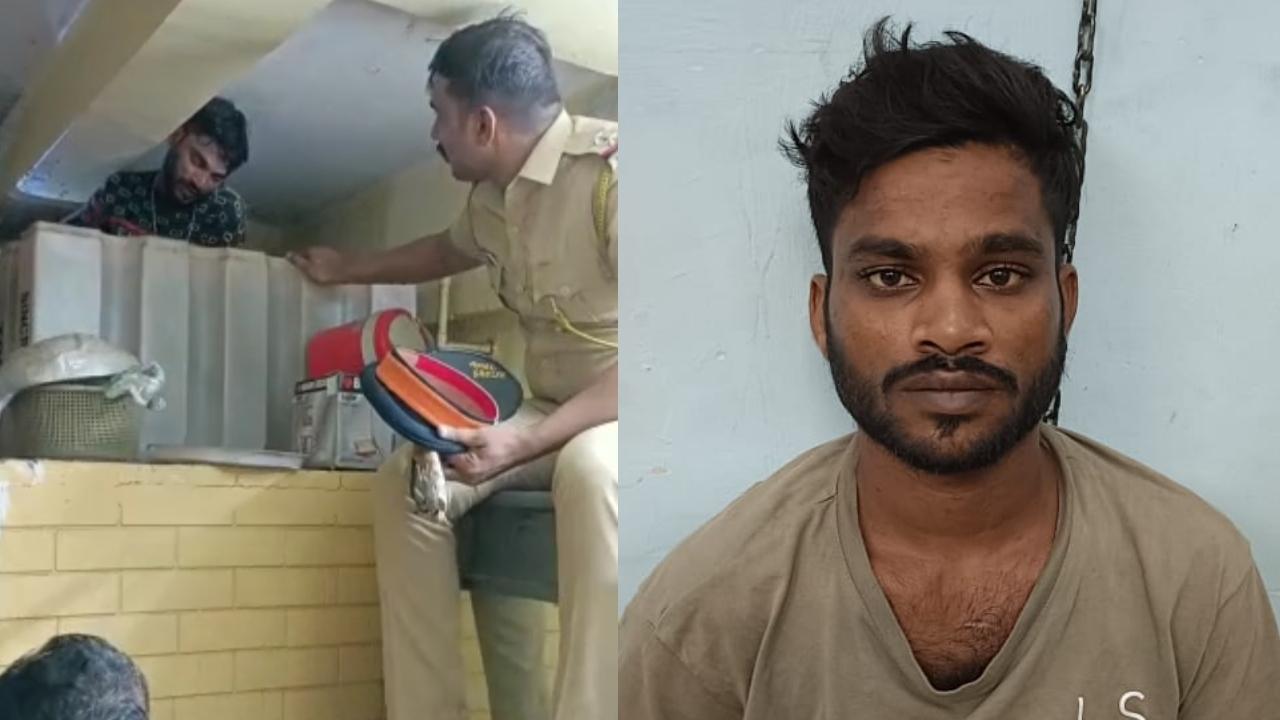 The accused was hiding in a water tank
The Mumbai police arrested a thief who was hiding inside a water tank of a residential building in Worli's Adarsh Nagar. The accused had sneaked and coughed up valuables worth Rs 33 Lakh. The accused and his accomplice confessed to eight crimes in Eastern Mumbai. 
The accused identified as, Nikhil Kamble (25), was targeting flats whose occupants were away from home for Ganpati festival.
On the night of August 31, Dadar cops on patrolling noticed suspicious activity in a flat from Adarsh Nagar. When they went near, they found the flat is locked but heard some movement inside. The cops broke into the flat to find no one. When the cops kept looking, they heard a deep sigh from the toilet area. When looked closely, a person was caught hiding inside the water tank.
Also read: Maharashtra: Two held for car thefts in Thane; six vehicles seized
The person was investigated by Inspector Sagar Shivalkar, API Bhagwan Payghan, constable Mahesh Kolte and others. During the interrogation, the accused told cops that broke into two housed in the same area on night of August 27.
"The accused broke into one house at Worli and coughed up 737 gms of gold jewellery, 1 kg of silver and cash worth Rs 29,91,500 and in another house they stole 58 gms gold, 1 kg silver, cash worth worth Rs 6,29,520. He had sent 500 gram gold to his brother and was planning to sell other booty too," told an officer from Dadar police station. 
During interrogation, Nikhil told he had one accomplice named Mohammed Akbar Akram Sheikh. Cops swung in action and arrested him on September 18. During the interrogation, both confessed to committing house break-ins in Kurla (2 cases), Nehru Nagar (4 cases) and one case in Vikhroli and Chembur.