The police found the woman's body stuffed in a goony at Mahim railway station on Tuesday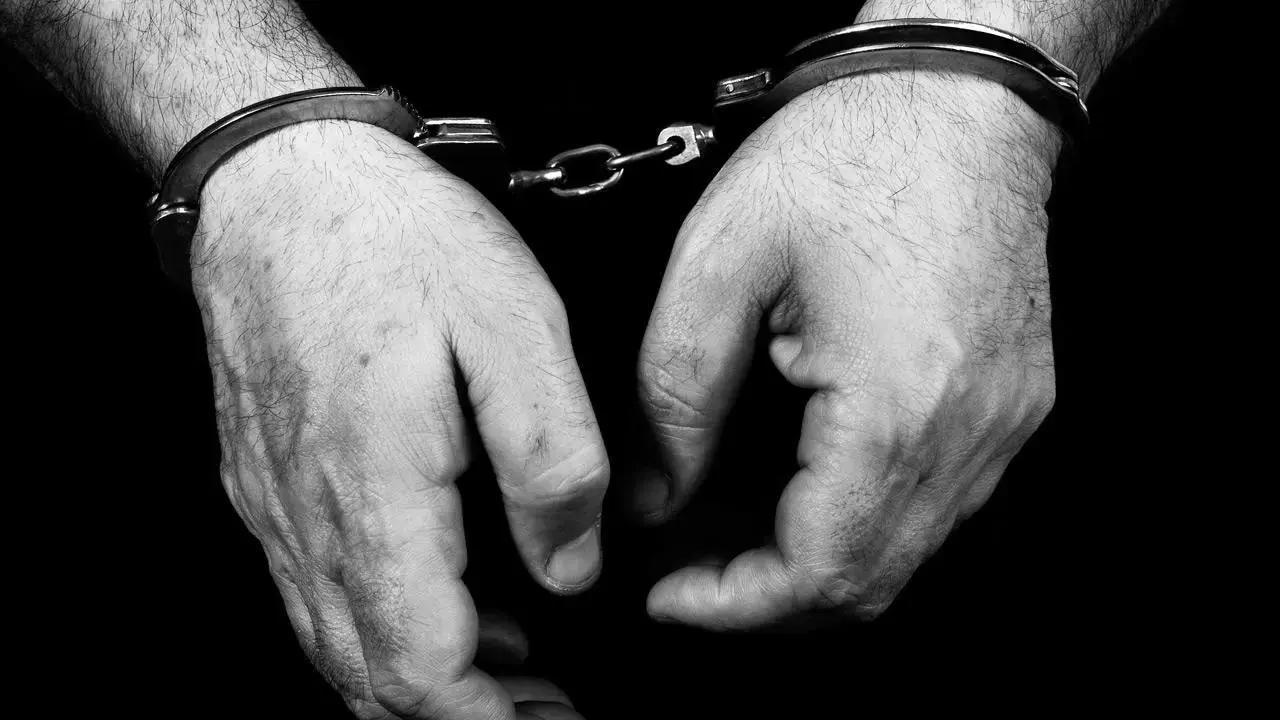 Representative image
The Dindoshi police and Mumbai Central GRP cracked a murder case in just 24 hours, with the arrest of a 21-year-old man who allegedly killed his girlfriend and threw her body on a railway track at Mahim.
The police found the woman's body stuffed in a goony at Mahim railway station on Tuesday. 
According to the police, Station Master Anil Singh was informed about a white colour goony found on the railway track by maintenance staff. When opened, a woman's body was found stuffed with her throat slit and four stabs in the stomach. The police found a tattoo on her left arm saying 'Damo' and henna designs on her palms, and a Mangalsutra around her neck.
The deceased, identified as Sarika Damodar Chalke (26), and her boyfriend, identified as Vikas Jagan Khairnar (21) are residents of Santosh Nagar in Goregaon East. According to the police, the accused Khairnar works as a housekeeper at a housing society in Dindoshi.
During the investigation, CCTV footage installed at a housing society where Khairnar worked was found which showed Sarika Chalke entering the building but was not seen exiting.
"The deceased Chalke and accused Khairnar were in a relationship for the last few years. Chalke used to gossip about her boyfriend Khairnar's inability to perform sexual activities. A few days later Chalke was seen with another boy roaming in the area and they had a fight," a police officer said.
"On May 23, Khairnar called Chalke at the high-rise society and took her into the washroom. Khairnar had given some money to the deceased girl. When asked to return the money, she refused and threatened him that she will register rape case against him. The accused then strangled the girl with a cable wire and stabbed her multiple times in her stomach. He purchased a goony from a store and packed the body inside and took the trolley from the basement and moved the body from the service lift of the society. Later he brought the body near Mahim and Matunga railway station and left the goony bag on the railway track. The entire incident was captured in the CCTV footage of the society," a police officer explained.
During the interrogation, accused Vikas Khairnar revealed to the cops that for the last one year he was in a relationship with Chalke, and many times they had a physical relationship inside the washroom at the high-rise society. When he found that she was roaming with another man in the area, Khairnar decided to take revenge.