According to the Mumbai Police, In January 2023, the Sakinaka Police had registered a case in the matter on the complaint of an unemployed youth who was looking for a merchant navy job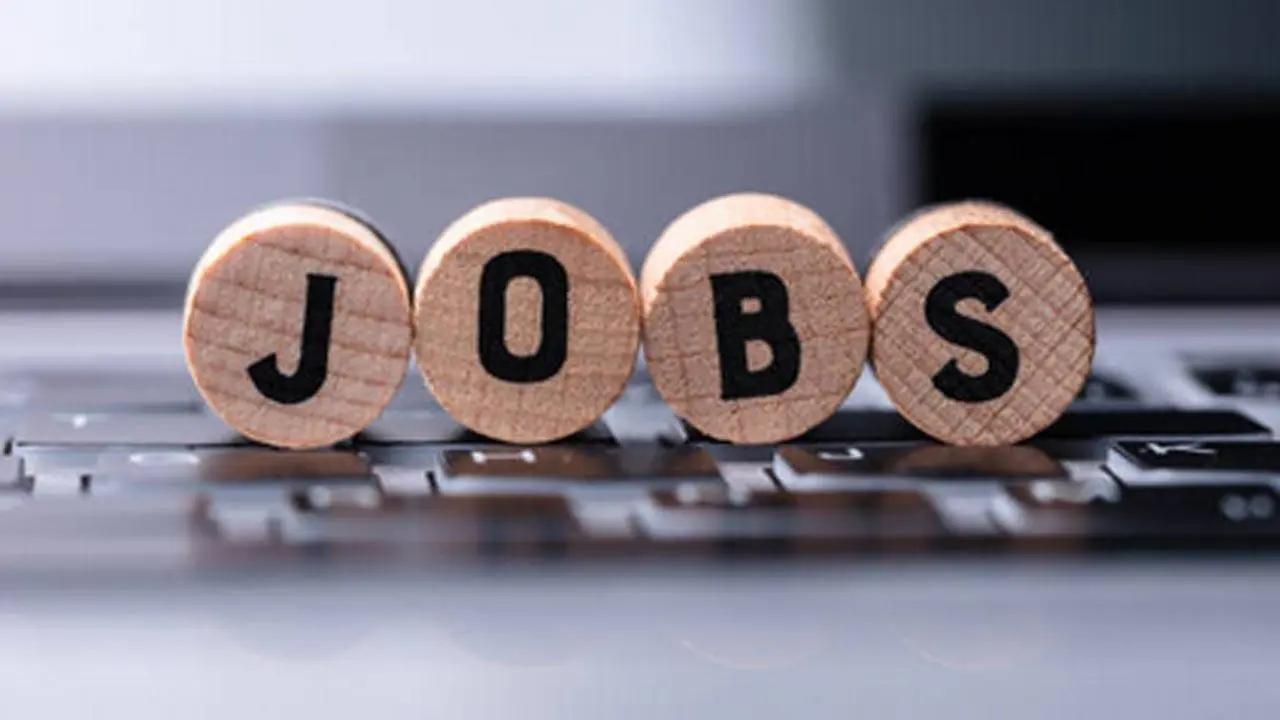 Representational Pic. iStock
The Sakinaka Police on Friday said that it has busted an alleged fake job racket and nabbed three people from Noida. The police have found that the trio had been running their business through call centres and social media posts.
According to the police, In January 2023, the Sakinaka Police had registered a case in the matter on the complaint of an unemployed youth who was looking for a Merchant Navy job. The investigations in the matter also revealed that the accused were also allegedly involved in duping several job aspirants from abroad and had allegedly cheated multiple job aspirants to the tune of around Rs 43 lakh.
ADVERTISEMENT
The police said, a team of police officials was formed to investigate the entire case and on the basis of technical investigations, it was found that a call center was being run by the accused in Noida and the crime was being done from the call centre. 
The team of police officials conducted a technical investigation and located the prime accused in the matter who were identified as Shivam Kumar Gupta and Udit Singh. The police were also successful in nabbing their accomplice, Siddharth Bajpai who was also allegedly involved in the crime, the police said. 
Also Read: Mumbai Police extends its preventive orders for city, shares list of exemptions
"Three accused have been arrested in connection with the crime and various bank accounts of the accused have been frozen. During the investigation, a total of 127 passports and details of job aspirants were recovered by the police," an official said. 
The police said, the accused had a unique modus operandi to cheat the people, though the call centre was based in Noida, they opened temporary job placement offices in different cities and ran the business through call centers, creating websites and through social media pages. They used to charge the job aspirants an amount of money and later close their offices and disappear.
The police have found that the suspects have committed similar crimes in parts of Mumbai, Navi Mumbai, Thane, Gujarat, Rajasthan, Lucknow, etc. Further investigations in the matter are going on, the police said. Will the newly created special police commissioner post help Mumbai with better policing?