During interrogation Thapa revealed that husband-wife duo frequently engaged in fights while casting doubt on each other's character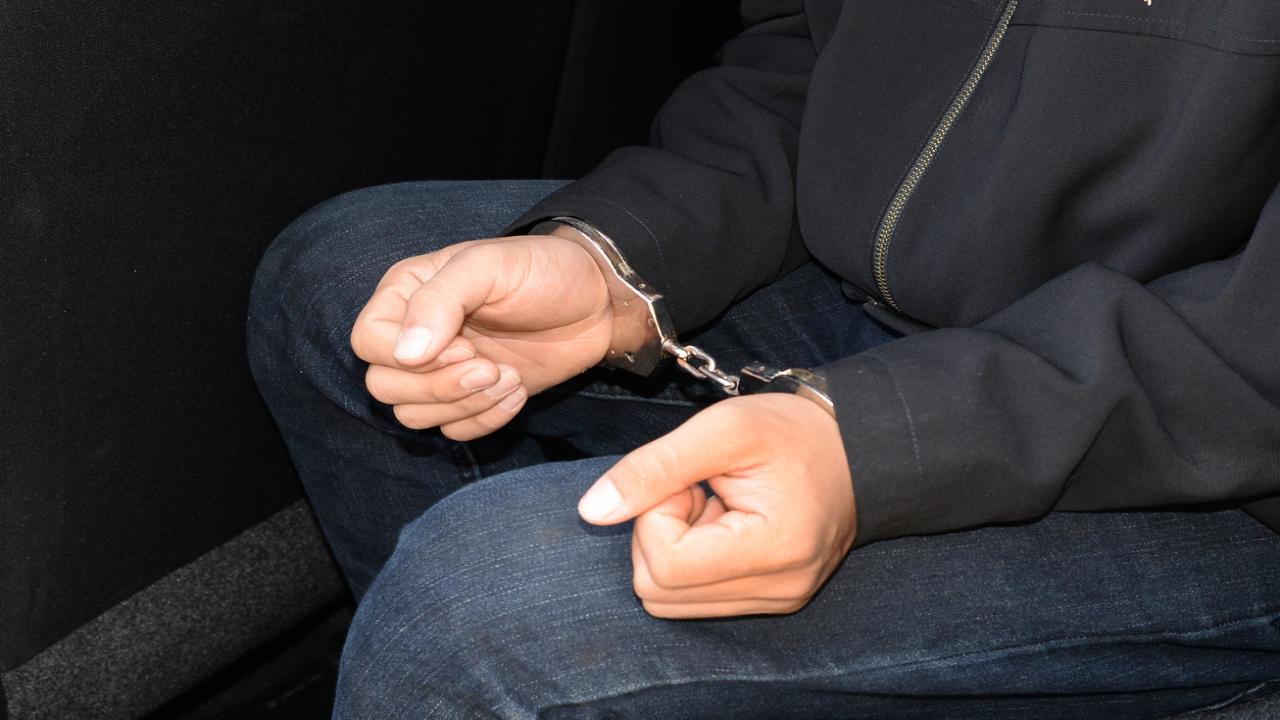 Representative Image. Pic/iStock
The police on Monday arrested the husband of a 30-year-old woman Krishika Thapa who committed suicide by jumping from Gulraj Tower at Goregaon east in Mumbai on January 26.
Identified as Shijan Thapa, the accused was absconding and was arrested in Guwahati.
During interrogation Thapa revealed that husband-wife duo frequently engaged in fights while casting doubt on each other's character.
Also read: Mumbai: Friend helps cops identify body found in Goregaon
The accused told police that on the day of the incident, the duo drank together and went to sleep. "She was chatting with someone on WhatsApp and was constantly sending and deleting texts from her phone." This resulted in a fight.
The police said Krishika was a Nepali national and worked in a spa. She had been staying with her husband, Shijan Thapa, 28, and her friend in a flat in the same building for two months.
Krishika's friend witnessed the fight, and after pacifying them went to sleep.
The police said Krishika's friend began looking for her when she woke up on Wednesday evening and did not find her in their house. "Later from the other residents she came to know about the unidentified body of a woman that was found on the building premises. She approached us and identified Krishika," said an officer from Bangur Nagar police station.
Meanwhile, in anger, the accused said, he snatched Krishika's phone and left. While he was getting down in the lift of the building, he heard a hammering sound. As he went out of the building he saw Krishika lying in a pool of blood.
Scared, Thapa fled and escaped to Guwahati, a police officer said.
The police with the help of technical analysis of the deceased' phone traced the accused and arrested him in Guwahati, the officer said. The operation was conducted under the supervision of DCP Ajay Kumar Bansal and senior inspector Pramod Tavde, detection officer API SV Sarolkar.
Thapa was produced before the court on Monday and has been remanded to police custody till February 9.