A police official said that Virar police got information on Thursday afternoon after the mother of the deceased came to see her daughter and found the door locked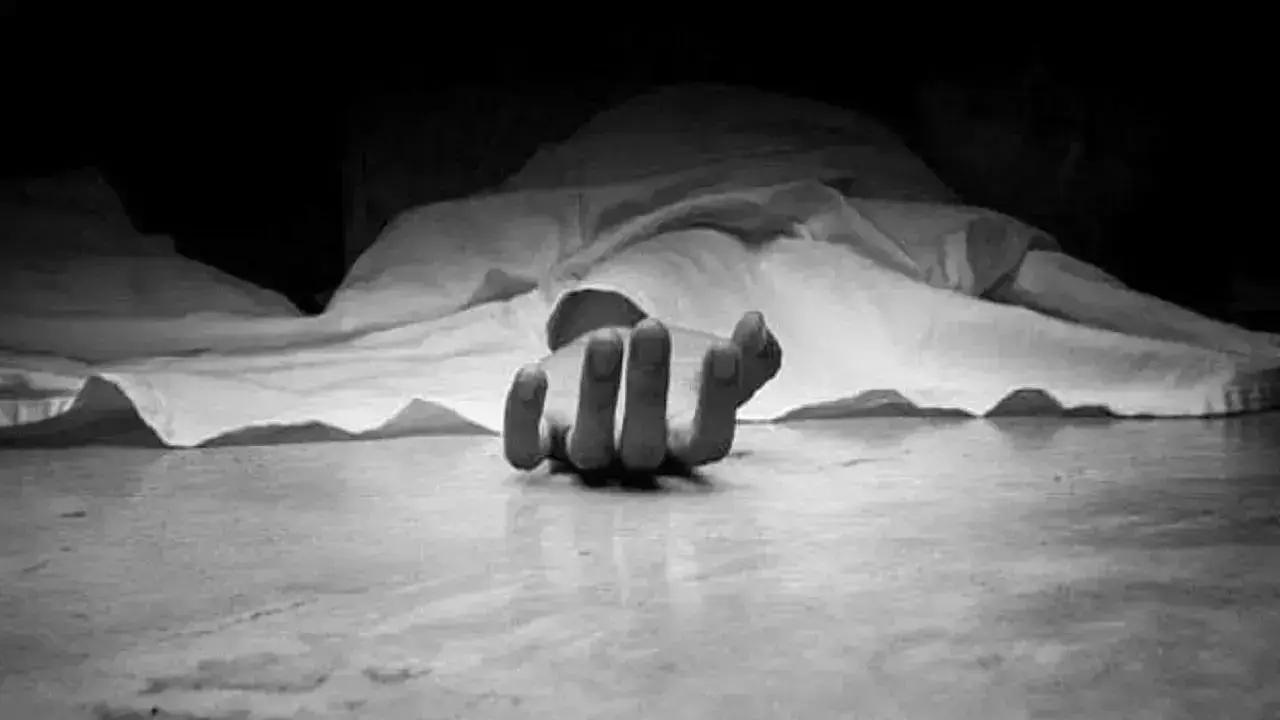 Representative Image. Pic/iStock
A 23-year-old son allegedly strangulated his 44-year-old mother to death at their house in Mumbai's Gandhinagar area of Phulpada in Virar east Wednesday night, police said. The son has been identified as Devansh Dhanu.
A police official said that Virar police got information on Thursday afternoon after the mother of the deceased came to see her daughter and found the door locked.
ADVERTISEMENT
The official said the mother of the deceased informed police. With the help of the neighbours the lock was opened and the dead body of the deceased was found lying on the bed in the bedroom.
During investigation, the mother of the deceased told police that the deceased had a fight with her son. The deceased had informed her mother over phone last night, she told police.
Also read: Maharashtra Budget: Eye on BMC, Shinde-govt budget proposes projects worth thousands of crores
The accused son was on the run and was nabbed today evening. Upon interrogation he confessed to the crime, the official said. The accused works in a private farm.
Senior Inspector of Virar police station, Rajendra Kamble told mid-day online that the reason behind the murder is yet to be known. "We have registered an FIR and further investigation is underway." Do you wear your contact lenses while sleeping?