The police said that the officials also recovered cough syrups and tablets used as drugs worth Rs 1.43 lakh from the accused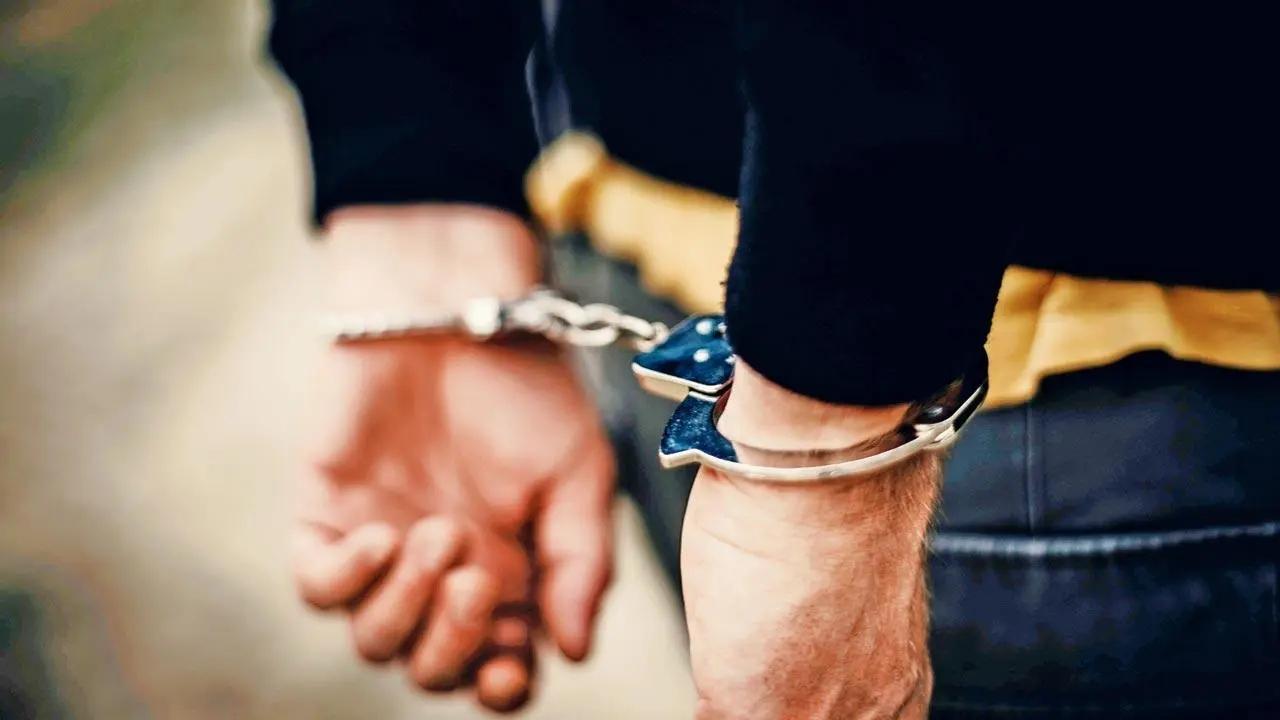 Representational Pic
The police in Navi Mumbai arrested three people who had allegedly switched their business from flowers selling to drug peddling. The trio had come to the city months ago with aim to be financially independent, police sources said on Saturday. 
Three men, originally from a remote area of Osmanabad, Maharashtra had come to Navi Mumbai months ago, they started making a living by selling flowers at traffic signals. Later, they noticed a good demand for flowers and garlands at a temple nearby, and began to sell the flowers and garlands. But, 8 months ago, they came across a drug peddler who allegedly gave them an 'idea' to change their profession to make quick money. The trio managed to get in touch with several other drug peddlers who provided them drugs and syrups that finally landed them in the cops net. The trio were arrested on Saturday after Anti-Human Trafficking cell received a specific tip-off on them, the Navi Mumbai Police said.
ADVERTISEMENT
An official said that the Navi Mumbai police commissioner Milind Bharambe has instructed the police officials to take strict action against drug peddlers in the city, even if they are on lower rank of the chain. During a special drive, the Anti-Human Trafficking Cell officials received a tip-off about a trio whose lives had suddenly changed. Nearly a year ago, the three, who were living on footpaths with their families, moved into a house and were comparatively financially in a good state.
He said that ACP Shailesh Pasalwad instructed Senior PI Atul Aher to investigate the tip-off and nab the accused. A trap was laid at the Adivali-Bhutavali hutment and the trio were nabbed. The accused were identified as Baban Pawar, Ankush Pawar and Rohit Pawar. 
The police said that the officials also recovered cough syrups and tablets used as drugs worth Rs 1.43 lakh from the accused.
"The accused had come to Navi Mumbai in search of a job and started selling flowers. They were doing good, but someone gave them the idea of drug peddling luring them with good and easy money. Around 8 months ago, they got into the ''business" the investigations have revealed, said ACP Pasalwad. 
The accused have been booked under relevant sections of the NDPS Act in Rabale MIDC police station. The police are further investigating the matter. Will the newly created special police commissioner post help Mumbai with better policing?