According to the police, On October 5, a middle aged woman's dead body was found in a nullah in Nehru Nagar. The woman had been brutally killed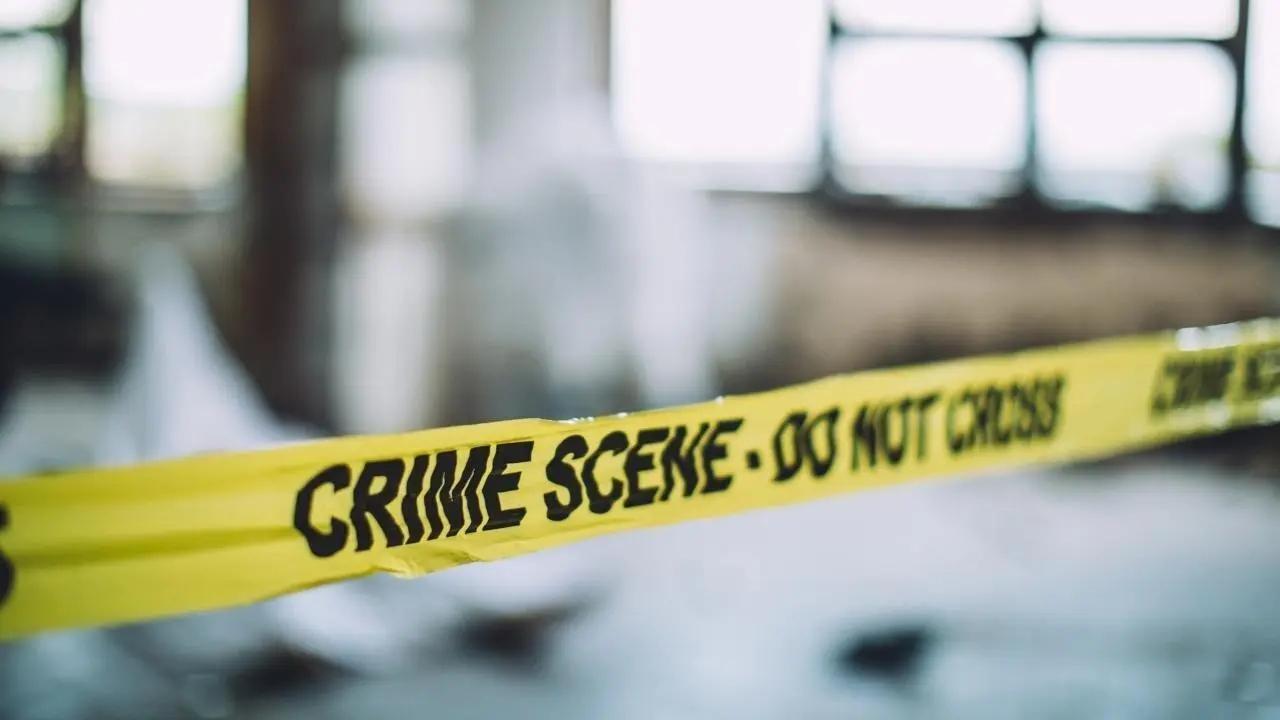 Representational Pic
The Nehru Nagar Police in Mumbai arrested three women for allegedly killing a woman and later dumping her body after stuffing it in a gunny bag, the police said.
According to the police, on October 5, a partially decomposed body of a middle aged woman was found in a nullah in Nehru Nagar. The woman had been brutally killed.
"A case under section of 302 (murder) and 201 (conspiracy) was registered by the Nehru Nagar Police," a police official said.
Also Read: Mumbai rains: Showers in city, adjoining areas; yellow alert issued by IMD
The police began to check the CCTV foootage to get clues and spotted the suspects in a footage.
The police said, during investigations it was found that one of the suspect identified as Minal Pawar, 25 had been suspicious about the her husband being in an illicit relationship with the deceased. She along with her sister Shilpa Pawar and friend Pragya Bhalerao allegedly killed the woman. They later stuffed the body in a gunny bag and transported the body in an auto to Kurla where they dumped the body in a nullah, the police said.
In the CCTV footage two of the three accused were spotted and they were questioned about the incident following which they were arrested. Further investigations are being done, the police added. Are rules for fireworks use in Mumbai strict?