During the interrogation, it has been revealed that the duo extorted money from dozens of establishments from Andheri to Dahisar areas in the recent period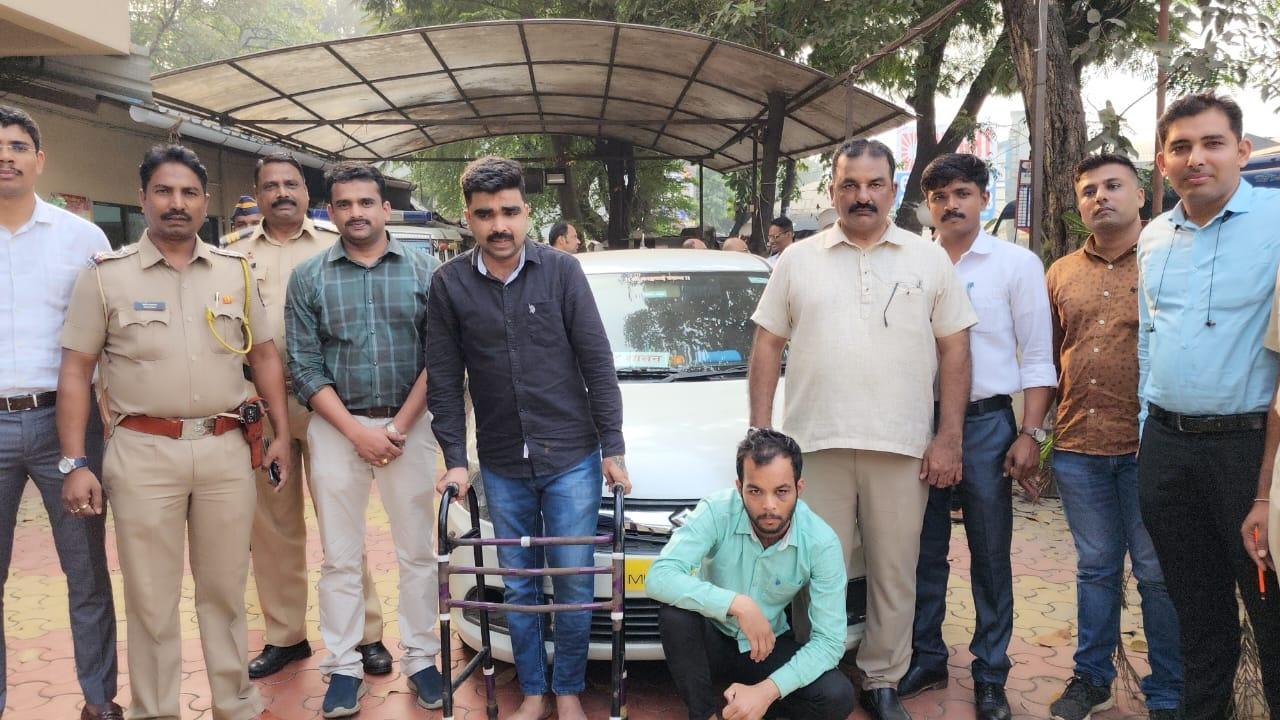 Kasturba Marg police arrested two men posing as food safety officers
The Kasturba Marg police arrested two men who allegedly posed as food safety officers and duped restaurant owners in Borivali east on Sunday.
The arrested accused have been identified as Dharmesh Shinde(25) and Vardhan Ramesh Salunkhe alias Avinash Gaikwad(28).
ADVERTISEMENT
According to the police sources, the duo had used names of former food safety officers by scanning their website and made fake ID cards which they used to impersonate the officials and gain access to the kitchens of restaurants to inspect them.
During the interrogation, it has been revealed that the duo extorted money from dozens of establishments from Andheri to Dahisar areas in the recent period.
By possessing food safety officers the duo used to visit and enter the various food-selling establishments, permit rooms, and restaurants across the city with a proper log book maintained and a list of FDA-approved guidelines.
Also read: BSP chief Mayawati pays tributes to Ambedkar on death anniversary
"They used to check each thing and ticked marked the guidelines which were not followed and then by announcing the penalty the duo used to demand extortion from the owners," said an officer from the Kasturba Marg police.
On Sunday the duo arrived at a restaurant and flashed their ID cards. one of them enter the kitchen of the restaurant situated in Rajendra Nagar and after checking the entire kitchen made a list of rules not followed by the restaurant and asked to pay a penalty of Rs 30,000.
An employee of the restaurant who knows the food safety officer called Dr Satish B.Shetty's team AHAR. He immediately the senior police inspector Anil Avhad of Kasturba police station.
"Our team was able to arrest Salunkhe and seized the car. While another accused Shinde fled, within four to five hours we were able to track and arrest him," said Avhad.
The duo has been produced before the court today and they have been remanded in police custody he added. Will you be visiting Dadar`s Chaityabhoomi today?