State dept forms panel to conduct security audits of government-run hostels and investigate alarming rape and murder case at Marine Drive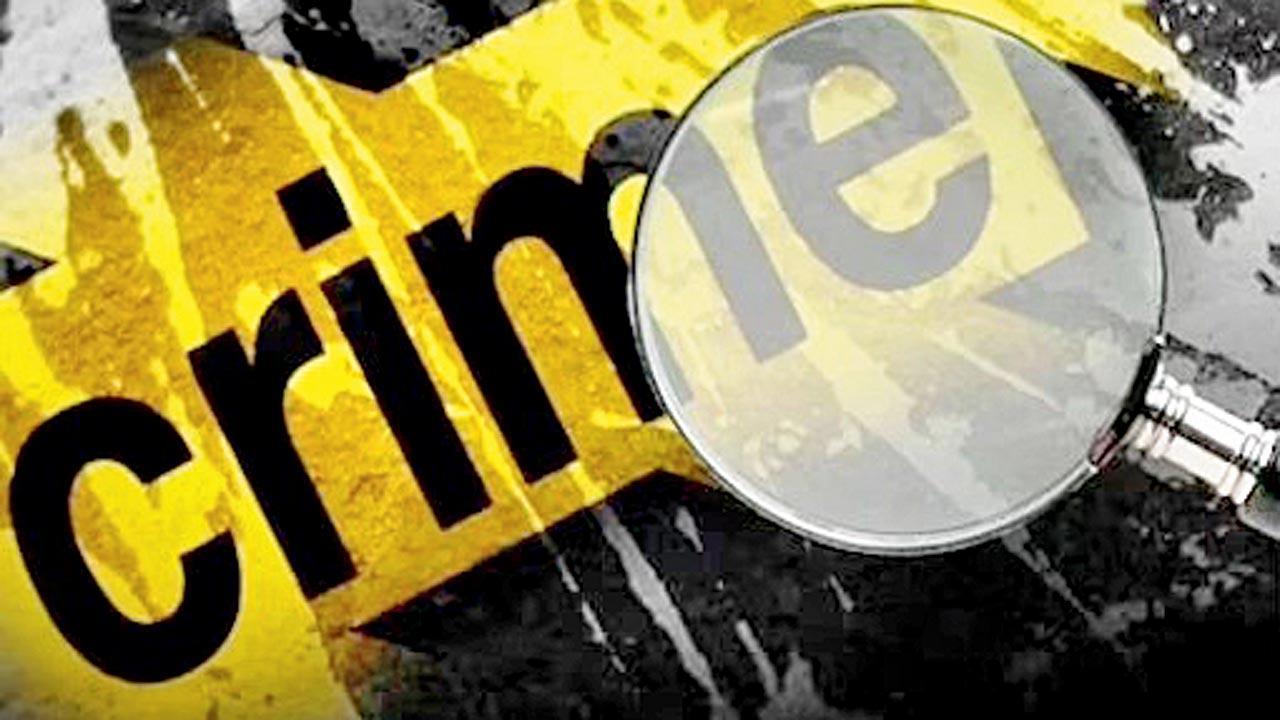 An 18-year-old female student was raped and murdered in a hostel at Marine Drive. Representation pic
After the disturbing incident of the rape and murder of an 19-year-old student at the Savitribai Phule Women's Hostel at Marine Drive, the state department of higher and technical education has formed a committee to conduct a security audit of all government-run hostels.
"In light of the gruesome incident, it has been revealed that the Savitribai Phule Women's Hostel lacked sufficient security measures. It is still unknown whether the accused, Prakash Kanojiya, the hostel's watchman, was directly hired by the hostel administration or through a security firm, and whether any background check was conducted prior to his employment. These aspects will be examined and verified in other government-run hostels as part of the security audit," said a senior official.
The committee will be led by the state director of the higher and technical education department.
ADVERTISEMENT
In addition to the five-member committee responsible for conducting the security audit of hostels, the department has also established a one-member high-level committee to thoroughly investigate the incident. Dr Nipun Vinayak, the state project director of Rashtriya Uchchatar Shiksha Abhiyan (RUSA), will head the investigation.
"Dr Vinayak, the state project director of RUSA, will chair the one-member committee, while the State Director of Higher Education and the Divisional Joint Director from the Higher Education department will assist him during the investigation," stated a government resolution issued on Wednesday. Do you practice ecotourism?