Mumbai Police sources said, the 30-year-old woman, originally from Bengaluru was in the city for a friend's engagement when the incident took place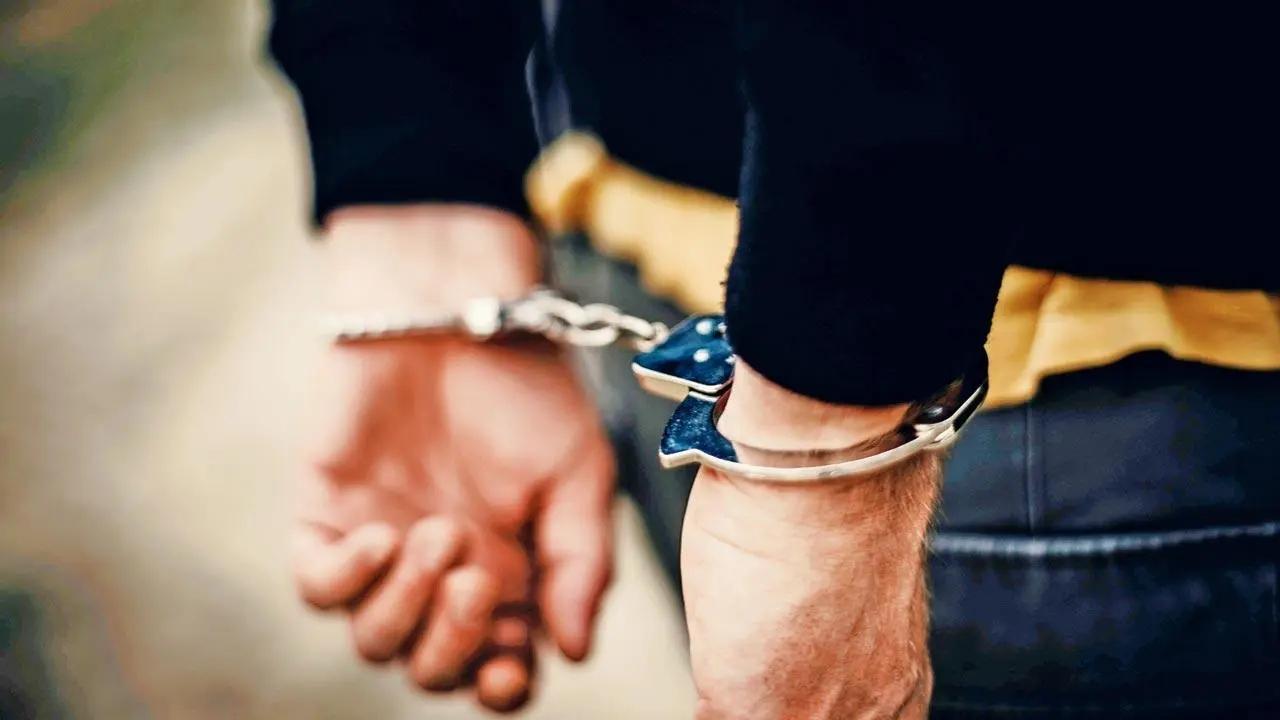 Representational Pic
Mumbai Police on Friday said that it nabbed the 22-year-old man from Jaipur for allegedly molesting a woman at a club in Bandra west. 
Police sources said, the 30-year-old woman, originally from Bengaluru was in the city for a friend's engagement when the incident took place. She was at a club in Pali Hill area of Bandra west for a party on March 25 when the suspect allegedly molested her. Days later, on March 29, the Bandra Police had registered an FIR in the matter. 
ADVERTISEMENT
"An FIR under relevant IPC section was registered in the matter and the police formed a team to investigate the case," an official said.
On the night of the incident, the Bengaluru-based woman was with her family at a club when the suspect allegedly came close to her and then groped and touched her inappropriately from behind. She had caught his hand and slapped him but he later fled away, sources added.
The woman had later left Mumbai and reached Bengaluru.
Also Read: Maharashtra Covid-19: State reports 425 new cases, active tally at 3,090
Police sources added, while a team of police officials were conducting investigations in the case, the police learnt that the suspect was in Jaipur, Rajasthan. A team of police officials began to trace his location and using technical clues traced him to his residence in Jaipur from where he was nabbed by the police.
A senior police official confirmed that the accused was nabbed from Rajasthan and was later placed under arrest by the police.
Following the incident, the woman had approached the management of the club that had shown her the CCTV footage of the incident, she had also posted a footage of the suspect on her Instagram account and appealed to the authorities for strict action against him, sources added. Should housing societies be more cautious with their elevators and sewer lines?