No Covid-19 related death was reported on March 31. Case fatality rate in the state is now at 1.82 per cent, a state health bulletin said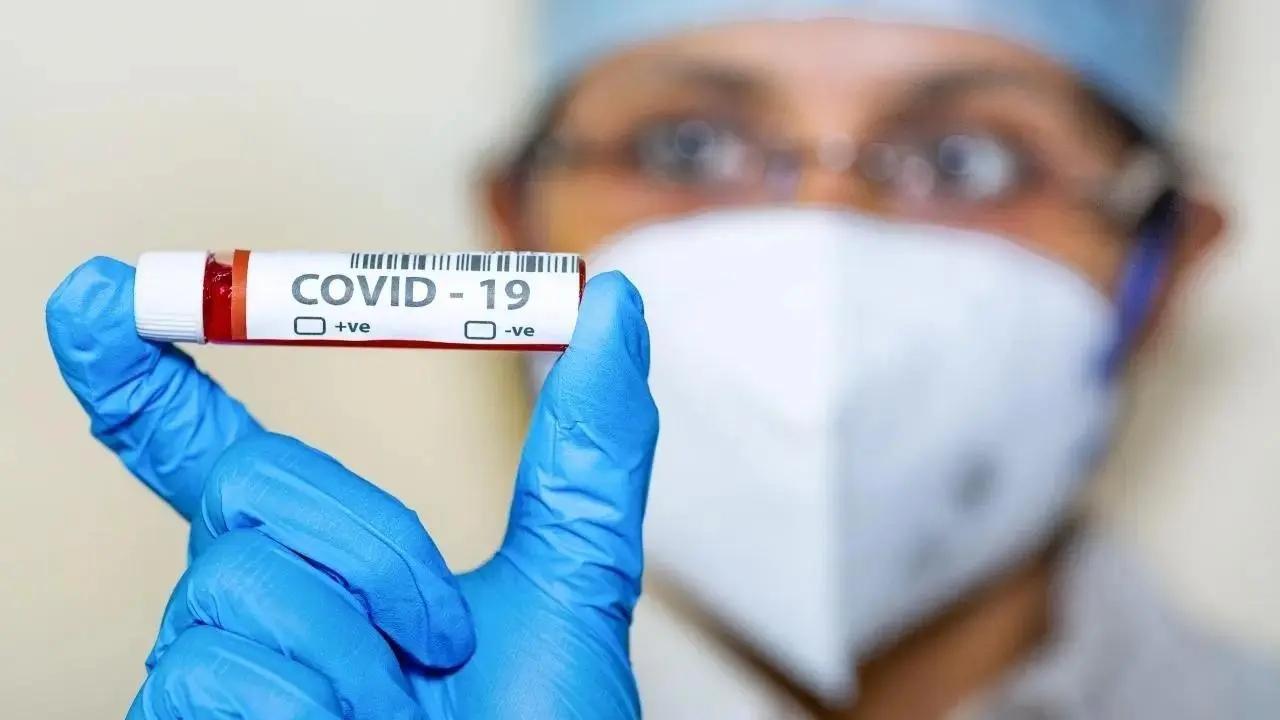 Representational Pic
Maharashtra on Friday reported as many as 425 new cases of coronavirus, a state health department bulletin said.
The fresh cases took the overall tally of infections in the state to 81,44,111.
No Covid-19 related death was reported on March 31. Case fatality rate in the state is now at 1.82 per cent, the bulletin said.
ADVERTISEMENT
According to the bulletin, as many as 351 patients were discharged on Friday, taking the total number of Covid-19 patients to 79,92,580 who were discharged after full recovery until March 31. The recovery rate in the state is now 98.14 per cent.
The bulletin said, out of 8,66,26,743 laboratory samples 81,44,111 have been tested positive (09.40%) for Covid-19 until Friday.
Also Read: Thane civic body chief asks health department to increase vigil amid rise in influenza, Covid-19 cases
Screening of International Passengers
On the background of the international scenario of Covid-19, screening of international passengers arriving at Mumbai, Pune and Nagpur airports have been started from 24th Dec 2022. All passengers are being thermally scanned and 2 per cent random samples are taken for Covid-19 testing. All positive samples are referred for WGS, the bulletin said.
Meanwhile, Amid rising cases of Covid-19, Solapur and Sangli districts have topped the positivity chart in Maharashtra with 20.05 per cent and 17.47 per cent rate, respectively, in March, said the state health department on Thursday, the PTI reported.
Positivity rate indicates the number of cases detected per 100 tests.
"Four weeks back, the state had a positivity rate of 1.05 per cent but between March 22 and 28, it reported 6.15 per cent. The districts with a rise in positivity rate include Solapur (20.05 per cent), Sangli (17.47 per cent), Kolhapur (15.35 per cent), Pune (12.33 per cent), Nashik 7.84 per cent and Ahmednagar (7.56 per cent)," said the department in a statement.
The daily reporting of Covid-19 cases is high in districts such as Mumbai, Pune, Thane, Raigad, Nashik and Sangli, it added.
The department confirmed the new Covid-19 variant -- XBB.1.16 -- has been found in swab samples of 230 patients in the state so far.
(with PTI inputs)