Thane Municipal Corporation (TMC) commissioner Abhijit Bangar said that the city has reported 25 cases of H3N2 (influenza) in the last 15 days, while one person died due to the infection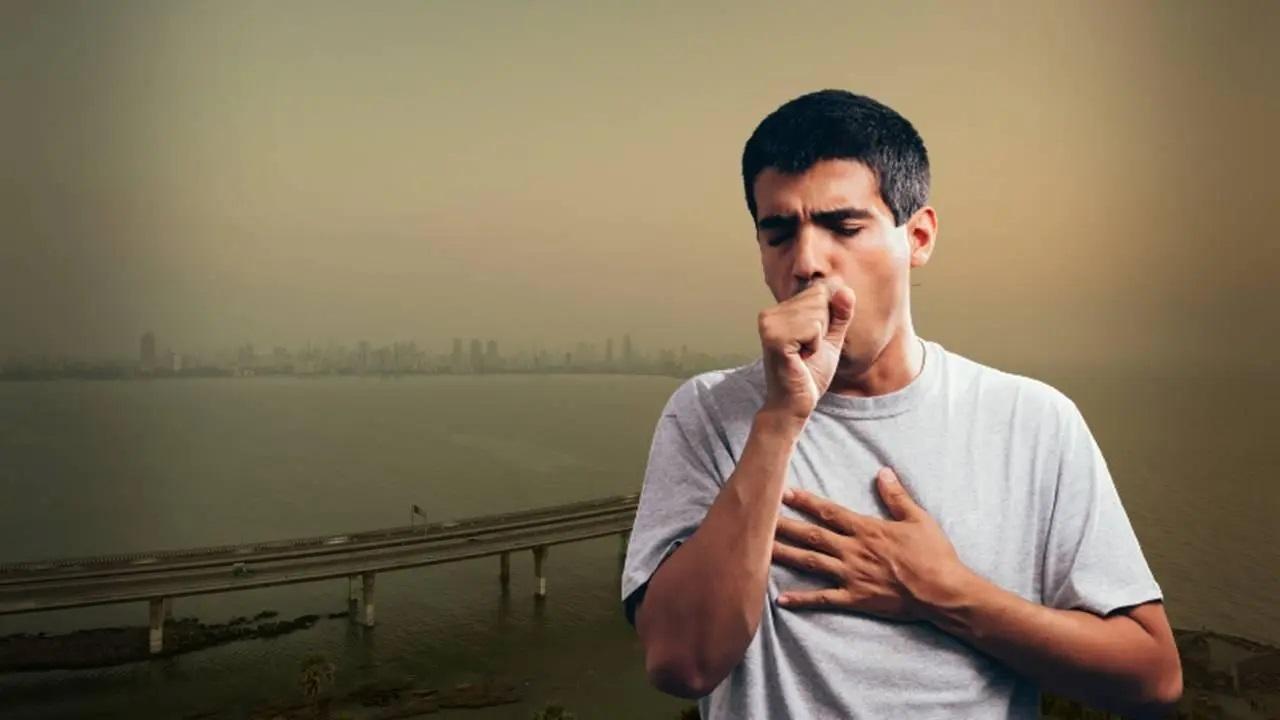 Representative Image
Amid a rise in Covid-19 and influenza cases in Thane, the city's civic body chief on Friday asked the health department officials to remain vigilant.
Thane Municipal Corporation (TMC) commissioner Abhijit Bangar said that the city has reported 25 cases of H3N2 (influenza) in the last 15 days, while one person died due to the infection. "All doctors in the city have been instructed to start treatment immediately without waiting for test results if a person shows any symptoms of H3N2 (influenza)," he added.
ADVERTISEMENT
The Thane civic body chief has asked the health department to give guidelines to all doctors in this regard.
Also Read: Maha: Parts of Thane to face 15 percent water cut for 30 days beginning March 31
Bangar said that the role of private doctors is important in curbing influenza cases in the city. "Many citizens consult private doctors first when they have any illnesses. If H3N2 is not treated properly, it can lead to serious consequences. So, the role of private doctors is important," he said. 
"The private doctors will be guided by the health department. At the Civic Health Center level, the medical officers have formed a WhatsApp group of private doctors and through that coordination is being maintained. Guidelines have been given to all private doctors on what to do after a patient with a fever arrives. Even instructions have been given to the private doctors to immediately inform the concerned medical officers if a patient has H3N2 symptoms," Bangar added.
A release by the Maharashtra government on Thursday showed that the state reported 3,53,116 suspected influenza cases in 2023 (From January 1 to March 29). Among them, 2,018 suspected flu patients were given oseltamivir -- an antiviral medication used to treat and prevent influenza A and influenza B viruses that cause the flu.
It further shows that the number of infected patients of H1N1 and H3N2 during the same period are 442 and 346, respectively. While three deaths are reported due to H1N1 infection, whereas five H3N2 suspected death is also reported. It further said that 89 patients are hospitalised.