The TMC also appealed to citizens to use water judiciously and co-operate with it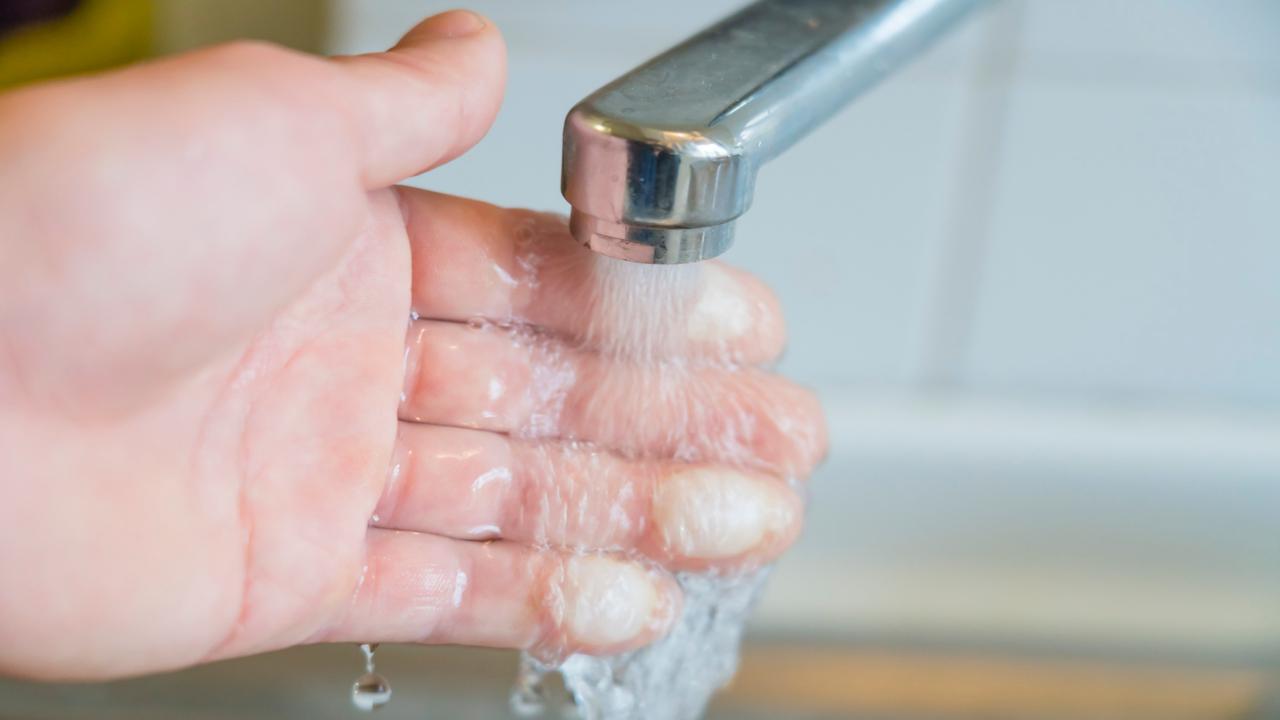 Representative Image. Pic/iStock
The Thane Municipal Corporation (TMC) on Wednesday announced that some areas will face a 15 per cent water cut for 30 days starting on March 31.
According to the civic body, the water tunnel supplying water to the Brihanmumbai Municipal Corporation (BMC) areas was damaged and the repair work of this water tunnel will be starting from March 31. "Due to this, the BMC has mandated a 15 per cent water reduction in Mumbai starting from March 31 for 30 days in order to complete the repair work. The water supply to Thane city would also be impacted by this," the TMC said.
ADVERTISEMENT
In Thane municipal area, following areas will see a 15 per cent water cut.
Gaondevi, Naupada, Gokhale Road, Station area, Ram Maruti Marg, Mahagiri, Kharkar Ali, Chendani, Khartan Road, Market area, Tekdi Bungalow, Veer Savarkarpath, Sant Gajanan Maharaj Mandir area, Pachapakhadi, Namdevwadi, Bhakti Mandir Road. Also water supply from Kopri Kanhaiyanagar and Dhobighat reservoir will be impacted, which includes Kopri village, Thanekarwadi, Sindhi Colony, Sainath nagar, Sainagar, Koliwada, CIDCO entire Kopri (East), Anandnagar, Gandhinagar, Kanhewadi, Kedareshwar, entire Thane East area.
Also read: Navi Mumbai: Policeman arrested in 'Karmuse case' found dead on railway track
Even Lewiswadi, Kajuwadi, Hajuri Village, Raghunath Nagar, Jijamata Nagar, Sainath Nagar. Kisan nagar 1, Kisan nagar 2, Kisan nagar 3, Shivaji nagar, Padwal nagar, Disozawadi. Ambika nagar 2, Dnyaneshwarnagar, Jaibhavani Nagar, Rajiv Gandhi Nagar will face 15 per cent water.
The TMC also appealed to citizens to use water judiciously and co-operate with it.
Meanwhile, the Brihanmumbai Municipal Corporation (BMC) has announced that there will be a 15 per cent water cut across Mumbai for 30 days from March 31 to fix a hole in a crucial supply tunnel. A tunnel carrying water to the water treatment plant at Bhandup Complex got punctured.
"This tunnel got punctured in Thane due to digging of a borewell and water is leaking on a large scale. It is necessary to isolate the tunnel completely for repairs and use an alternate transmission system for bringing water to Bhandup during repairs period," said the BMC release. Do you indulge in mindful activities for an improved mental health?