Study reveals almost all deaths occurred in private spaces; multi-disciplinary panel to help combat menace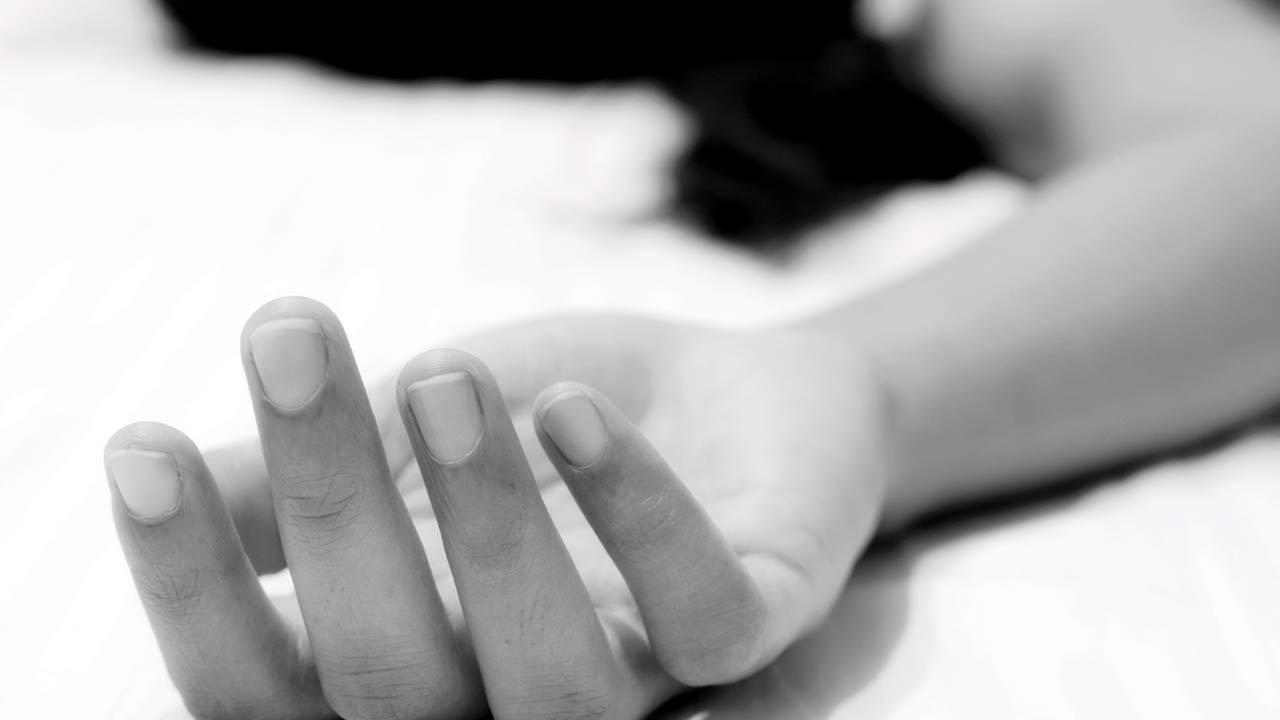 Marital disputes and family issues were the prime reasons for the deaths, accounting for 87 per cent of all cases. Representation pic
According to a study carried out by civic-run KEM Hospital and Seth GS Medical College, 12.3 per cent of 1,467 autopsies conducted on women had an indication of gender-based violence (GBV). Medical experts have advocated the proper collection of data and maintaining records and the establishment of a technical team view committee to help to identify and prevent GBV.
Taking note of the study, which was presented at Sahyadri guest house on Monday, Women and Child Development Minister Mangal Prabhat Lodha directed Dr Sangeeta Rawat and Dr Harish Pathak, the dean and academic dean of the medical college and hospital, to form a committee that will recommend measures to overcome gaps.
ADVERTISEMENT
Women and girls are often subjected to violence and most of the time, the perpetrators are their husbands and someone close to family. Many a time, cases go unreported. The department of forensic medicine and toxicology in collaboration with Bloomberg Philanthropies' Data for Health initiative, undertook an autopsy-based study to understand the proportion and pattern of deaths due to gender-based violence among girls and women and non-binary individuals of all ages; 67 per cent of the women victims were married while 75 per cent of them were between the ages of 15 and 44 and 99 per cent of the deaths occurred at home or in private spaces.
Also read: Ghatkopar couple's mysterious death: Will police bungling trash yet another case?
Deaths due to...
The study revealed that 47 per cent of the fatalities were due to suicide and 47 per cent were accidents. Homicide accounted for the remaining six per cent; 58 per cent of the deaths occurred due to burns while 20 per cent were from hanging, 16 per cent from poisoning, 3 per cent from jumping from a height and 3 per cent due to murder.
Prime reasons
Marital disputes and family issues were the prime reasons for the deaths, accounting for 87 per cent of all cases. Unsuccessful relationships with intimate partners or love affairs contributed to 13 per cent of all deaths. In about 61 per cent of deaths, intimate partners were the perpetrators, while in 39 per cent, the culprits were family members.
Dr Pathak, a lead author of the study and head of the forensic department of KEM Hospital and Seth GS Medical College, said, "The study highlights the critical gaps in the availability and completeness of contextual data concerning gender-based violence among the study subjects. Many times, it is a case of GBV but due to the lack of proper reporting, it goes unreported. The study emphasises the need for systematic coordination and linkage with other allied agencies for producing accurate statistics and communication with policymakers to present a comprehensive picture of the burden of deaths due to gender-based violence."
Dean to head panel
Dr Rawat told mid-day, "We all are aiming for there to be no deaths due to GBV. So the committee will suggest measures to prevent such incidents. It will be a multi-disciplinary committee in which the health department, police department and NGOs will have a presence. Together, we will formulate strategies to prevent gender-based violence, right from maintaining proper digital records to creating awareness through posters and helpline numbers."
67
Percentage of victims who were married