Dry coconut, also known as copra, contains a substantial amount of highly flammable oil, making it a potential fire hazard if exposed to heat within an aircraft, the officials said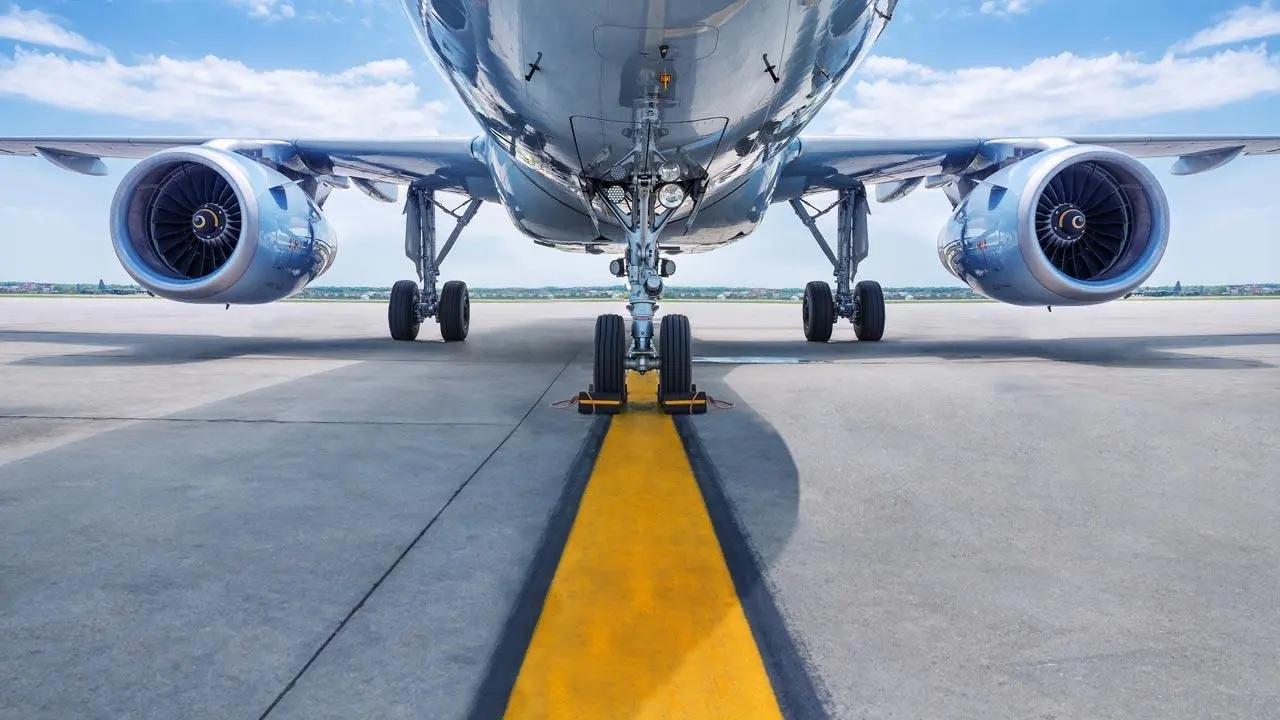 Representational Pic/File/iStock
Listen to this article
943 dry coconuts among other prohibited items seized at Mumbai airport during security checks
x
The security teams at Chhatrapati Shivaji Maharaj International Airport (CSMIA) has been diligent in confiscating commonly prohibited items, which include a range of potentially hazardous materials, from passengers' checked baggage. Among these restricted items are dry coconuts (copra), fireworks, flares, party poppers, matches, paint, fire camphor, ghee, pickles, and other oily food items, which are frequently discovered in luggage. In a startling revelation, CSMIA security reported the seizure of a significant number of dry coconuts in May 2022, totaling 943 from passengers' checked bags alone.
Dry coconut, also known as copra, contains a substantial amount of highly flammable oil, making it a potential fire hazard if exposed to heat within an aircraft. The Bureau of Civil Aviation Security (BCAS) included dry coconut in its list of prohibited items in March of the previous year, yet many passengers remain unaware of this inclusion.
ADVERTISEMENT
An official emphasized, "Some of the frequently found prohibited items in checked baggage include dry coconut (copra), fireworks, flares, party poppers, matches, paint, fire camphor, ghee, pickles, and other oily food items. Other items of concern encompass e-cigarettes, lighters, power banks, spray bottles, and more. Unbeknownst to many passengers, all these items pose potential risks to flight safety when mishandled or improperly stored. These items are typically associated with fire hazards, explosions, or interference with the aircraft's electrical systems."
In recent times, there has been a noticeable increase in the rate at which checked baggage is declined at airports. While CSMIA acknowledges the emotional significance of certain religious items, particularly during festive periods, it is crucial to recognize that some seemingly harmless items can pose severe safety and security risks. The rising trend in the rejection rate of checked baggage can be largely attributed to a lack of awareness among travelers regarding prohibited or dangerous items. The proportion of rejected checked bags compared to the total number of screened bags increased from 0.31 per cent in December 2022 to 0.73 per cent in May.
A staggering total of 10,850,465 bags were managed at CSMIA from December 2022 to May 2023. The airport's baggage system is a remarkable feat, featuring an approximately 8-kilometer baggage belt capable of handling 9,600 bags per hour at Terminal 2 and 4,800 bags per hour at Terminal 1. With their dedication and vigilance, the In-Line Security team ensures that bags dropped at the airline security counters are rigorously screened, cleared, and promptly delivered to baggage handlers in approximately 10 minutes.
CSMIA authorities have appealed to passengers to familiarize themselves with the list of prohibited items and the guidelines provided by the airport and airlines. "Safety during air travel is a shared responsibility among passengers, airports, and airlines. While airports and airlines play a crucial role in security, passengers must also pack responsibly and mindfully. Together, we can ensure safe journeys," stated an official.
While CSMIA diligently upholds safety through its robust systems and stringent protocols, passengers also play an equally crucial role in ensuring their safety and that of their fellow travelers. "It's a cooperative effort where both the airport and passengers have vital roles to play. Adhering to safety guidelines, such as the proper handling of personal items and prohibited substances, is essential for a seamless and secure travel experience," the official added.
"Exciting news! Mid-day is now on WhatsApp Channels

Subscribe today by clicking the link and stay updated with the latest news!"
Click here! Do you have a fixed sleep-wake cycle?