Bikram Choudhury has closed his international HQ and flagship LA studio to move his teacher training programme to Aamby Valley and is looking to open centres in Mumbai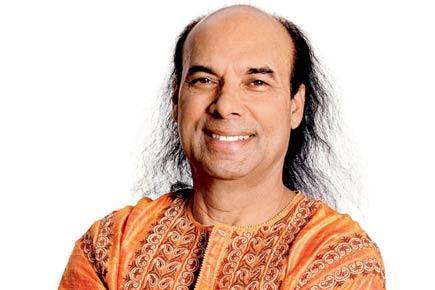 Bad publicity continues to dog hot yoga guru Bikram Choudhury, who was in the news early this year when he paid $7.5 million as punitive damages to his former lawyer who accused him of sexual harassment. As a string of harassment and rape lawsuits began to sink his yoga empire in the US, the 69-year-old packed his bags and moved to India this month, making Lonavla's Aamby Valley his base.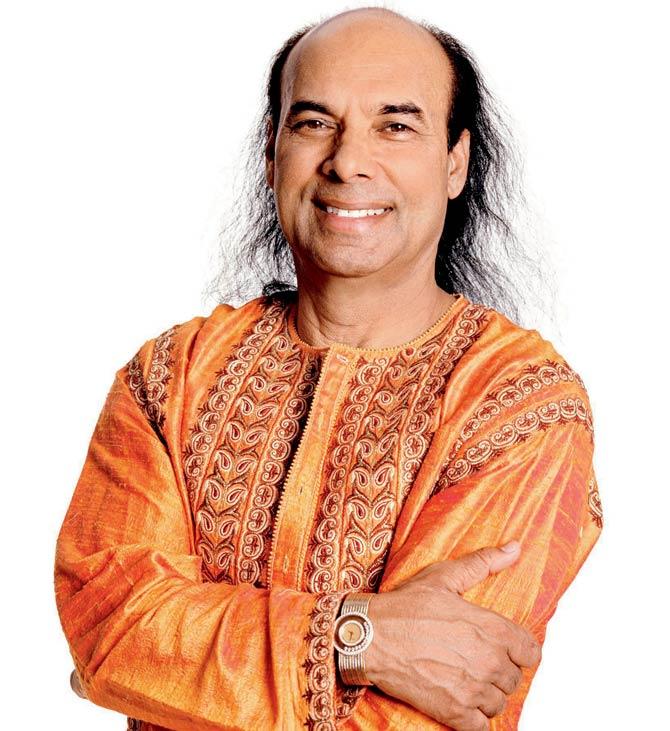 mid-day's January 28 interview with Mandeep Sandhu, whose testimony nailed the yoga guru
Meenakshi Jaffa-Bodden, the woman who won the lawsuit against Choudhury in January, wrote back to mid-day, "Bikram closed his international headquarters and flagship studio in Los Angeles following the verdict in the case, and has moved his teacher training to a resort in India at Aamby Valley. In the US, we understand his teacher training numbers are significantly down, with less than 50 paid attendees."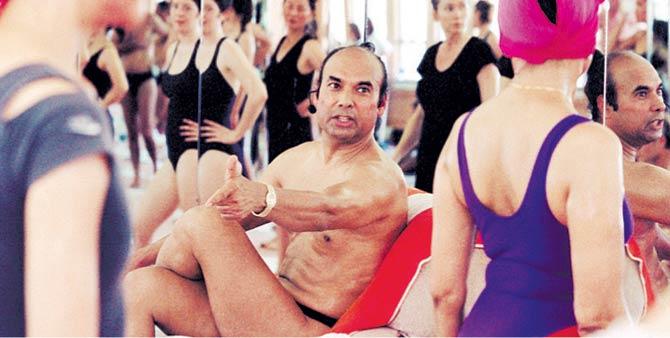 Bikram Choudhury has already begun a yoga training session at his new base at Aamby Valley. File pic
When this reporter contacted Choudhury's niece Manali, who also works in his organisation, she refused to comment on whether he had made the move due to bad publicity from the reported sexual harassment cases. She merely said that Choudhury was out of the country.
Settled in Aamby
Choudhury has already set the ball rolling with two yearly teacher's training courses at the Lonavla resort township. Each of the courses will last 63 days, and the first one is already underway.
Confirming the news, Amresh Sahay, from the sales department at Aamby Valley City, said, "We have created a 15,000 sq-ft closed space, which can accommodate 500 people, where he conducts his sessions at a temperature of 42 degrees Celsius. The first one started on May 1 and will end on July 3."
Sahay added that Choudhury is also planning to set up a wellness centre at the luxury township. "It will offer packages with 3-4 nights and 6-7 nights for people who want to rejuvenate, lose weight and improve their health."
Next stop, Mumbai
The yoga teacher's next step is to open a centre in Mumbai as well. It was a Mumbai-based student, Mandeep Sandhu, who had nailed the yoga guru in the sexual harassment lawsuit with her testimony about her own horrific experience with him. Now, the 30-year-old has her own practice in Andheri West, but does not feel threatened by his plans.
"It is a yoga guru's responsibility to maintain a pure and peaceful relationship with his students. When I went for his teacher's training in Las Vegas in 2009, I already had a degree in yoga. I joined him to improve my knowledge.
Those teachers in the city who only teach his signature 26 poses, might be affected. I have nothing to fear, as I combine power, ashtanga and pranayam in my own style of hot yoga," said Sandhu.
Neither are other hot yoga instructors threatened by the return of the big daddy of yoga.
According to 27-year-old, Swati Swati Semwal, yoga doesn't end at the concentrated series of the 26 poses that Choudhury has designed. "Sure, he made it technical and fashionable in a way that was palatable to the West, but there is much more to it. I am from Rishikesh, where yoga was born. We have designed a Nu-age hot yoga, that bases its roots on the science of chakras and pranas," said Semwal, who runs a studio at DN Nagar, Andheri West, along with her 40-year-old partner, Bansoor Baluch, a former Bikram Yoga student.
Overheard in the courtroom
Calfornia: With Minakshi Jafa-Bodden case closed, Bikram has at least five others pending. On May 5, a Superior Court Judge Ruth A Kwan, ordered the yoga guru to show up for a deposition over claims he raped a former teacher trainee. The judge was visibly agitated after Choudhury's lawyer Linda Hurvitz said the yoga guru was presently "consumed" with a nine-week yoga teacher training in India. The judge said Choudhury can't testify by video just because he's conducting trainings in India.
$7.5 mn
The amount Choudhury paid as damages to his former lawyer in a sexual harassment case