Railways spurred into action after staffer wrote to them alleging that a motorman's "suicidial tendencies" could result in an accident like the March plane crash in France, which was caused by a depressed co-pilot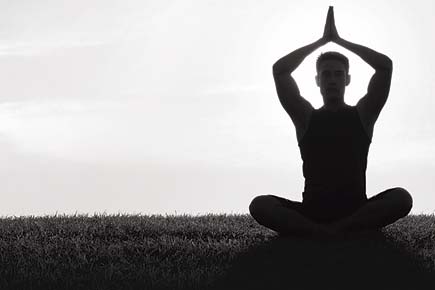 Yoga will now be employed to reduce stress among motormen and other employees of the railways, so that no incident like the Germanwings plane crash occurs in the city.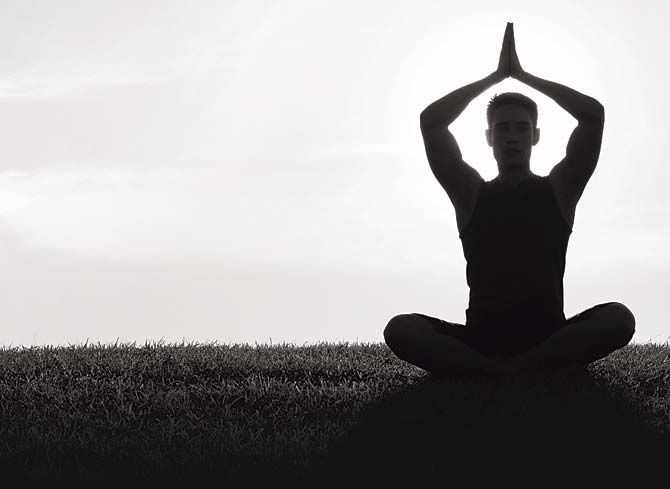 ADVERTISEMENT
Representational picture
The authorities were spurred into action after one of their staff members wrote to them alleging that a motorman with "suicidal tendencies" was driving trains and could cause an incident like the March plane crash, which its co-pilot is suspected to have deliberately caused in a suicidal act.
Also Read: Motorman collapses, guard dies, pointing to poor working conditions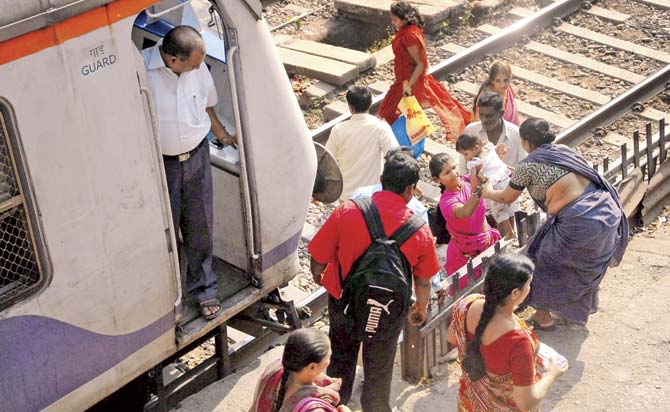 File picture for representation
The matter came to light when Vandana Gupta, a Western Railway employee, wrote on May 13 to the GM of Western Railway, alleging that a motorman on Western Railway was not in a "proper mental state" and had threatened to commit suicide once. Gupta also alluded to the plane crash involving a German aircraft, which was caused by the co-pilot with suicidal tendencies (see box).
Also Read: My BP shot up as she jumped before the train, says Mumbai motorman who saved teen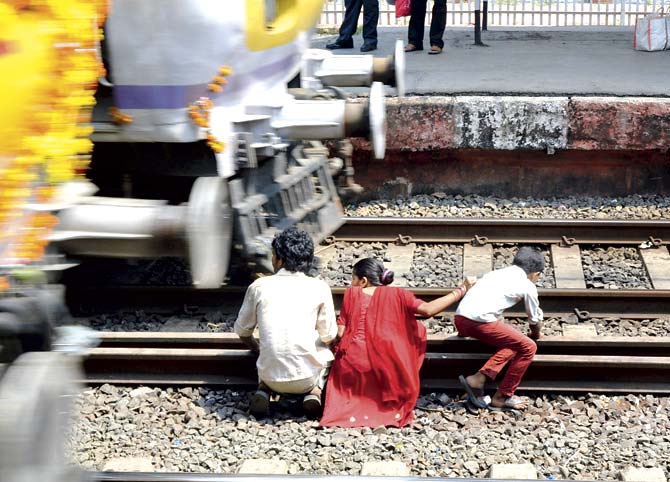 With people crossing the railway tracks recklessly, motormen say they have a high-risk and stressful job and even a single accident affects their mind to a great extent. File pic for representation
In response to the letter, the railway authorities have now decided to organise yoga sessions for their motormen as well as other employees. In fact, the first session is expected to begin today.
"Instructors from Brahma Kumaris (a spiritual organisation) will be teaching our staff yoga in batches, starting tomorrow (today)," said Shailendra Kumar, divisional railway manager (Mumbai), Western Railway. Starting 10 am, batches of 40-odd people will attend these classes.
"We will start with people from the age group of 50 years and above. The detailed schedule is being planned," said Narendra Patil, chief PRO, Central Railway. Though not mandatory, officials are looking forward to their staff participating actively.
Also Read: For 15 years, this motorman has been trying to regain his honour
These sessions are likely to take place at the auditorium or office spaces of railways, wherever available. Officials said these would be one-hour sessions with a schedule for asanas, meditation and other exercises, which will be taught depending on the age and health condition of the staff members.
For those who are not able to do the asanas, physiotherapy sessions will be provided. The exact modalities and details are yet to be finalised, but the programme will kick off today.
'Much needed'
The authorities agreed that their staff is under stress, lack mental peace and may have other psychological ailments. Moreover, the idea of having yoga has trickled down from Union Railway Minister Suresh Prabhu, who recently asked all 17 zones of Indian Railways to have such programmes.
Motormen reiterated that they have a high-risk job involving a lot of stress and stated yoga could help them get mental peace. "There are people who cross tracks without even bothering about an approaching train. The process of having cement concrete wall along the tracks to prevent trespassing too hasn't been effective.
Even a single accident affects our mind a lot," a motorman told mid-day, on condition of anonymity. Usually these motormen work six hours a day, after which they will likely attend these yoga sessions. In fact, the motormen have an auditorium of their own in Santacruz, where such sessions would occasionally take place.
"There is a need for routine physical and mental fitness check-ups for us. We are asked to taken an alcohol test before driving the train, but nothing much is done when it comes to ensuring we are in sound mind," said another motorman.
Motormen undergo a psychoanalysis test before being inducted into the railways, but do not take the test thereafter unless they are involved in an accident or breach a railway rule on the job.
"Exciting news! Mid-day is now on WhatsApp Channels

Subscribe today by clicking the link and stay updated with the latest news!"
Click here!