The city - sliced, diced and served with a dash of sauce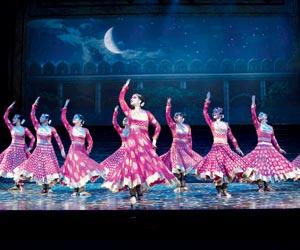 Mughal-e-Azam scores a grand seven
It's a milestone moment for one of the longest running plays in recent times. Feroz Abbas Khan's Mughal-e-Azam has won not one but seven awards at the BroadwayWorld India Awards. The awards cover the world, over 11 countries including Canada and the US, and is perceived to be one of the landmark honours in the field of theatre. The voting happens across 56 cities. The timing of the win seems apt too - the announcement has come right before the production ventures into its 100th show, next month in Delhi.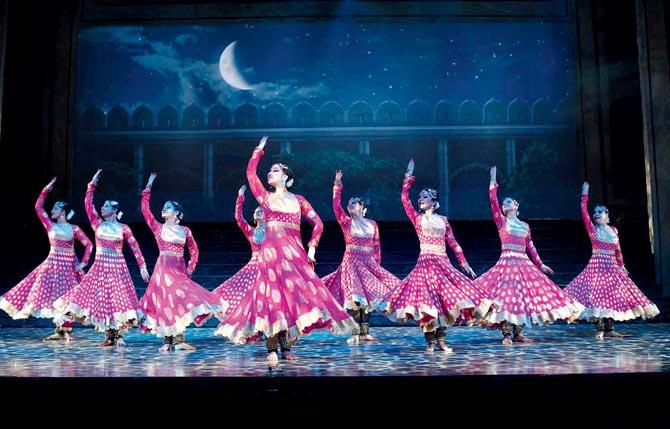 ADVERTISEMENT
An elated Khan says, "I'm overwhelmed with the awards. This belongs to the entire team of extra-ordinary artists and rare human beings who gave it their all, so that the world could experience our best. On behalf of the entire team, I'd like to thank Indian audiences and Broadway World for this honour." The musical has swept awards for direction, best ensemble cast, choreography, costume design, light design, set design and best play. Deepesh Salgia, of Shapoorji Pallonji, that has produced the play, says, "An international honour for your first theatre production is a rare feat. It's a moment of great pride for the entire team."
A history lesson on India's first newspaper
Even as the Indian press lauds over its infinite achievements in post-colonial India, what really seems to have been forgotten is the story of the man, who started it all - James Augustus Hicky. Now, American writer Andrew Otis is set to revisit this chapter in history in a new book titled Hicky's Bengal Gazette: The Story of India's First Newspaper (Westland).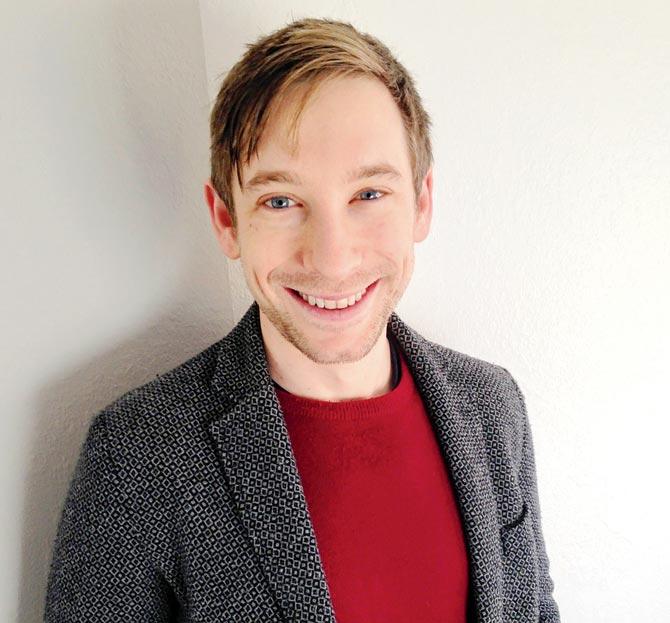 Andrew Otis
Set for a March release, Otis, a PhD student at the University of Maryland's Philip Merrill College of Journalism, will pen the full story of the country's first newspaper, using previously untouched primary sources from around the world. "I thought it was such a fascinating and important story, because India is the largest democracy in the world and yet, so little is known about one of the things that makes it tick - its press. And it all started because one man, Hicky, needed a way to get out of jail," Otis says of the Irishman.
Wood you still love me?
Mumbai boy Sanay Shah, who has been actively collaborating with indigenous fountain pens makers since 2011, has launched Syahi, India's first bespoke wooden pen-making company with fellow enthusiast Aayush Bansal. "Wooden pens are a thing of beauty. But it's difficult to work with, which is why people have shied away from it. Having said that, there's still an audience for it," he says. For now, the duo is focusing on pens made from katalox, kingwood, ebony and zebrawood.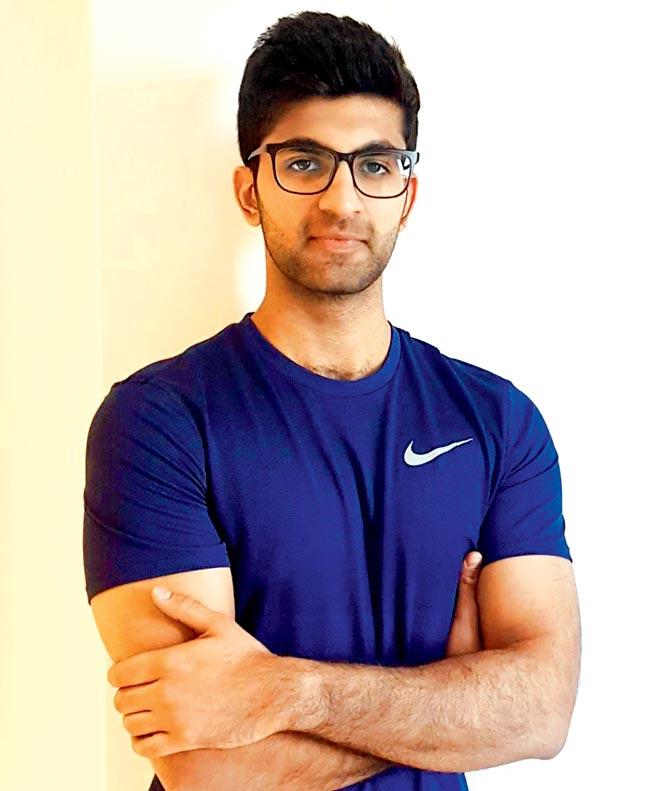 Sanay Shah
"All our trims are brass, the nib unit is bock, imported from Germany. The converter (filling mechanism) is a proprietary Schmidt k5 converter, again German. Each pen comes with a handcrafted nappa leather case," he says. It comes at a premium price too. Each pen costs Rs 7,200.
The legend of Yabba at Sydney
The Australians seldom forget to honour their heroes and cult figures. The Sydney Cricket Ground (SCG) where the fifth and final Ashes Test is underway, has a statue of a fan (erected in 2008) who was probably Australia's greatest supporter. A cricket match regular even in the Bodyline series of 1932-33, Stephen Harold Gascoigne came to be known as Yabba.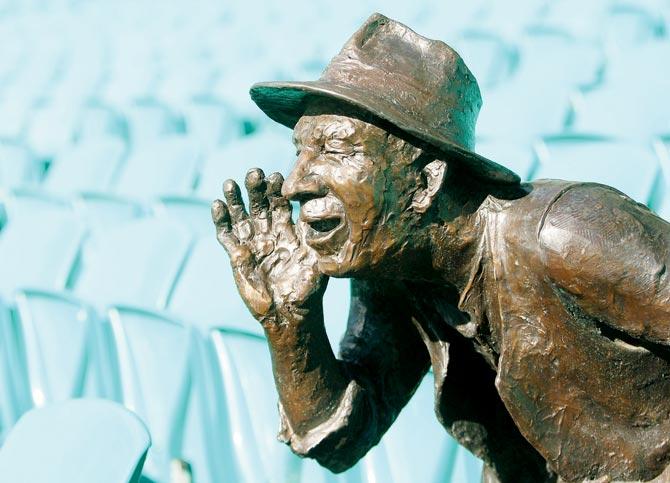 According to late cricket writer Peter Roebuck, Yabba sold rabbits for a living on the streets of Sydney in a horse-driven cart. On Test match days, he used to arrive at the SCG with a couple of bottles of beer and sandwiches, take his position near the scoreboard and make his observations loud and clear. He died in January 1942 at the age of 64. By then, his utterances were legendary.
Here's why: To a boring batsman, he once said: "Bowl him a piano and see if he can play that." An unbearably adhesive batsman, who attracted his wrath, was once told: "I wish you were a statue and I were a pigeon." Controversial England captain Douglas Jardine, who antagonised the whole of Australia through his leg theory tactics in 1932-33, was a victim of Yabba's vitriol too. When Jardine attempted to swat some flies during that series, Yabba yelled, "Leave our flies alone Jardine, they are the only friends you've got here."
She's got the right kind of looks
Rukhsana Eisa, a grooming and etiquette expert who has contributed towards moulding several pageant winners including reigning Miss World 2017, Manushi Chillar, is out with her first book. Titled The Golden Code, it details manners and standards for every situation. "What began as an observation turned to a career and I have been in the business of grooming and etiquette for over 20 years now.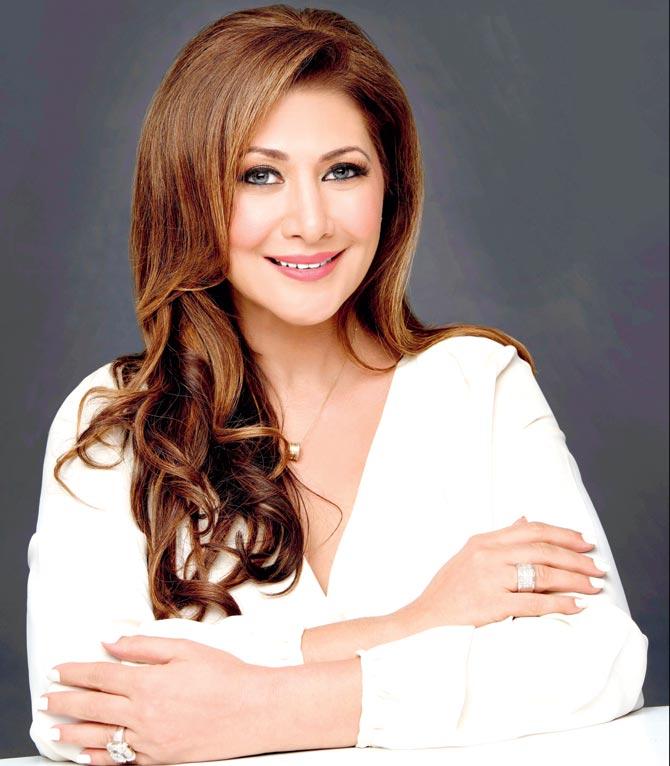 Rukhsana Eisa
However, I know that not everyone would have the opportunity to train directly with me, so I hope this book can reach everyone who has the will to be the best they can," she says. The book contains a foreword by Shweta Bachchan Nanda and testimonials from Karan Johar and Shah Rukh Khan. In fact, if Eisa had to offer one grooming advice, it would be what Khan says in the book: "Like Rukhsana, I believe being well-mannered is extremely attractive and never hurt anybody."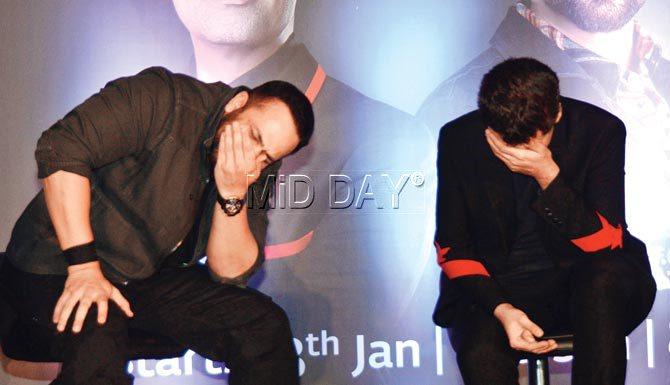 Rohit Shetty and Karan Johar. Pic/Satej Shinde
What have we done now?
Directors Rohit Shetty and Karan Johar can't help but crack up at an event in Juhu on Friday.
Catch up on all the latest Mumbai, National and International news here
Download the new mid-day Android and iOS apps to get updates on all the latest and trending stories on the go