Bond shared by Commodore R P S Ravi and wife Marilyn Carmel Mendez helps latter weather Alzheimer's disease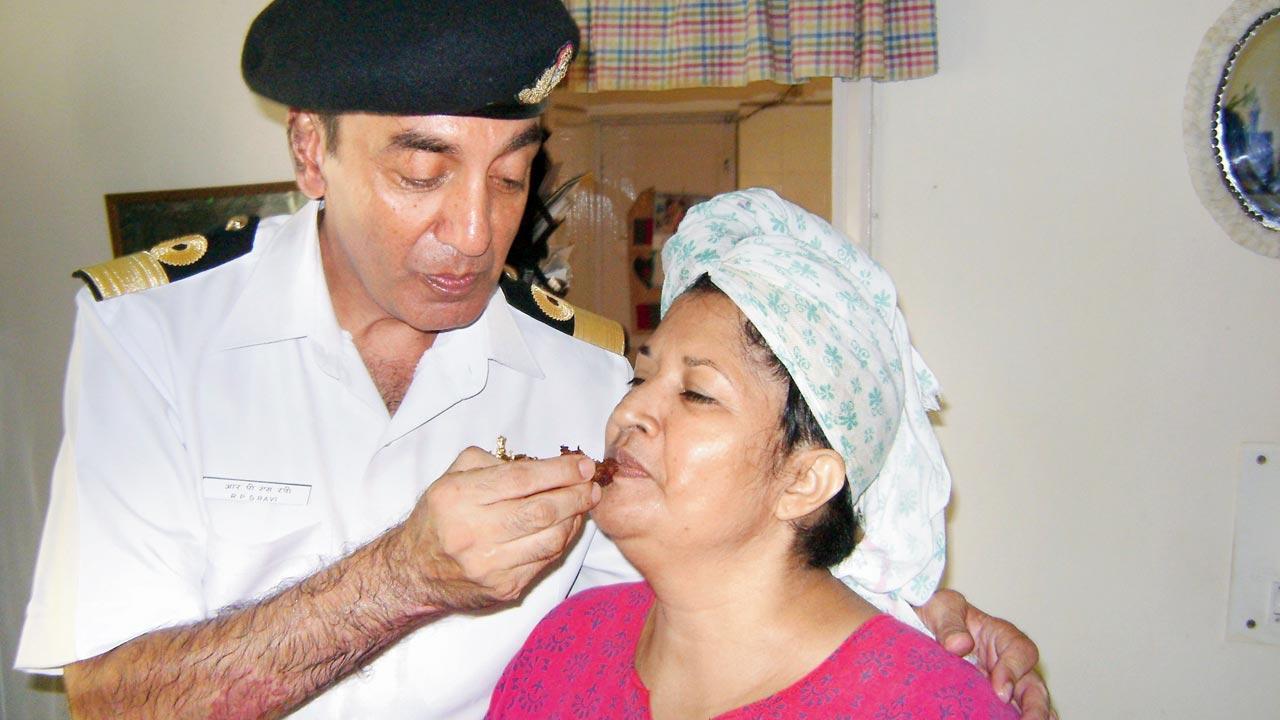 Marilyn Carmel Mendez and R P S Ravi
Commodore R P S Ravi and Marilyn 'Lyn' Carmel Mendez's love story is unlike any other.
The maverick sailor, 69, had chosen his own name as well as his career, which includes 37 years in the Navy. Born into a Sikh family, Ravi also picked his own religion and life partner. And when the couple welcomed two sons into the world, he helped them discover their own individuality.
The love story began in 1978, when Ravi, who had topped the Indian Navy Entrance Exam, was posted at the Navy's leadership training establishment INS Agrani in Coimbatore where he met his lady love.
In his words, Lyn's charming ways touched his heart and the tinkle of heavenly music they created hasn't stopped resonating. "Her smile has always been the sound of the glockenspiel; her talk, breathlessly exciting; and she is simplicity personified," he said.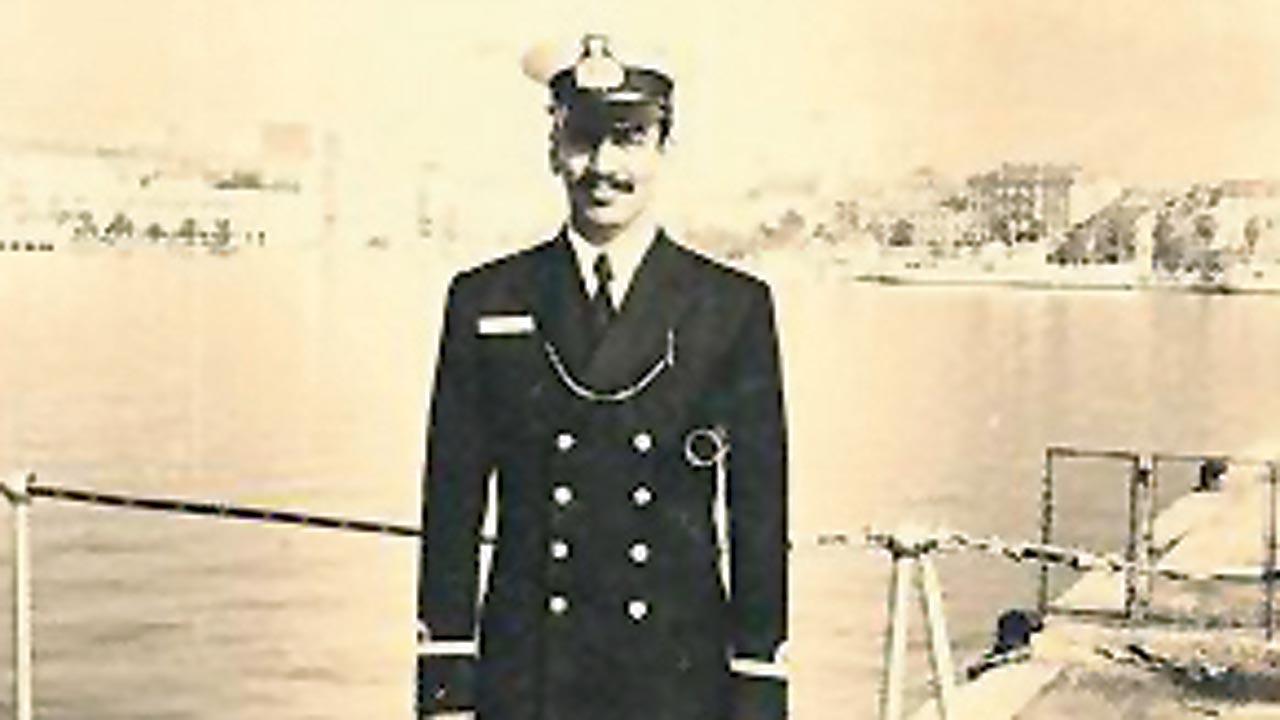 Commodore R P S Ravi 
"Once when I teased her for being fat, she pointed to a buffalo and asked, 'As fat as that, is it?' I was bowled over by her innocence and I vowed never to tease her again," recollected Ravi, who, after retiring in 2010 served as director of the College of Naval Warfare—a premier college for higher command—and then the head of onshore and offshore security for a leading Indian multinational corporation.
All set to celebrate 42 years of married life next March, Ravi left Mumbai and the corporate world seven years ago, when he lost his mother and Lyn was diagnosed with Alzheimer's, an irreversible disorder where the brain starts to shrink and the patient is no longer able to function independently.
The diagnosis given by the National Institute of Mental Health and Neurosciences, Bengaluru, prompted Ravi to shift to his ancestral home in Kandaghat in Himachal Pradesh, the sleepy town where he grew up.
Also Read: Mumbai's new Dandiya queen Kinjal Dave shares how she lives with comparisons to Falguni Pathak
A typical day for him starts and ends with tending to the needs of his 65-year-old wife, who has lost her ability to speak and is in an almost child-like state.
"COVID times brought a fresh set of challenges when for almost three years I had to singlehandedly take care of all household chores. I start my day at 4.30 am and do meditation and mudras for Lyn's pranik healing," said Ravi.
"Lyn, who can no longer communicate, wakes up at around 10. I  take her to the toilet and give her a bath and allopathic and naturopathic medicines. This is followed by an online speech and memory session with a Pune doctor. The rest of the day is spent cooking, feeding her, exercising and watching television. I sing her favourite songs while combing her hair. Luckily we got three housekeepers last week and the schedule has become easier for me," said the navy veteran, who cites Guru Gobind Singh as his inspiration.
Ravi, who blogs under the name of sunbyanyname—Ravi being the Sanskrit word for sun—recalled that before marriage, in 1980, the duo had taken an express train to Palghat Dam. On the way back, they got into a jam at Coimbatore railway station as the tickets purchased by him were for a passenger train. They were fined by the ticket collector.
"The receipt for the fine was in the name of Lieutenant and Mrs R P S Ravi. We still possess that receipt as the first 'official' acknowledgement of our intent," he said with a twinkle in his eye.
"On March 24, 1981, my friend A S Bajwa took us to a temple where a Hindu priest married a Sikh boy and a Catholic girl. In the afternoon, we went to the district court and got our marriage registered," said Ravi. They had a traditional Punjabi wedding a year later.
Reading an inscription on an artefact purchased years ago from a souvenir shop in Mumbai, Ravi summarises the couple's life philosophy: "We don't have much, but we have each other."
37
The no. of years Commodore R P S Ravi served in the Navy