Dr Batul Hamid has alleged harassment by the management over wearing hijab and has resigned from the post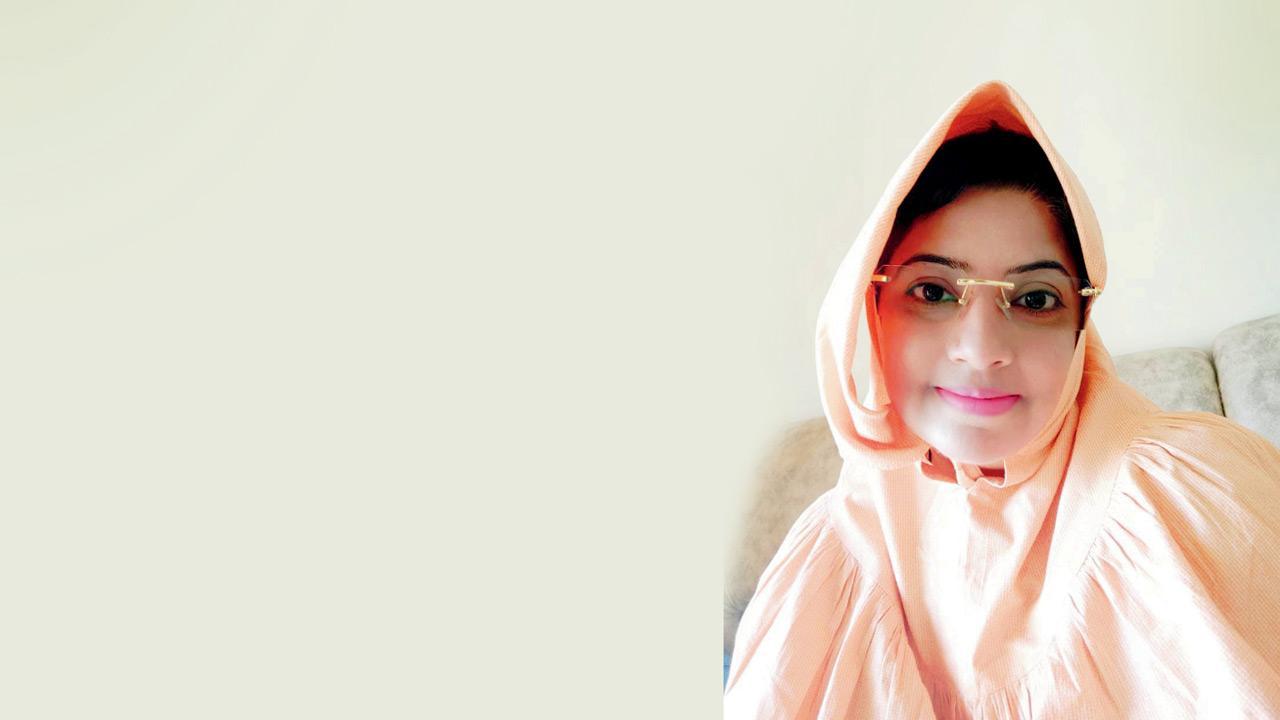 Dr Batul Hamid
Following the hijab controversy in Karnataka, there has been a case of harassment  in the city, too. The principal of a college in Virar has alleged harassment by the management over wearing hijab and has resigned from the post. 
In conversation with mid-day, Dr Batul Hamid said that things were going well for her until the Karnataka hijab controversy erupted, after which she said she was insulted and unjustly accused of propagating Muslim culture on campus.
ADVERTISEMENT
Why did you tender your resignation?
The reason for resigning from my post as the principal was because the atmosphere in the campus gradually started to turn very hostile and suffocating, at least for me. This started only after the Karnataka hijab issue. It started to make me uncomfortable. All the good work I had done over the past two years was disregarded and I was taunted for wearing a hijab. I felt that they were compelling me to resign and if I had not, they would have created situations and issues showing that I was incapable of running the college. So, I decided to keep my dignity and resign instead.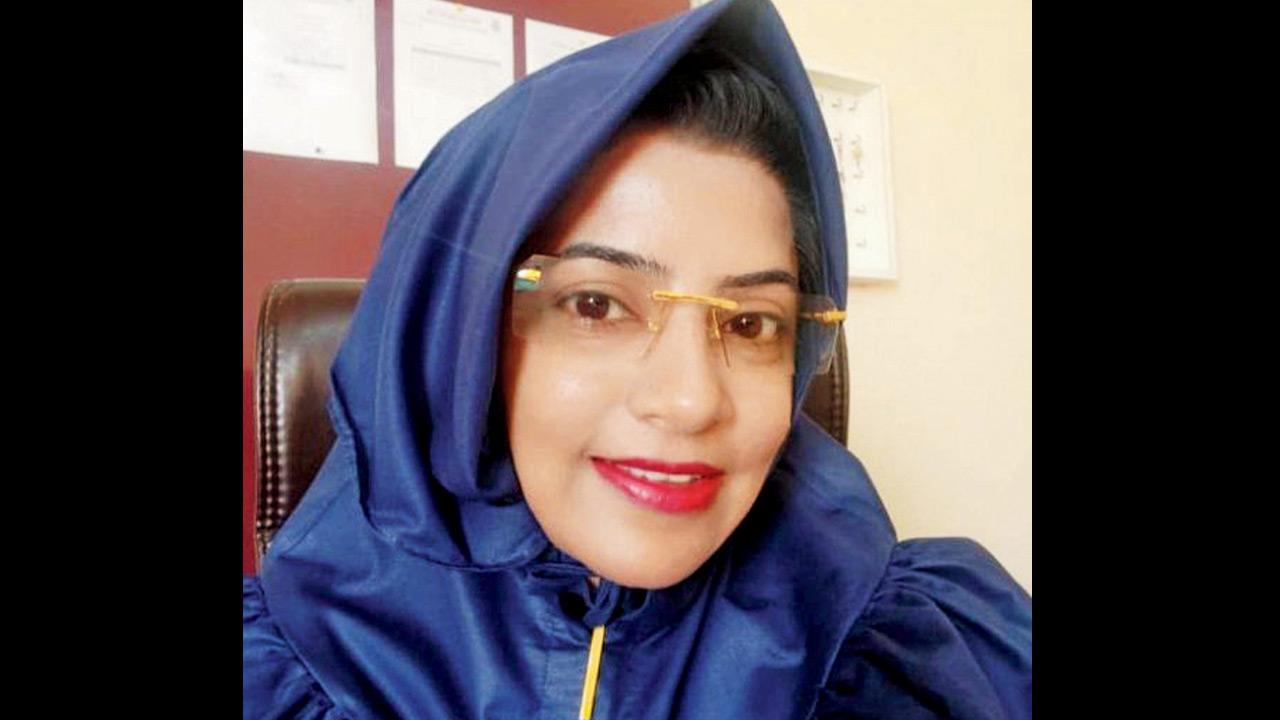 Dr Batul Hamid
When did you start noticing the mood change against you? Was there any particular instance?
I joined the college in 2019 and things were going well. But people in the management started targeting me only after the hijab controversy erupted in January. Staffers started to behave disrespectfully. Office boys and peons were specifically told not to help me carry my bags. As I suffer from back pain, the peons used to help me earlier but they stopped. There were no issues for the past two years, but after the Karnataka issue, they (management) accused me of propagating my religion on campus, just because I wear the hijab. One day some people from the Dawoodi Bohra community, which is also my community, came to my office to inquire about admissions. After that, some people in the management started accusing me of propagating my religion on the campus. Holding haldi kum-kum events and recitation of Saraswati Vandana on the campus are normal for the administration, but wearing a hijab is objectionable. I respect everyone's religion, and in turn, I expect everyone to respect mine.
Did you approach the higher authorities about this?
I had approached the college administration about the behaviour of staffers, but no action was initiated against anyone.
Do you think the Karnataka ban would percolate to other spheres such as offices and public spaces too?
Yes. The Karnataka hijab ban has not only led to politicisation of the issue but also made way for attacks on hijab and hijab-clad women across the country. People have now started targeting people like us who just want to peacefully follow our religion. I heard that recently a woman, who was wearing a hijab or a burqa, was denied a seat on a train. So I would say it has already spread among some sections. It is surprising that even when the Constitution has given equal rights to all to freely profess, practice and follow their religion and people are often seen sporting religious symbols like sacred threads, turbans, mangalsutra, sindoor and the likes, it is only the hijab that is banned. If it is about religious symbols, then everything else that falls under that ambit should be banned too.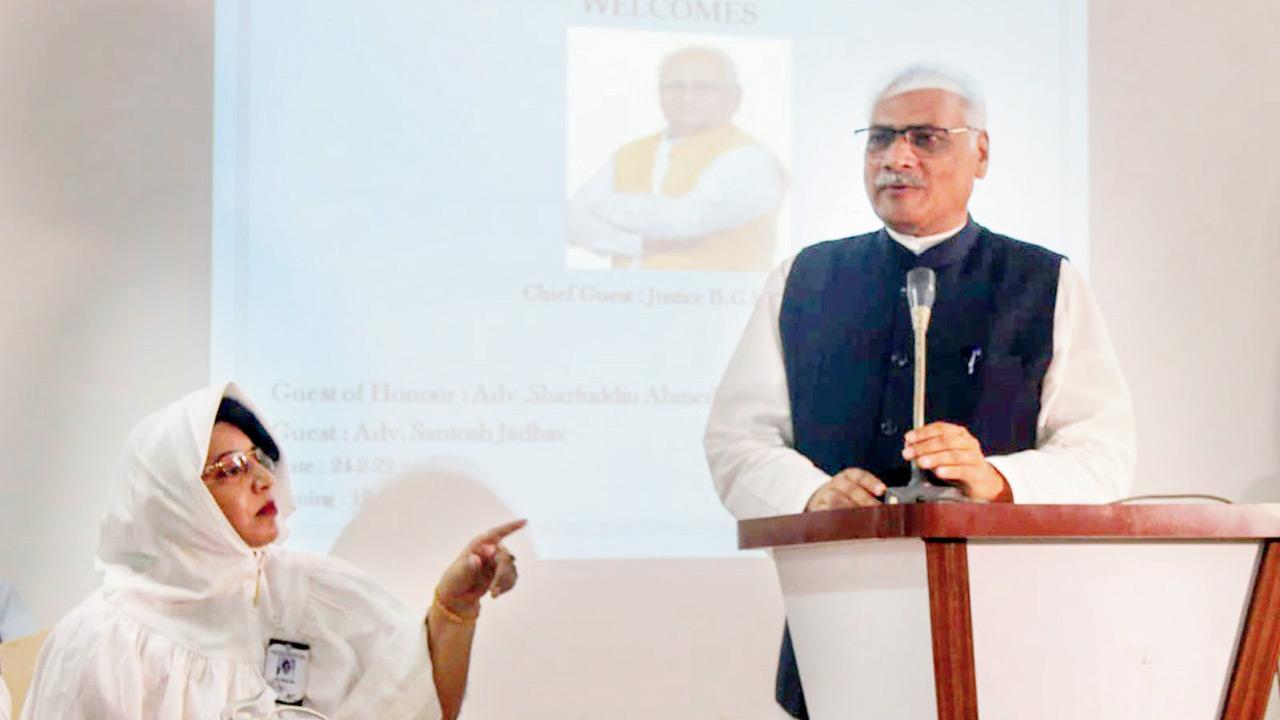 Dr Batul Hamid with Justice B G Kolse Patil at a seminar she had organised
Any words of advice or support to young students who wear hijab?
If the ban continues or is announced across the country, it will discourage my little sisters and young students from opting for formal education. I request all students who wear hijab to not be discouraged. I also urge them to come out and protest against such injustice.
What's next for you?
While taking the step to resign from the post of principal was big, I am confident there will be lots of other opportunities for me. So I am not worried. After all, every ending marks a new beginning.
College's response
>> We have teaching and non-teaching staff belonging to various religions and communities, and we have never faced such allegations of discrimination in over three decades.
>> Have many hijab-clad students studying here.
>> Dr Batul Hamid never approached us about the issue.
March 16
Day she resigned