Accused 'harassed' her after her spouse served him a notice about dogs' barking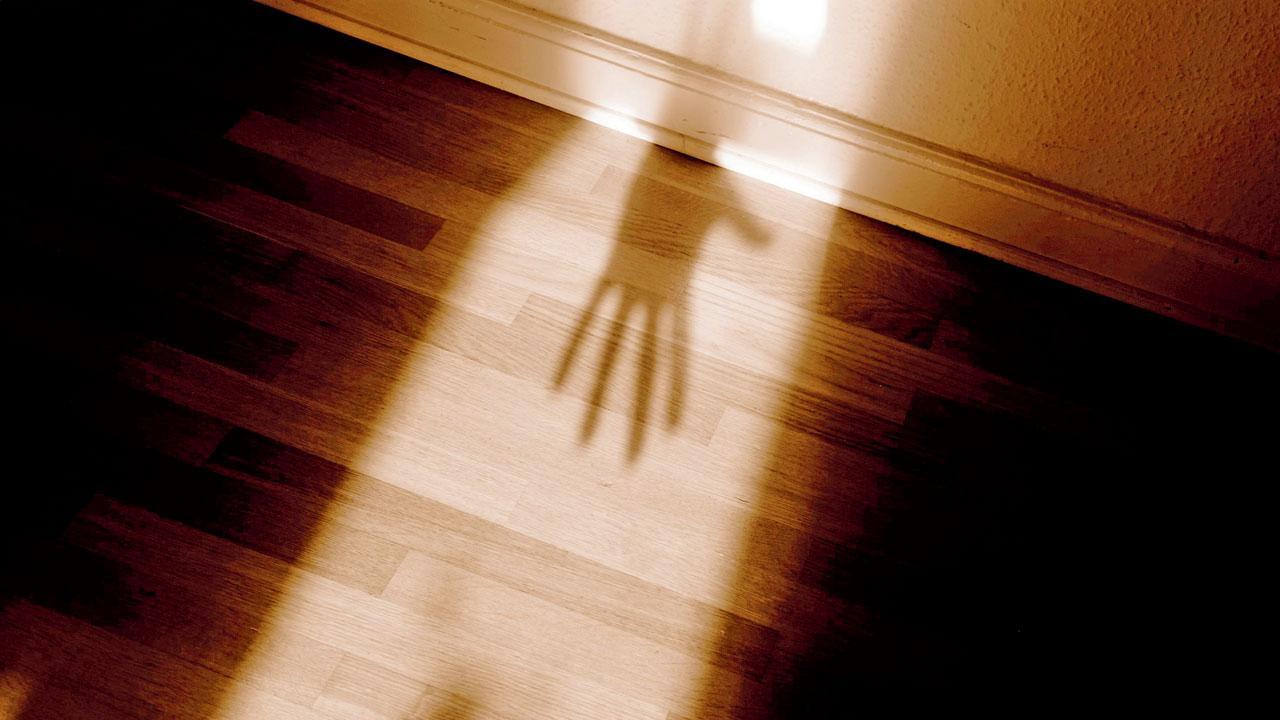 The accused, woman lived in the same building. Representation pic
The Badlapur police on Sunday booked a former employee of a telecommunications firm for stalking a 32-year-old preschool teacher, then barging into her home and molesting her. No arrest has been made yet.
The complainant and the accused used to live in the same building. The preschool where the woman works is also in the building. The woman's husband, a police officer and the secretary of the housing society, had sent several notices to the accused since December 2021 about his four pet dogs. Other members of the society, too, had raised objections as the pets allegedly bark constantly. The complainant and her husband even moved to a nearby building on rent due to this issue.
ADVERTISEMENT
Also Read: Mumbai Crime: Youth assaults, rapes ex for ignoring texts, calls
Police said that on Sunday, the accused followed the woman home and kept passing comments. The woman ignored him and hurried back home, but the accused kept yelling outside her door. When the woman's house help arrived, she opened the door and the accused took advantage of this and barged into the flat. He then tore the woman's shirt and molested her. 
The woman said, "As my husband is the secretary of that society, he had sent the accused notice about the issue. Ever since that notice, he [accused] started passing comments and following me."