Mumbai's Gujarati businessmen hail BJP's victory; state no resting on laurels but power on for bigger tests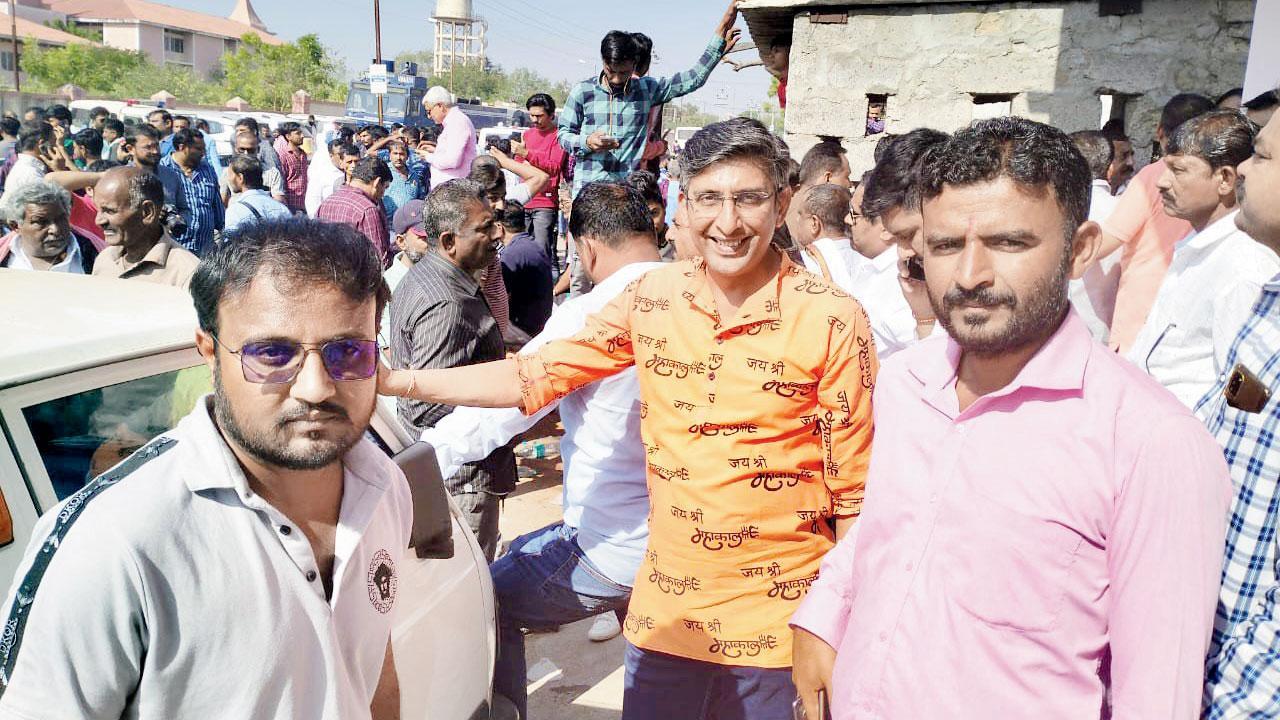 Sunil Shah (centre) amid celebrations in Gujarat yesterday
As counting started for the Himachal Pradesh and Gujarat election, Sunil Shah, president of Dadar Vyapari Sangh, was travelling from Mumbai to Gujarat. "It was clear that the mandate was swinging in BJP's favour and my journey was miles of smiles," said Shah. The win, Shah said, is important "as traders are going to benefit. Look at the flow of investments in Gujarat. I have seen ground reality improve. Earlier, it took 45 minutes to go from Bhachau to Kharoi, today that has been cut to hardly 20 minutes." He said that the infra proved that the talk about development is not just all talk as critics claim. "See the celebratory mood on the much- improved roads," he stressed.
Action-oriented
Mumbai businessman Devang Vora said he was "not surprised by the record win in Gujarat. We have drone, lights, pyrotechnic shows at the Sabarmati riverfront. Of course, things are not going to be 100 per cent perfect, there is always room for improvement but people are realising that there are efforts being made. The Statue of Unity has resulted in a tourism boom, and an entire ecosystem is now built around the site with villagers benefitting with jobs."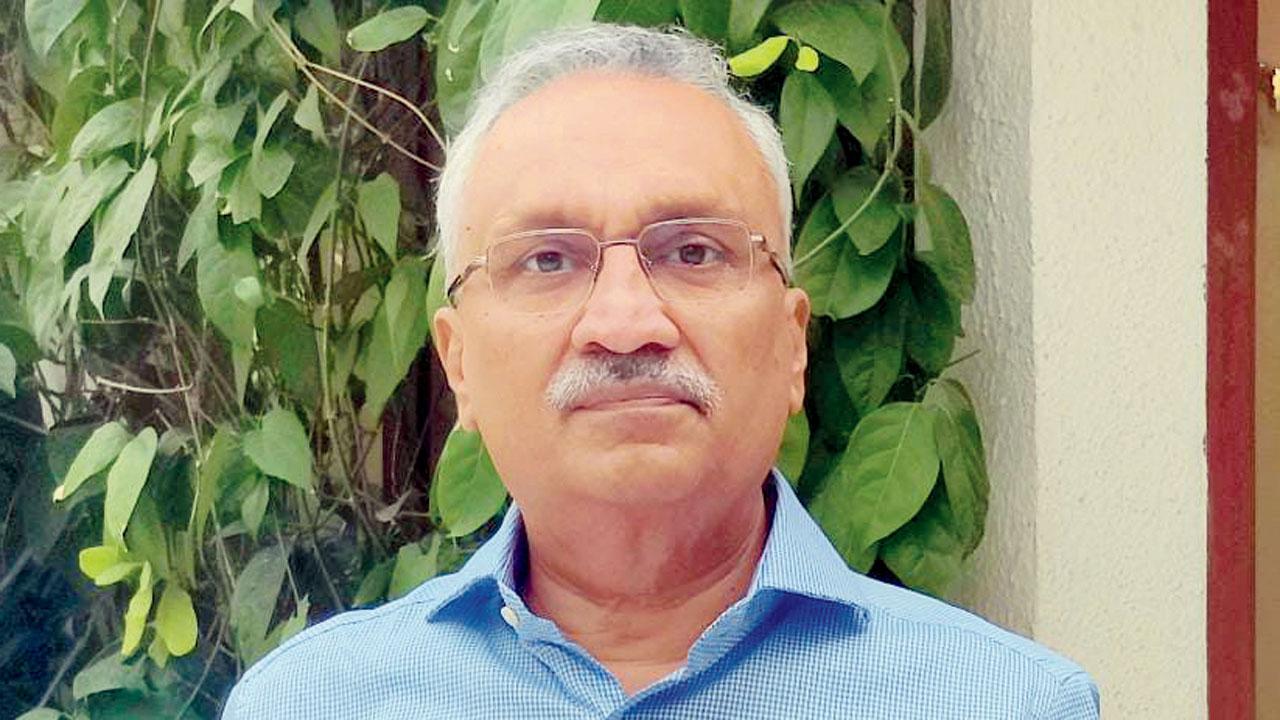 Devang Vora
When asked about Maharashtra and projects over here, he said, "We need movement on the projects that started here, though there has been progress. We need everybody to put their weight behind those who deliver rather than create obstacles and push them down. Let both the coastal road and Metro in this state move towards completion. It goes both ways—when leaders know that people are behind them, it powers them on, and when people know their leaders are with them, they show that at the ballot box."
Also read: Gujarat election results: Flipping Kutch and Saurashtra helped BJP to record win
Criticism like industries moving out of Maharashtra, and Gujarat being favoured by the BJP was greeted with laughs by Mumbai businessmen. "The state has a massive labour problem. Setting up factories etc is faster and quicker in Gujarat right now. We need to introspect instead of simply criticise," they said. Harendra Shah, businessman added, "The people of Gujarat have demonstrated their loyalty, I think and I know many may contest this, but the win may be the start of the journey to the 2024 elections."
Model mandate
Viren Shah, president of the Federation of Retail Traders Welfare Association (FRTWA), said, "BJP's Gujarat model won the mandate. Gujarat is considered a bastion of the BJP with their huge vote bank of traders, and of course it has remained with the saffron party since 1995. We must remember that the Gujarat model was pitched to the rest of the country by the BJP before the 2014 elections."
Yet, when asked about the Aam Aadmi Party's (AAP) municipal polls win in Delhi, which is of course different from the Assembly elections, Shah did point out that Gujarat is Gujarat and Delhi and Punjab are Delhi and Punjab and the twain doth not meet. He said, "Arvind Kejriwal has the Delhi model, on the basis of which he has managed to sway the people. The AAP has promised government schools, free electricity, access to water, and free healthcare. Though the AAP model of bijlee, paani, education and health clinics worked in Delhi and Punjab, it did not win the Gujarati trader's vote. This proves that freebies to lower-middle class people and vote bank politics do not work in every state." Have you converted your home furniture to suit the hybrid working culture?