The Shiv Sena (UBT) on Friday accused the Bharatiya Janata Party of digging up the grave of Mughal Emperor Aurangzeb in Maharashtra as evoking Bajrang Bali did not work for the party in the Assembly polls in neighbouring Karnataka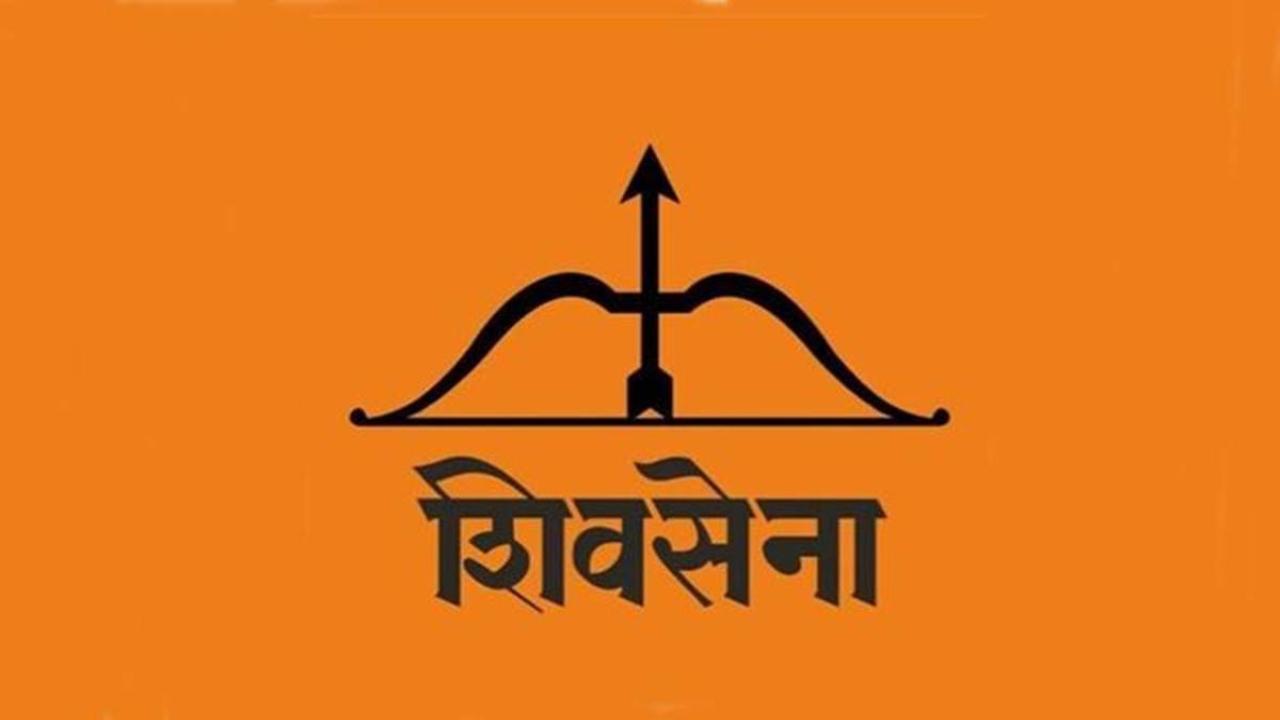 Representational picture
The Shiv Sena (UBT) on Friday accused the Bharatiya Janata Party of digging up the grave of Mughal Emperor Aurangzeb in Maharashtra as evoking Bajrang Bali did not work for the party in the Assembly polls in neighbouring Karnataka.
In an editorial in party mouthpiece 'Saamana', the Shiv Sena (UBT) said Aurangzeb died more than three centuries ago but some parties, an apparent reference to the BJP and the protests against the Mughal ruler's posters at processions, were exhuming him for political gains.
ADVERTISEMENT
"The BJP used Bajrang Bali in Karnataka, but it was routed in the Assembly polls there which is why work is on to dig up Aurangzeb's grave. Aurangzeb has become the new political tool in Maharashtra," the editorial said.
In neighbouring Karnataka, the BJP evoked Lord Hanuman in its political campaign after the Congress, in its manifesto, promised to ban groups like the Bajrang Dal if they were found to foment communal trouble and breach of peace.
However, the Congress ended up dislodging the Basavaraj Bommai government in the May Assembly polls by winning 135 seats in the 224-member House.
Kolhapur saw a violent protest on Wednesday by right-wing outfits over some persons using an offensive audio message and an image of 18th century Mysore ruler Tipu Sultan as their social media status.
In Ahmednagar, four persons were booked for allegedly carrying posters of Aurangzeb during a procession there on Sunday.
Also read: Mumbai weather update: Light rainfall in city for next three days
In the editorial, the Shiv Sena (UBT) said the youth that had gathered for the protest in Kolhapur belonged to the Vishwa Hindu Parishad and Bajrang Dal and had arrived from outside.
"Keeping Aurangzeb (image) as (social media) status is just a pretext. There is a conspiracy to make these two districts, which are very important centres of the cooperative sector, unstable,¿ the 'Saamana' editorial said.
Aurangzeb is a loathed figure in the state for his relentless campaigns against legendary warrior king Chhatrapati Shivaji Maharaj and for ordering the execution of the latter's son Chhatrapati Sambhaji.
Aurangzeb is buried in Aurangabad, a city in the state's Marathwada region that is named after him.
Meanwhile, Shiv Sena (UBT) leader Sanjay Raut said some political parties face polls by taking the short cut of creating divisions in the state.
"Some people are resorting to the politics of the likes of Ayatollah Khomeini (first supreme leader of Iran post the Islamic revolution there) in India and Maharashtra," Raut told reporters.
This story has been sourced from a third party syndicated feed, agencies. Mid-day accepts no responsibility or liability for its dependability, trustworthiness, reliability and data of the text. Mid-day management/mid-day.com reserves the sole right to alter, delete or remove (without notice) the content in its absolute discretion for any reason whatsoever. Do you like to interpret your dreams?