This year, the BMC has proposed its annual budget based on the demands and expectations of Mumbaikars, Shelar said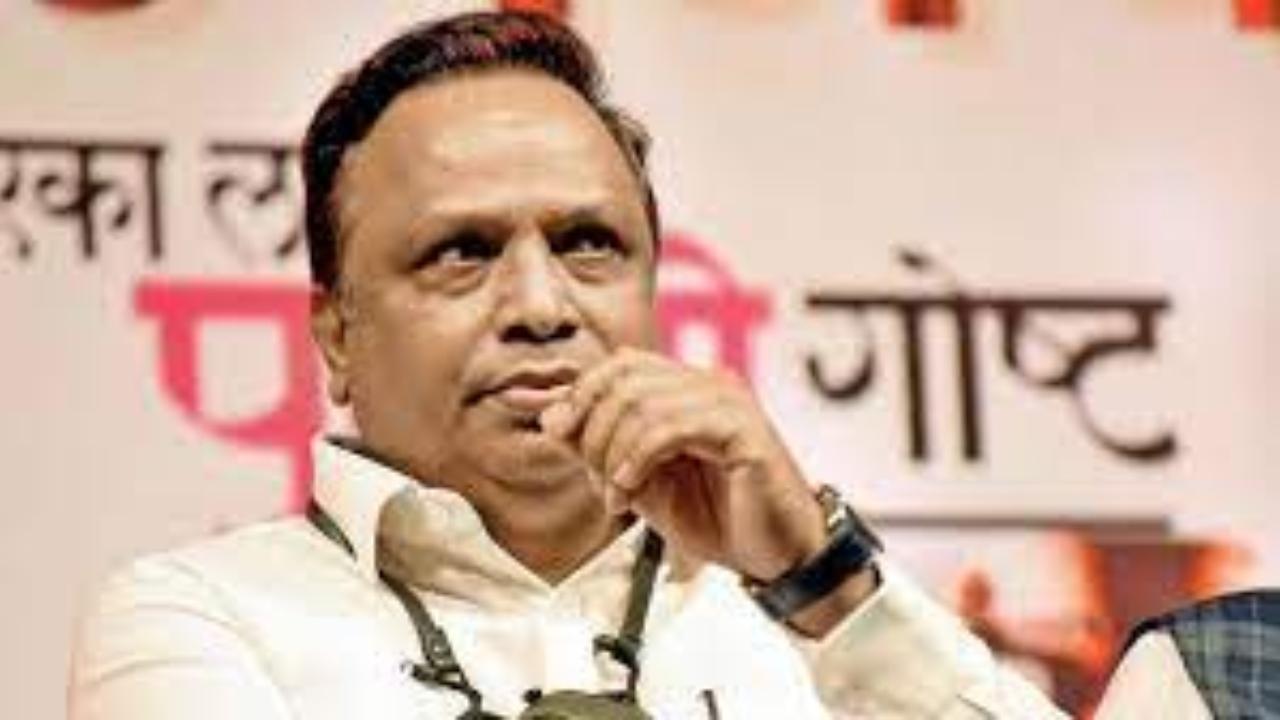 Ashish Shelar. File Pic
BJP Mumbai president Ashish Shelar on Saturday welcomed the Brihanmumbai Municipal Corporation (BMC) budget for 2023-24 and said that this civic budget has been tailored keeping in mind the welfare of Mumbaikars.
"For the past 25 years, the BMC's budget has always been of, by and for the contractors. But now, things have changed. This year, the BMC has proposed its annual budget based on the demands and expectations of Mumbaikars," Shelar said.
ADVERTISEMENT
"With Mumbai's air pollution crossing the danger limit and its AQI dipping from 'poor' to 'very poor', I had asked Deputy Chief Minister Devendra Fadnavis to intervene and, accordingly, the BMC commissioner has been instructed to look into the matter," he added.
The BJP leader further said that the BMC has also taken the responsibility of providing safe footpaths for Mumbaikars. 
"It has been decided that the BMC will provide footpaths on either side of the road where the width of the road is more than 9 metres. We welcome this decision," Shelar said.
Also Read: Civic budget is contract, contractor driven; a set of misplaced priorities: AAP
Shelar added, there were not any new resolutions. No tax hike proposed and provision for other infrastructure services like roads, health, coastal road, sewage disposal, etc have been made which is definitely a good move," he added.
BMC, the richest civic body in the country, on Saturday presented a Rs 52,619.07 crore budget for the year 2023-24, with the budgetary estimates crossing the Rs 50,000 crore-mark for the first time.
The budgetary estimates this time are 14.52 per cent more than the 2022-23 amount of Rs 45,949 crore. 
The budget was presented to municipal commissioner Iqbal Singh Chahal, who is the state-appointed administrator of the civic body.