A bench of Justices Revati Mohite Dere and Madhav Jamdar passed the order last week after the state's counsel, Advocate General Ashutosh Kumbhakoni, told the court that the state government had decided to take a sympathetic view in the present case and appoint the woman in the police department, but in a 'non-constabulary post'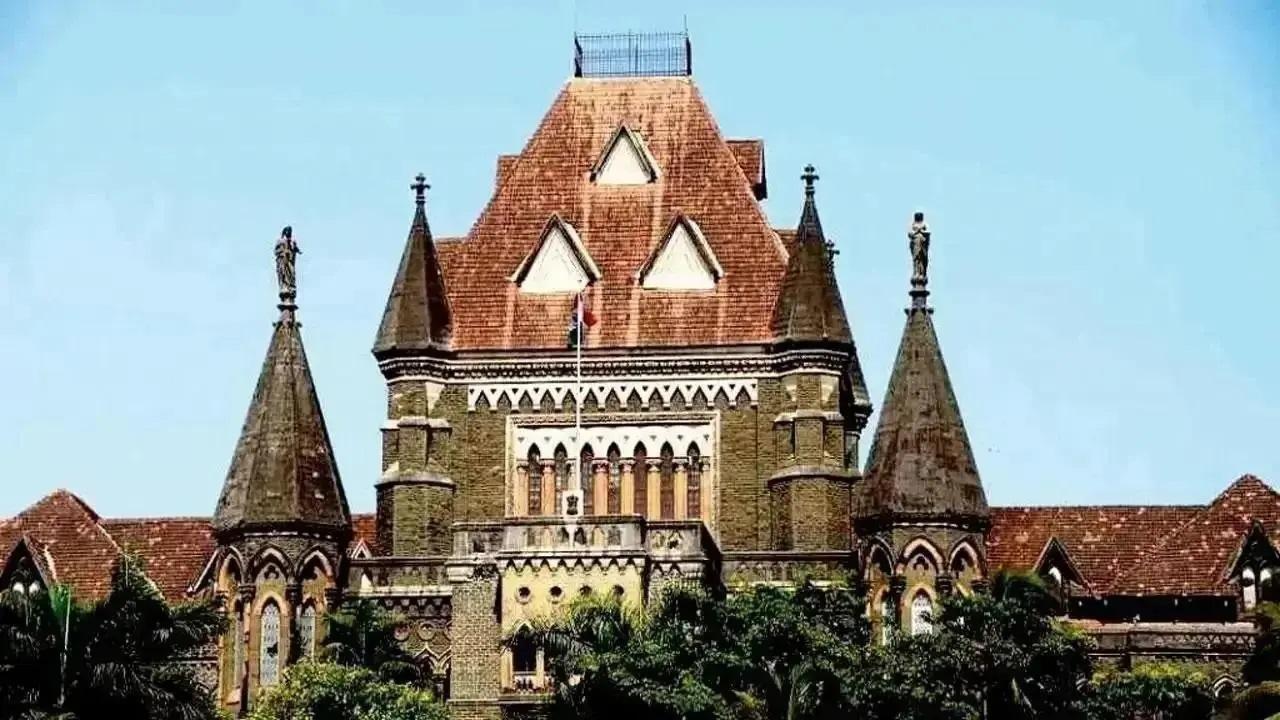 Bombay High Court. File Pic
The Bombay High Court has directed the Maharashtra government to finalise within two months the appointment in the state police department of a woman, who had qualified for the concerned exam, but lost out on the post after a medical test revealed that she was a 'male'.
A bench of Justices Revati Mohite Dere and Madhav Jamdar passed the order last week after the state's counsel, Advocate General Ashutosh Kumbhakoni, told the court that the state government had decided to take a sympathetic view in the present case and appoint the woman in the police department, but in a "non-constabulary post". Kumbhakoni said the special IG (Nashik) will submit a recommendation to the additional chief secretary of the state home department keeping in mind the woman's qualifications.
He told the bench that the terms and benefits of employment for the petitioner woman will be at par with other employees of her level, who are recruited through the standard procedure. The bench accepted the state's submission and accordingly granted the state government and the police department two months to complete the process. "It is an extremely unfortunate case. No fault can be found in the petitioner as throughout, she has pursued her career as a female," the bench said while passing the order.