The dead body was found by a morning walker in the big suitcase at Uttan Beach at around 8.30 am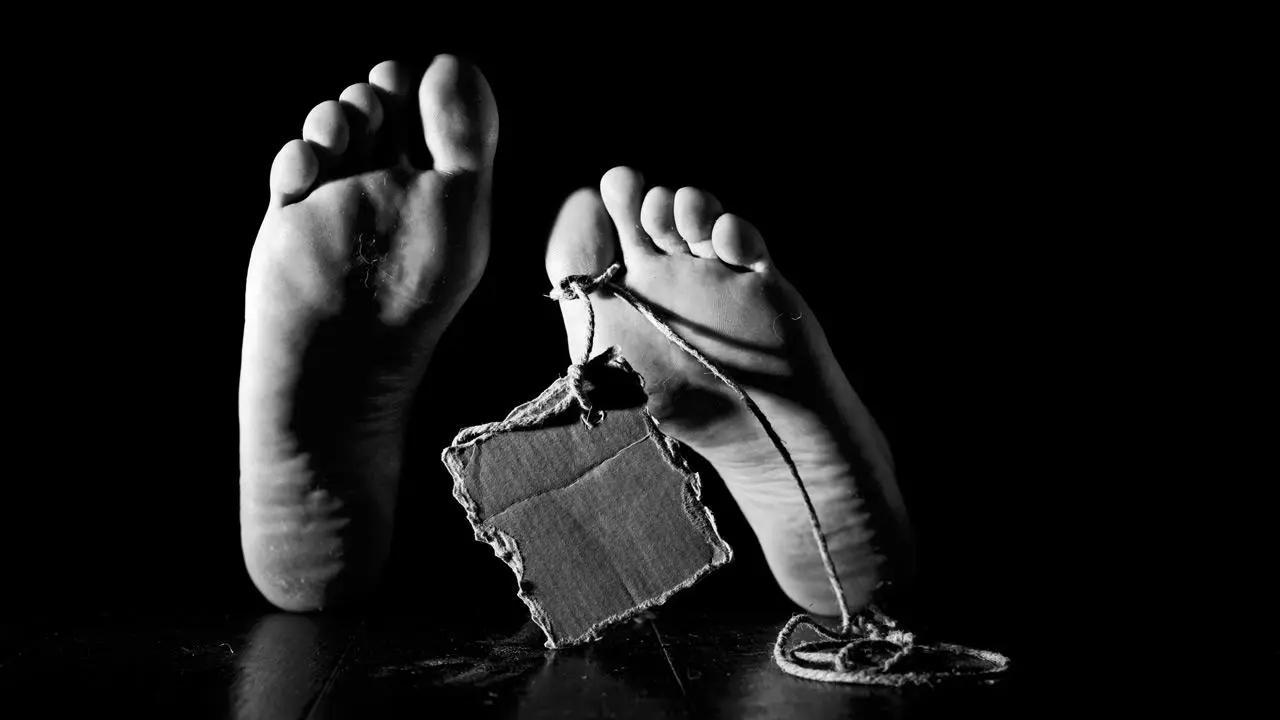 Representative image/iStock
The headless dead body of an unknown woman was found in a suitcase at Bhayandar-based Uttan Beach on Friday morning.
Besides a tattoo on her hand, the Mumbai Police didn't find any identification documents on the woman's body.
ADVERTISEMENT
The Uttan Police have registered the murder case and started an investigation into this matter. 
The dead body was found by a morning walker in the big suitcase at Uttan Beach at around 8.30 am.
According to the police, the woman's body was cut into three parts and her head is missing. 
According to the police official, a man who went for a morning walk found a big suitcase at Uttan Beach. "The man opened the suitcase and found a dead body inside it," the police said.
The man immediately informed the police about the incident.
The Uttan police reached the spot and immediately sent the body for postmortem.
the police registered the FIR under sections IPC 302 and 201 and have started an investigation.