In a statement, the CR said that it will operate special night traffic and power block on up and down lines between Khadavli and Asangaon during midnight from 02.05 am to 04.05 am on January 28 and 29 in connection with modification in electronic interlocking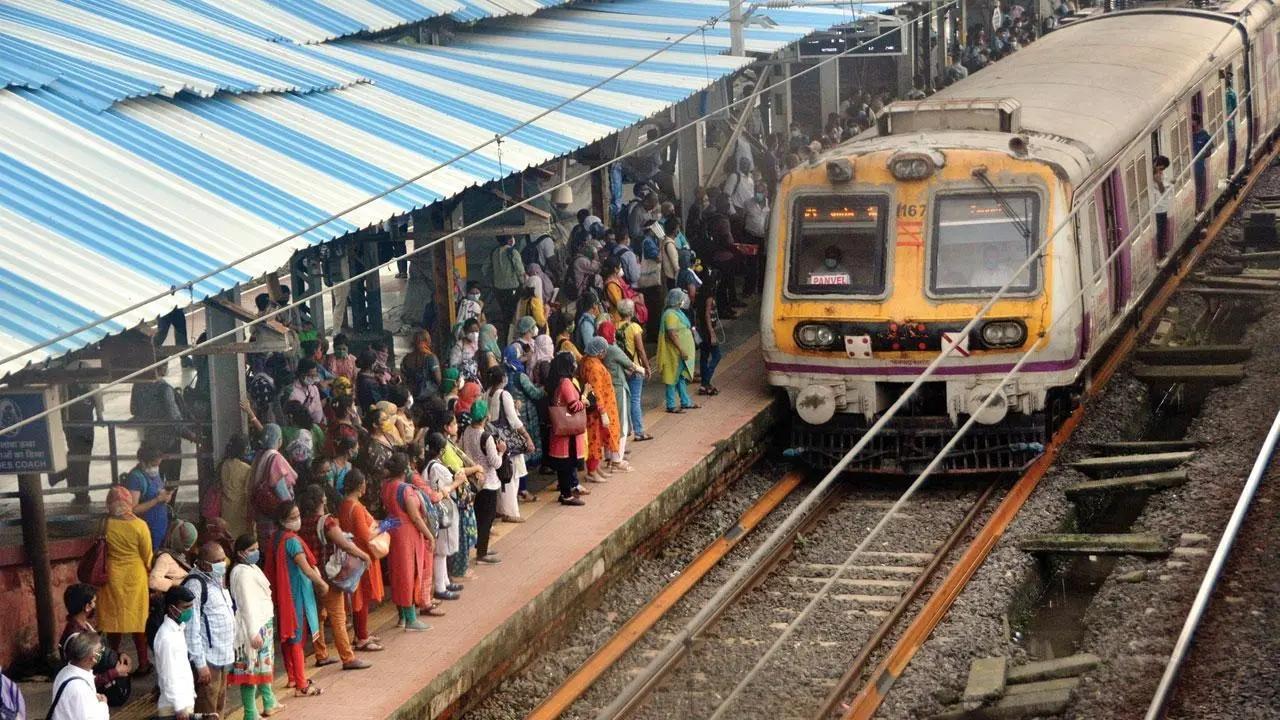 Mumbai Local Train. File Pic
The Western Railway (WR) on Friday said that there will be no jumbo block on Sunday, January, on the Western Railway's (WR) Mumbai suburban section. Whereas the Central Railway (CR) will operate a special night traffic and power block in Khadavli- Asangaon section on the intervening night of Saturday and Sunday, it said in a press release.
In a statement, the CR said that it will operate special night traffic and power block on up and down lines between Khadavli and Asangaon during midnight from 02.05 am to 04.05 am on January 28 and 29 in connection with modification in electronic interlocking. It said that the train running pattern due to the block will be as under- 
Suburban
Kasara local leaving CSMT at 00.15 hrs will be short terminated at Thane.
CSMT local leaving Kasara at 03.15 will run from Thane.
Also Read: Mumbai: Man involved in 39 cases of sextortion nabbed from Ghatkopar
 
Long Distance Trains
The following trains will be regulated at Asangaon, Atgaon, Khardi, Kasara for 35 minutes to 95 minutes and arrive destination behind schedule
- Train no 20104 Gorakhpur-LTT Superfast ExpressTrain no 18030 Shalimar-LTT Express
- Train no 12810 Howrah-CSMT Mail via NagpurTrain no 12152 Shalimar-LTT Samarasata ExpressTrain no 11402 Adilabad-Mumbai Express
 
"Passengers are requested to bear with the railway administration for the inconvenience caused due to this block," the CR said. Should housing societies be more cautious with their elevators and sewer lines?