As per BMC data, the recovery rate is 98.2 per cent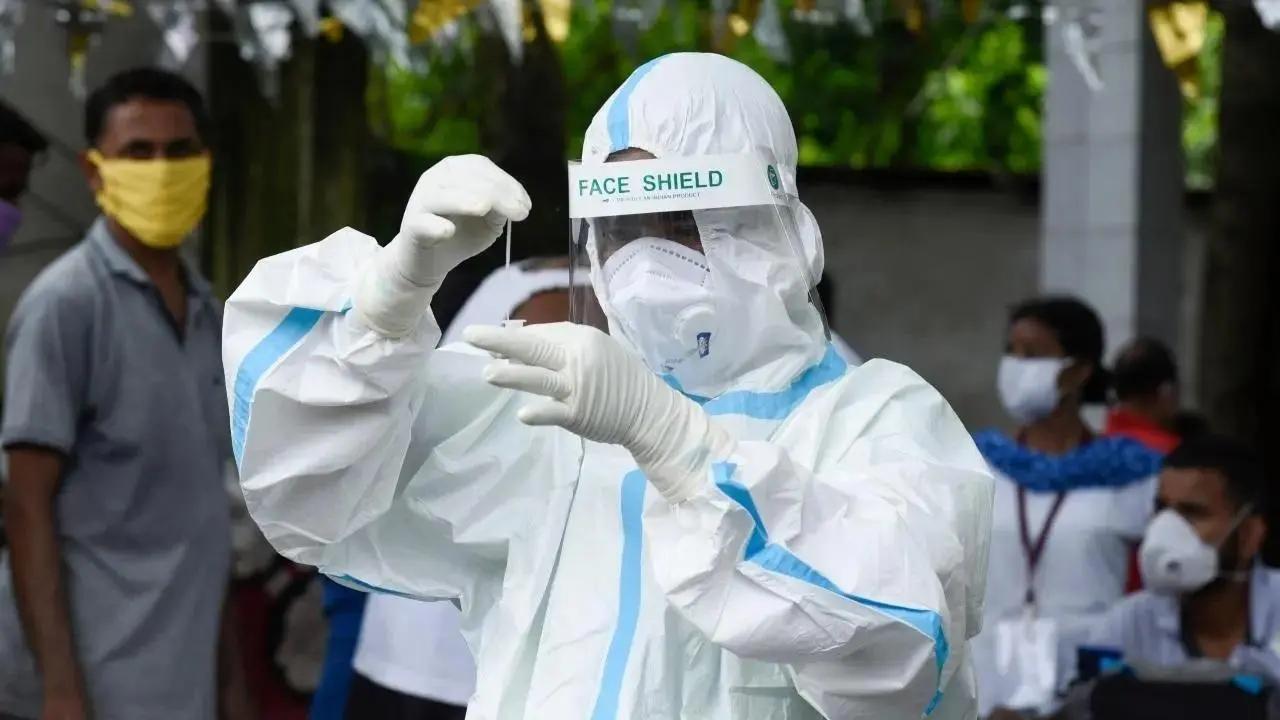 Representative image. Pic/Istock
On Saturday, Mumbai recorded 122 Covid-19 cases and one death, the public health department data reported.
With the addition of 122 cases, the city's Covid-19 cases tally increased to 11,49,673, the BMC data mentioned. "Of the 122 new cases, only nine cases are symptomatic," the Brihanmumbai Municipal Corporation official added.
Also Read: Maha: Samruddhi Expressway will change the face of Vidarbha, says Dy CM Fadnavis
"Mumbai's recovery count stands at 145 in the last 24 hours and presently the city has 728 active cases," he said.
As per BMC data, the recovery rate is 98.2 per cent and the overall growth rate of cases between September 17 and 23 was 0.09 per cent.
The caseload doubling time stood at 7,430 days, as per BMC data. Do you think school kids can easily get access to cannabis and other drugs in Mumbai?