The city's Covid-19 growth rate between November 17 and 23 is 0.001 per cent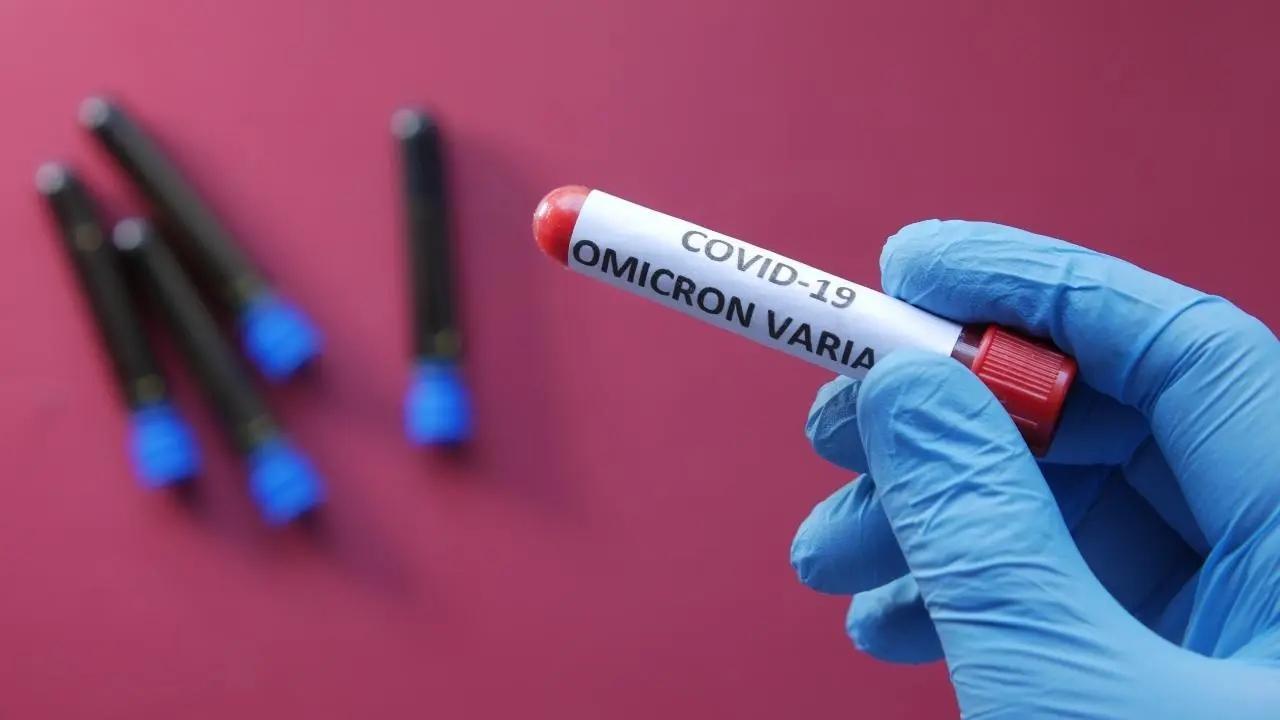 Representative image. Pic/Istock
On Thursday, Mumbai reported 10 new Covid-19 cases and zero death. Presently, there are 82 active cases in the city.
The active case count dipped to 82 cases from 98 cases a day before.
"Around 26 patients got discharged from the hospitals in the last 24 hours," the BMC's public health department offical said.
Also Read: No divorce for man who falsely claimed his wife was HIV positive: Bombay HC
The city's Covid-19 growth rate between November 17 and 23 is 0.001 per cent.
The recovery rate stands at 98.3 per cent, while the doubling rate is 57,444 days. Are you watching the FIFA 2022?