While the Brihanmumbai Municipal Corporation (BMC) reported 47 active Covid-19 cases on March 1, the number increased to 147 active cases on March 14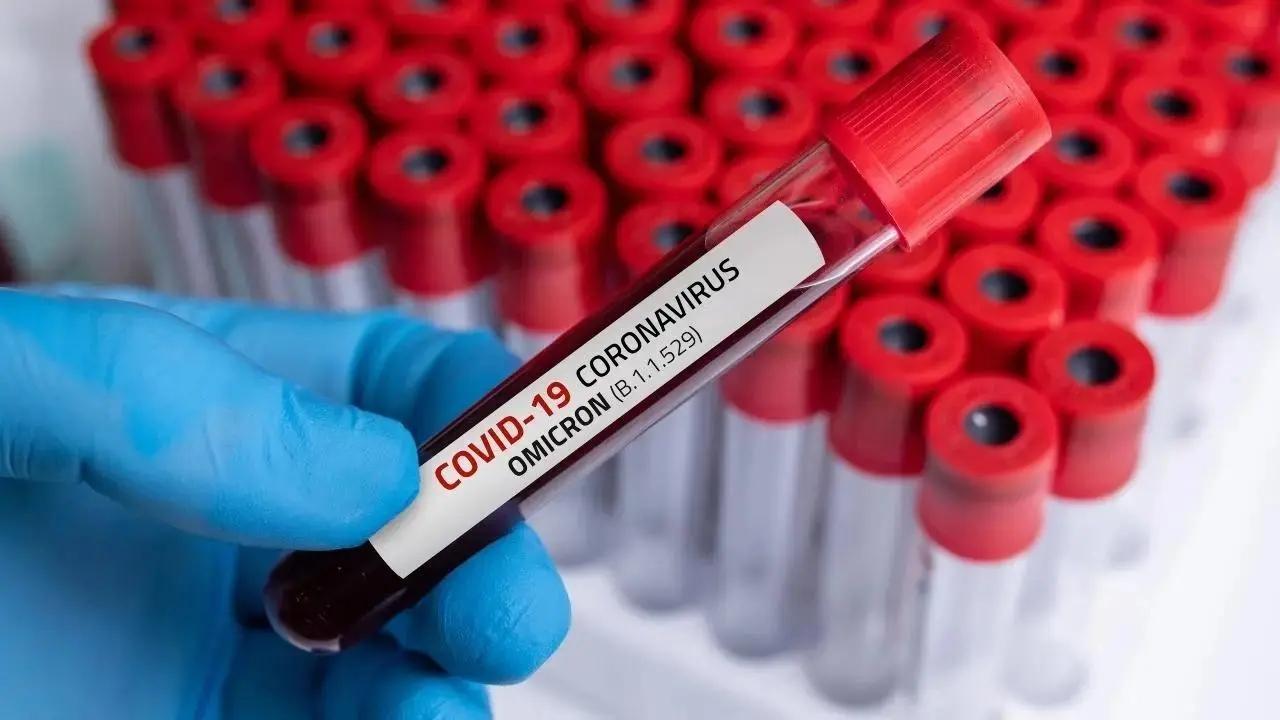 Representative image. Pic/Istock
Almost three years after Covid-19 took over the world, Mumbai has seen a recent spike in cases. It has recorded a 206 per cent rise in active Covid-19 cases in past 14 days. While Brihanmumbai Municipal Corporation (BMC) reported 47 active Covid-19 cases on March 1, the number increased to 147 active cases on March 14.
Incidentally, March 14 also reported the highest number of positive cases (36 cases) for this month so far. Of which, 34 cases are asymptomatic, and two patients have been hospitalised.
ADVERTISEMENT
Interestingly, the BMC has reduced the number of beds in the past 14 days. While the number of beds available for Covid-19 on March 1 was 4,438, the number of beds reduced to 4,351 on March 14.
Out of the total active cases in Maharashtra (662 cases), highest number of active cases (i.e 31 per cent /206 cases) are from Pune, second highest at 21.75 per cent of the cases i.e 144 cases are from Mumbai, followed by Thane (14.80 per cent/98 cases).
Why are cases increasing?
Speaking about the increase in the number of Covid-19 cases, Dr Samrat Shah, consultant internist at Bhatia Hospital, said, "There is surely an increase in the number of Covid cases in the OPD. In a heavy OPD where I see around 30 to 40 patients in a day, approximately five patients turn out to have Covid. On nasal swabs, in the present scenario, all viral respiratory illnesses be it influenza A- H3N2, H1N1 variant and novel Covid-19 Omicron sub-variants are steadily increasing, the cause could be host and environmental factors. Environmental factors contribute to poor air quality and too much construction all around the city. All respiratory illnesses are highly transmissible."
Also Read: Single-day rise of over 600 Covid cases after 117 days
He added, "One of the major differences is H3N2 has a shorter incubation period than Covid. Symptoms are same in both - fever, headache, sore throat, persistent cough, diarrhoea, low backaches with Covid and Influenza viruses. The H3N2 is antigenic drift and a mild mutation but is not life-threatening. Nasal swabs are the only way to differentiate one from the other. In the respective clinical spectrums there is more suffering with H1N1 and H3N2 whereas Covid symptoms barely last for two days and the patient is back to normal in the next three to four days."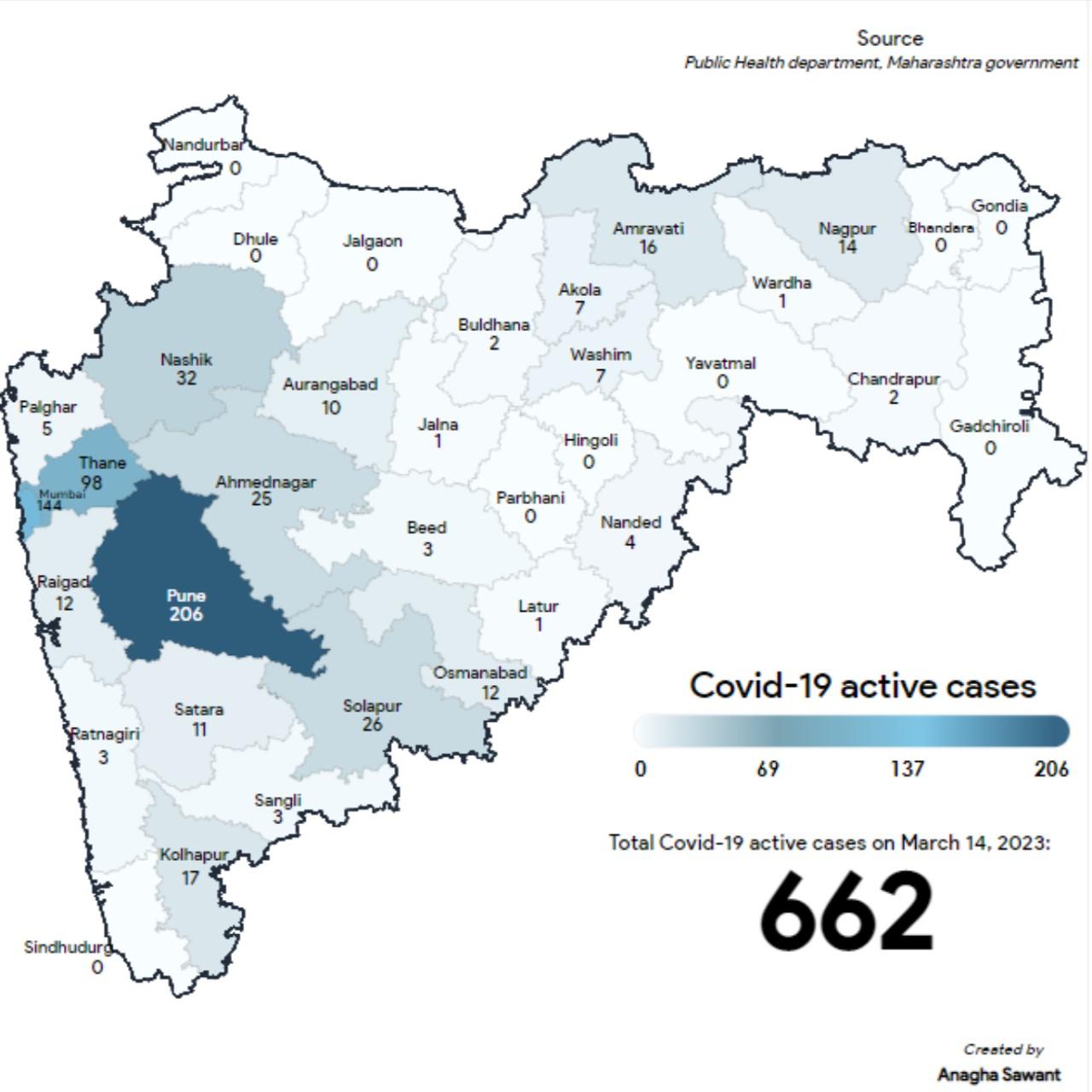 Number of cases in Maharashtra
Meanwhile, Maharashtra reported 155 new cases and two deaths due to Covid-19 on March 14.
The state is screening international passengers arriving at Mumbai, Pune and Nagpur airports since December 24, 2022. All passengers are being thermally scanned and two per cent random samples are taken for Covid testing. 
Out of the tests done so far, 39 RT-PCR-positive patients have been reported till date. Eight of them are from Mumbai, seven from Pune, one each from Navi Mumbai, Amravati, Sangli, Aurangabad and Satara in Maharashtra. Others are from different states including five from Gujarat, three from Uttar Pradesh, two each from Kerala, Tamil Nadu, Rajasthan and Odisha, and one each from Goa, Assam and Telangana. Do you agree with the management`s decision of only letting devotees offer jal abhishek at Babulnath temple?