While autowallahs fume at one-time relief of Rs 1,500 announced on Tuesday, cabbies say CM didn't even mention them in his speech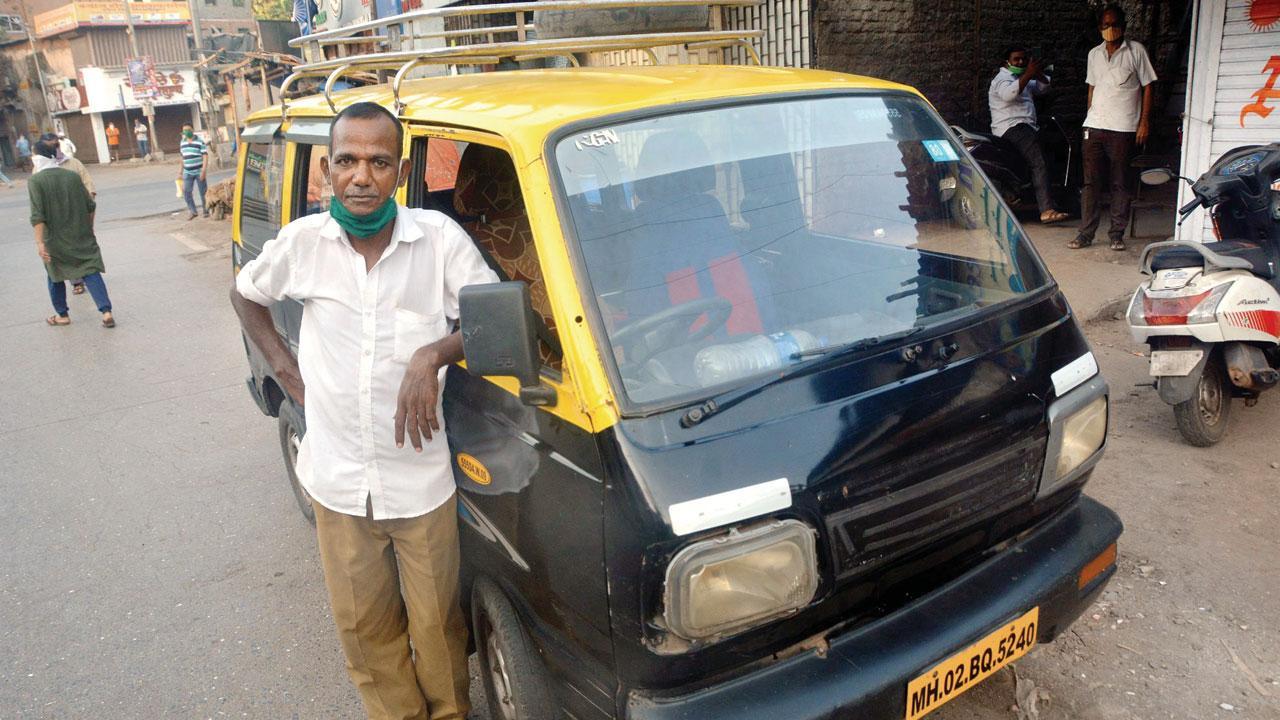 Cabbies and auto drivers said business has been severely hit
Taxi and auto drivers in the city have accused the government of brushing aside their plight. While cabbies said the state has forgotten about them, autowallahs said the compensation of Rs 1,500 against their demand of Rs 10,000 a month is nothing but a cruel joke.
As he announced fresh measures on Tuesday night to check the spread of Coronavirus, Chief Minister Uddhav Thackeray said his government will provide financial relief to 12 lakh auto drivers in the state.
"Is it a cruel joke? Since the first lockdown, we have had several meetings with the state officials and categorically said that we wanted Rs 10,000 per month. Even as we are waiting for the amount for the past six months, we have been given this Rs 1,500 as one-time relief. What is the government up to? What can be done with Rs 1,500?" Shashank Sharad Rao, Mumbai Automen's Union leader said.