Started in March 2021, the excavation work for the 3.6-km first phase was completed on May 6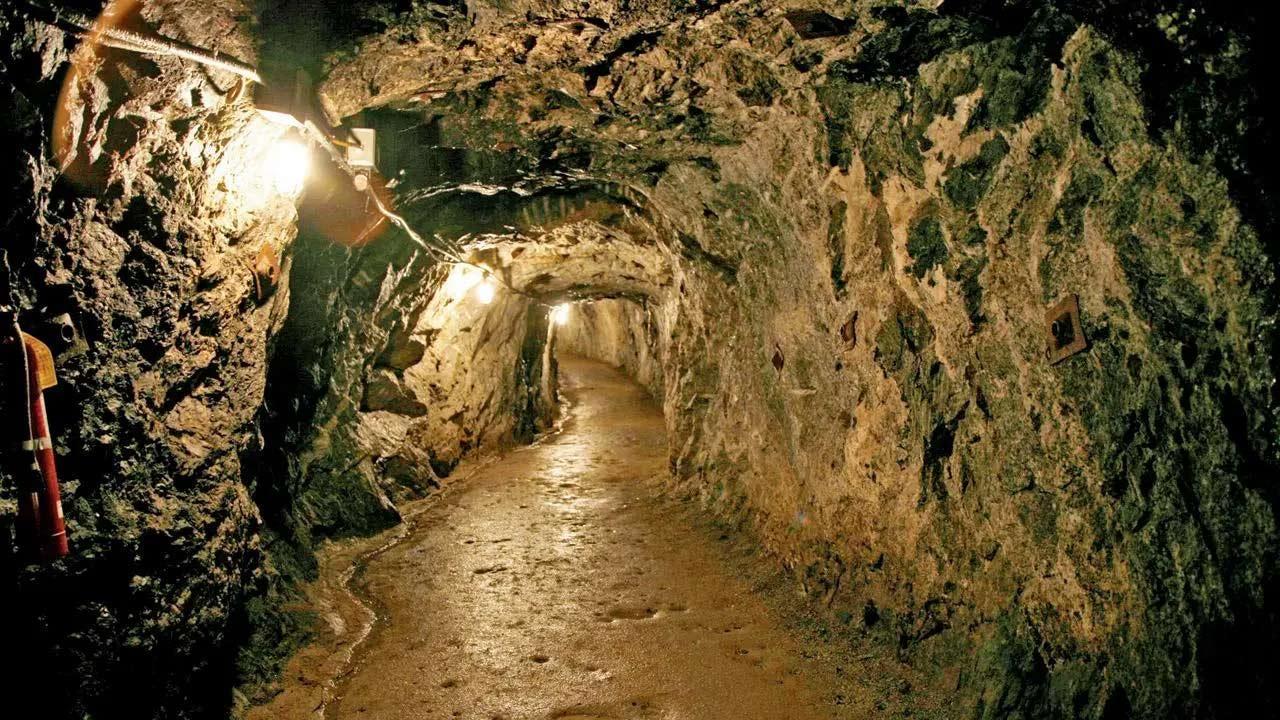 Representative Image
The first phase of work for laying the underground water tunnel from Amar Mahal in ghatkopar to Trombay was finally completed on Friday. The work on 3.6 km of the total 5.5 km tunnel started in March 2021 and the excavation work was done on Friday.
"A record 653 metres was excavated in January 2022, despite geological issues. The first phase of 3.6-km excavation was completed in record time today.  About 55 per cent of the work of this project is now complete and the project is expected to be completed by October 2024," said an official from the Brihanmumbai Municipal Corporation.
The civic body has started excavation for two tunnels—one from Amar Mahal to Trombay and one from Amar Mahal to Parel (9.7 km)—100 metres below the ground. The corporation has appointed M/s Tata Consulting Engineers Ltd as the technical consultant and M/s  Patel Engineering Ltd as the contractor for the project.
The diameter of Amar Mahal-Trombay tunnel is 3.2 metres and  once complete, it will help improve the network in Mankhurd, Govandi and Chembur areas.  The primary reason behind constructing underground tunnels is to replace the old pipelines, which are almost 60 years old. 
"The new tunnels have a higher capacity and since the tunnel will be underground, there won't be leakages or contamination of water. The new tunnels will be able to supply more water to areas like Chembur and Parel, where extra water supply is needed," said BMC officials. 
5.5 km
Total length of Amar Mahal-Trombay water tunnel