Wondering what's in store for you today? Well, we have you covered. Aries, Taurus, Gemini, Virgo, Cancer, Leo, Libra, Scorpio, Sagittarius, Capricorn, Aquarius, Pisces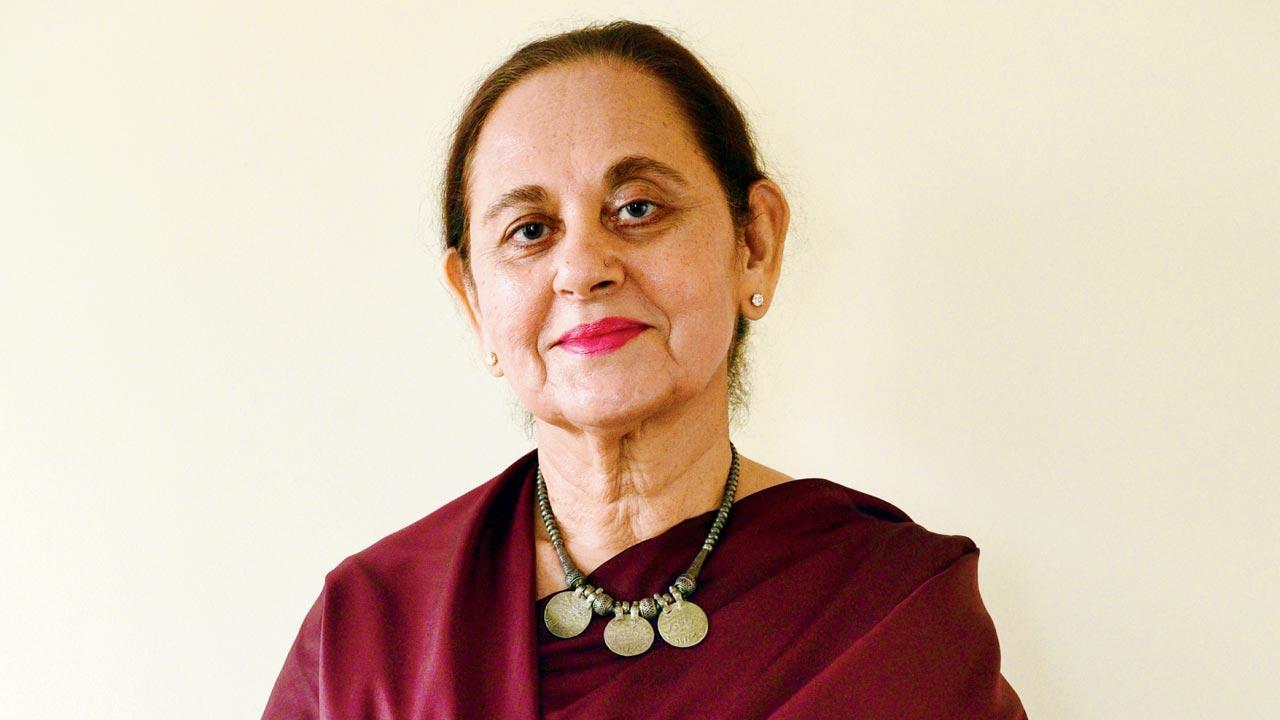 Shirley Bose
Do you know what the stars hold for you in terms of love life, career, business and personal wellness today? Well, read on to know your astrological predictions as per your zodiac sign for February 3.

Aries   
March 21 – April 20
Work with changing situations instead of against them. This is a positive time for legal matters. A family friend calls.
Cosmic tip: Set another goal. Dream a new dream.


ADVERTISEMENT

Taurus   
April 21 – May 20
Keep yourself updated with technology. Attend relevant workshops and seminars to increase knowledge. Follow instincts when making decisions.
Cosmic tip: Remain healthy. That is the most important thing in life.
Also Read: Weekly horoscope: Check astrological predictions for all zodiac signs



Gemini  
May 21 – June 21
Stay calm no matter how much you want to tell off someone. The truth reveals itself sooner than you can imagine.
Cosmic tip: Take the first step towards following ambitions.

Cancer 
June 22 – July 23
Self-employed business people must work through self-created blocks to begin climbing the ladder to success.
Cosmic tip: Do whatever you can to get ahead. Don't compare yourself with others.

Leo 
July 24 - Aug 23
Sometimes the most innocuous statement can have the most unexpected reactions. Save the situation the best you can. A friend comes over.
Cosmic tip: Don't worry. Worry never fixes anything.

Virgo 
Aug 24 – Sept 23
There are too many meetings to attend today. Be prepared to receive some unsavoury news. Some decide to buy a vehicle.
Cosmic tip: Don't make any major changes as of now.



Libra 
Sept 24 – Oct 22
What you see depends on what you are looking for. Is it the truth? Is it something whitewashed to resemble the truth?
Cosmic tip: An idea is bound to bring unhappiness.



Scorpio  
Oct 23 – Nov 22
Those thinking of turning a hobby into a business must begin by taking small steps towards it, while retaining the job.
Cosmic tip: Learn to be indifferent to what doesn't matter.

Sagittarius 
Nov 23 – Dec 22
You are given three alternatives, but none of them seem worth agreeing to. Wait for a while and re-think what it is you desire.
Cosmic tip: Don't fear new beginnings.



Capricorn 
Dec 23 – Jan 20
It's very important to understand new clients' psyche and market yourself accordingly. Listen to conversation very carefully.
Cosmic tip: Be indifferent to what makes no difference in your life.



Aquarius 
Jan 21 – Feb 19
Don't discredit intuition; after all, it was an idea out of the blue which you are following up.
Cosmic tip: Move ahead with full confidence if starting a new job/ business.

Pisces 
Feb 20 – March 20
An unexpected expense is taken care of easily. Drive carefully to avoid a minor accident.
Cosmic tip: Be patient and willing to wait while someone makes up their mind.