Wondering what's in store for you today? Well, we have you covered. Aries, Taurus, Gemini, Virgo, Cancer, Leo, Libra, Scorpio, Sagittarius, Capricorn, Aquarius, Pisces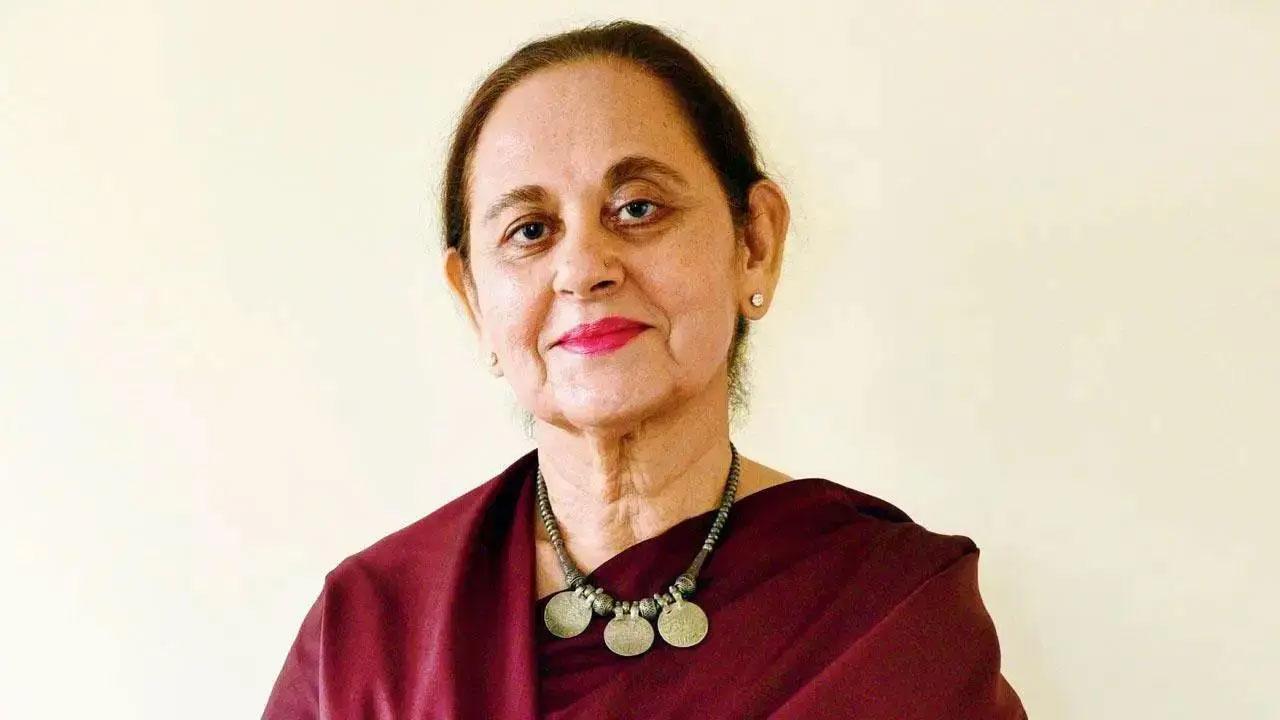 Shirley Bose
Do you know what the stars hold for you in terms of love life, career, business and personal wellness today? Well, read on to know your astrological predictions as per your zodiac sign for January 25.

Aries   
March 21 – April 20
Be polite even if very annoyed. Older Ariens must take care of their bone health.
Cosmic tip: Create the future you have in mind by making the right decisions today.



Taurus   
April 21 – May 20
There are two options available for a change of job. Be adaptable to change. It brings unexpected happiness soon.
Cosmic tip: Consciously and happily work through inevitable karmas every day. 



Gemini  
May 21 – June 21
Go right ahead once you've found a solution to a financial issue. Family from overseas come to stay for a while.
Cosmic tip: Begin reading books again. They are wonderful friends.

Cancer 
June 22 – July 23
A last minute business trip fixed by the office has you very busy, trying to complete work quickly.
Cosmic tip: Stand like a rock in matters of principles and ethics.

Leo 
July 24 - Aug 23
A decision taken in a hurry brings an unexpected outcome. Cut your losses and decide on another course of action. Health is good.
Cosmic tip: Be selective when choosing friends.

Virgo 
Aug 24 – Sept 23
Remain focused on work, not joining in when someone gossips about a colleague. Cosmetic refurbishing of the home/office is revealed. 
Cosmic tip: Don't worry about what people say.



Libra 
Sept 24 – Oct 22
Keep diet in mind when socialising (you may feel unwell due to the food).
Cosmic tip: Be ready to acknowledge when you don't know something or are unsure of your knowledge.



Scorpio  
Oct 23 – Nov 22
There's financial abundance, but the heart feels heavy. Receiving financial news is a beam of sunlight. Do get enough sleep.
Cosmic tip: Listen instead of talking to learn something new.

Sagittarius 
Nov 23 – Dec 22
Missing someone has you mentally moping, but revealing a happy smile to the world.
Cosmic tip: Be tolerant in the face of criticism (are they justified in saying what they are?).



Capricorn 
Dec 23 – Jan 20
Sharpening professional skills is revealed. Spending time alone is what you crave, but work calls. Memories refuse to be healed.
Cosmic tip: Don't imitate anyone. Be original. Be you.



Aquarius 
Jan 21 – Feb 19
Going to meet someone important (to you) without checking beforehand is not a good idea.
Cosmic tip: Continue working hard to make a name for yourself in the chosen profession.

Pisces 
Feb 20 – March 20
A karmic cycle of frequent travel begins. Negotiations with a client take much longer than expected.
Cosmic tip: Have the courage to continue even if a plan doesn't work out.