Wondering what's in store for you today? Well, we've got you covered. Aries, Taurus, Gemini, Virgo, Cancer, Leo, Libra, Scorpio, Sagittarius, Capricorn, Aquarius, Pisces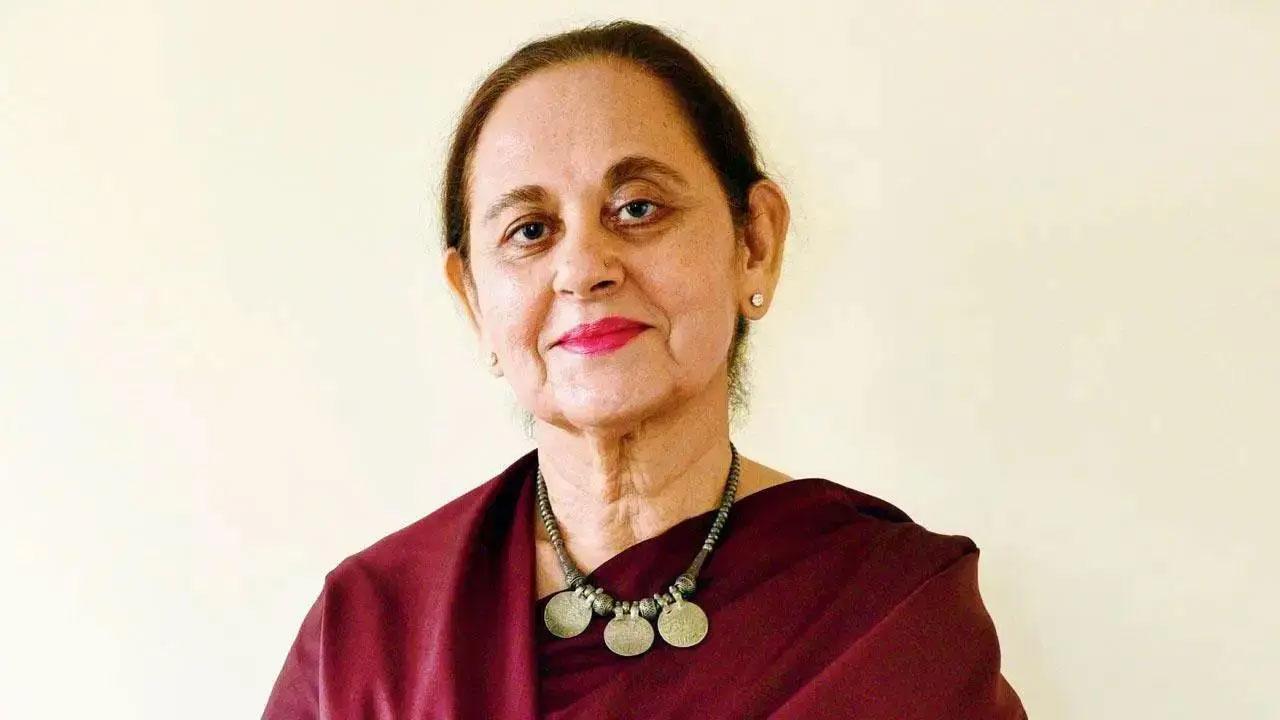 Shirley Bose
Do you know what the stars hold for you in terms of love life, career, business and personal wellness today? Well, read on to know your astrological predictions as per your zodiac sign for January 26.

Aries   
March 21 – April 20
You may be too stressed about completing work on time and then unable to for some reason. Do your best.
Cosmic tip: Don't take the easy way out by making excuses.



Taurus   
April 21 – May 20
Money that was owed to you for quite a while comes in. Don't be obsessed with the past.
Cosmic tip: Always do what is ethically right according to you. 



Gemini  
May 21 – June 21
Healing from an emotional conflict makes you peaceful. A difference of opinion can be negotiated.
Cosmic tip: Be appreciative of loved ones and those who make everyday living easier to manage..

Cancer 
June 22 – July 23
You are surprised to receive a call from a domineering friend you had 'unfriended'. You are appreciative about an opportunity to rise professionally.
Cosmic tip: Don't repeat the same mistake again.

Leo 
July 24 - Aug 23
It's quite impractical to consider pursuing further studies. Self-study is as good. Meeting your favourite relative is time well spent.
Cosmic tip: Always bring value to what you do.

Virgo 
Aug 24 – Sept 23
Continue considering different options till satisfied with the one chosen. Look for a logical solution to your problem. 
Cosmic tip: Be a living example of all that is good and noble.



Libra 
Sept 24 – Oct 22
Mastery in your chosen profession takes you to undreamed of levels. You can buy fun, but can't buy happiness.
Cosmic tip: Follow your intuition, but also follow what the heart whispers.



Scorpio  
Oct 23 – Nov 22
This karmic cycle is favourable for those in the IT industry. Protect home against theft. Health is good.
Cosmic tip: Regularly declutter personal space at home and at the office.

Sagittarius 
Nov 23 – Dec 22
Today is one of those days when no matter what you say it is misunderstood or misinterpreted. Be by yourself.
Cosmic tip: Don't quit even if feeling like doing so..



Capricorn 
Dec 23 – Jan 20
This karmic cycle favours paying back loans/debts you may have incurred. There's a choice between two destinations when planning a holiday.
Cosmic tip: Know the difference between 'needs' and 'wants'.



Aquarius 
Jan 21 – Feb 19
Don't be anxious either about the relationship or your job/business. Avoid sending out negative vibes. Make time to relax.
Cosmic tip: Don't just notice something is wrong. Take action.

Pisces 
Feb 20 – March 20
Singles find a new love. Those already in a relationship may want to discuss something important.
Cosmic tip: Fix your thought process, so problems are not problems anymore.