Wondering what's in store for you today? Well, we have you covered. Aries, Taurus, Gemini, Virgo, Cancer, Leo, Libra, Scorpio, Sagittarius, Capricorn, Aquarius, Pisces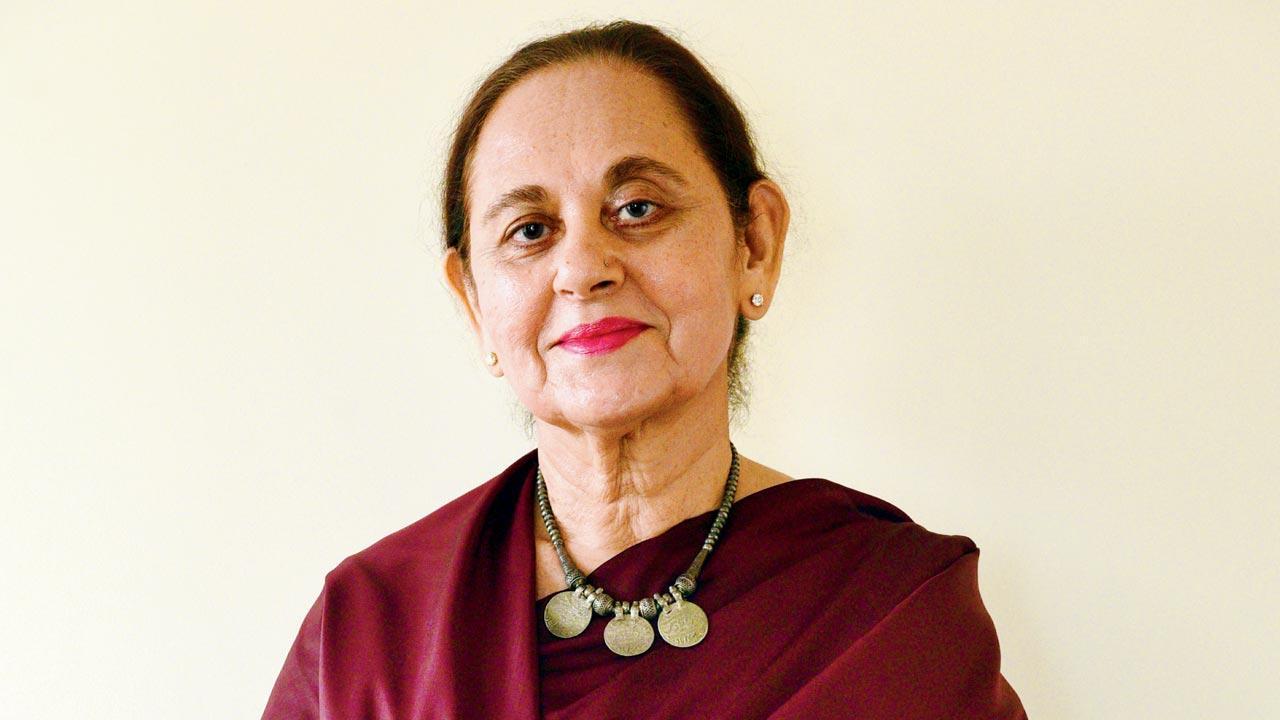 Shirley Bose
Do you know what the stars hold for you in terms of love life, career, business and personal wellness today? Well, read on to know your astrological predictions as per your zodiac sign for June 3.

Aries   
March 21 – April 20
New opportunities materialize from thin air. Sometimes it's best to let go of unrealized ambitions.
Cosmic tip: Wait for a while to fully comprehend information before deciding on what to do.
ADVERTISEMENT

Taurus   
April 21 – May 20
It's a relief to have relationships back to their normal easy going and loving attitudes.
Cosmic tip: Be honestly blunt even though you prefer a dose of diplomacy initially.

Gemini
May 21 – June 21
Celebrate a reconciliation with someone you adore. Drive carefully. Follow safety rules. Park vehicle in a designated parking area.  
Cosmic tip: Don't dodge around uncomfortable subjects. Just face them head-on.
Also Read: Weekly horoscope: Check astrological predictions for all zodiac signs

Cancer 
June 22 – July 23
Work out a negotiation plan with a potential client after discussing this with the boss.
Cosmic tip: Keep an indoor plant at your workstation or a small bunch of fresh flowers.

Leo 
July 24 - Aug 23
A beautiful relationship enters an extra special phase. Taking action about a society issue is resolved by you.
Cosmic tip: Be very careful if in a situation that involves authority figures.

Virgo 
Aug 24 – Sept 23
Vibes at work are conducive to giving your best. Trust your spouse/ partner.
Cosmic tip: Sometimes it's best to give the benefit of the doubt instead of tackling the person.

Libra 
Sept 24 – Oct 22
Make your ire visible if someone tries to pin a wrong done to you. You have nothing to fear.
Cosmic tip: Show more love and care to that most important person.

Scorpio  
Oct 23 – Nov 22
Those thinking of deviating from their career to something else must do so after considerable thought. A dinner invitation is received.
Cosmic tip: Enjoy this karmic cycle of receiving unexpected gifts.

Sagittarius 
Nov 23 – Dec 22
Give yourself time to feel comfortable in the new job. A relationship is in a calming phase of nurturing and enhanced intimacy.
Cosmic tip: Don't feel guilty for something not connected with you.

Capricorn 
Dec 23 – Jan 20
A more settled karmic cycle begins. Keeping accounts in order regularly begin showing signs of being more organized. Health is good.
Cosmic tip: Let actions not belie the words spoken.



Aquarius 
Jan 21 – Feb 19
Love finds an answering call in the perfect person meant for you. 
Cosmic tip: Spend quiet times alone to find answers to the how and why of a situation.

Pisces 
Feb 20 – March 20
Love keeps you grounded and ready for all that life has to offer; good, very good and excellent.
Cosmic tip: Be on your guard. Someone may cleverly try to manipulate you.


"Exciting news! Mid-day is now on WhatsApp Channels

Subscribe today by clicking the link and stay updated with the latest news!"
Click here!