Wondering what's in store for you today? Well, we have you covered. Aries, Taurus, Gemini, Virgo, Cancer, Leo, Libra, Scorpio, Sagittarius, Capricorn, Aquarius, Pisces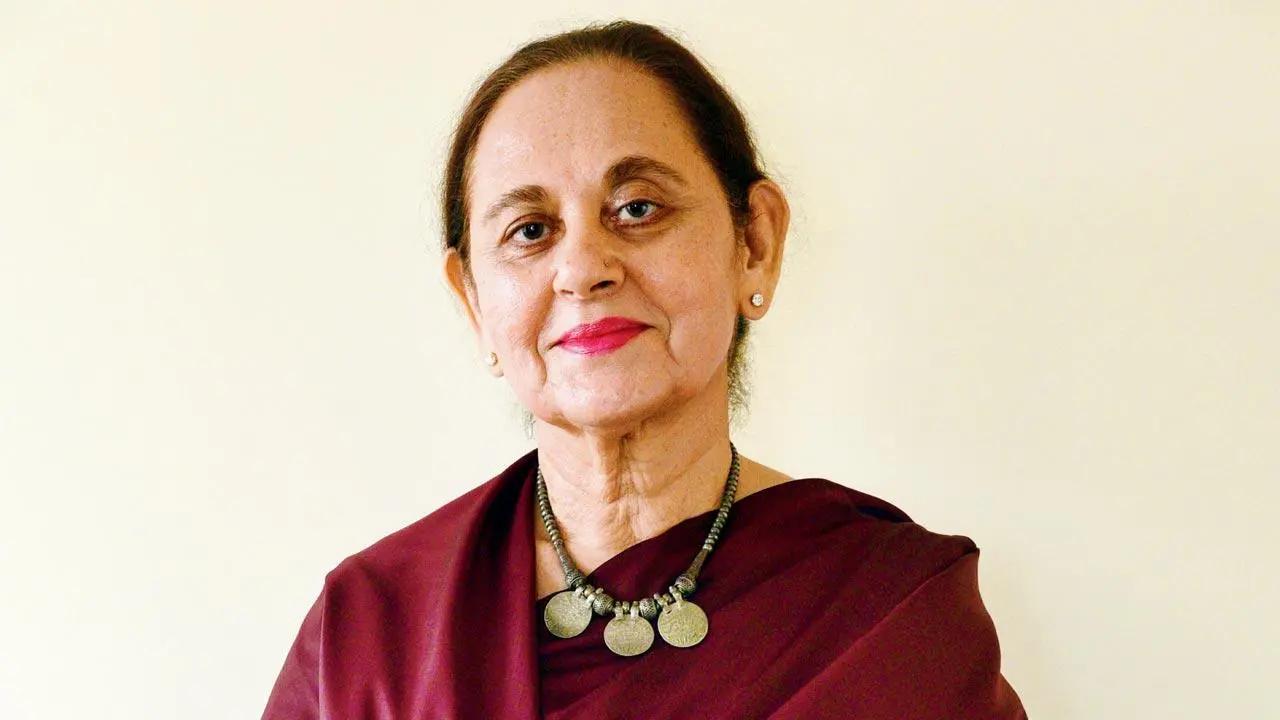 Shirley Bose
Do you know what the stars hold for you in terms of love life, career, business and personal wellness today? Well, read on to know your astrological predictions as per your zodiac sign for June 8.

Aries   
March 21 – April 20
Experience, hard work and perseverance towards career pay off. Don't dwell in the past. Today is so good.
Cosmic tip: Enjoy this sense of intimacy and informality in this relationship.
ADVERTISEMENT

Taurus   
April 21 – May 20
Speak to your boss, requesting you be given more responsibility, hence utilizing capabilities to their maximum.
Cosmic tip: Think of this relationship as one made in heaven and played out on earth.

Gemini
May 21 – June 21
A new job brings the zing back to career. Keep an open mind about two marriage proposals received.
Cosmic tip: Life changes gradually. Don't resist it. This is karma being played out.

Cancer 
June 22 – July 23
Balance dealing with so much work pressure and trying to find a workable solution for a personal issue. Regularly get enough sleep at night.
Cosmic tip: Be aware about calorie intake.

Leo 
July 24 - Aug 23
This is a karmic go-slow phase which takes its own time to play out. Get involved in activities over which you have control.
Cosmic tip: Resolve an avoidable and ridiculous misunderstanding quickly.

Virgo 
Aug 24 – Sept 23
A contract is signed. Delayed payments begin coming in. This karmic cycle is favourable for resolving property issues.
Cosmic tip: Enjoy this mutual devotion and allegiance towards each other.

Libra 
Sept 24 – Oct 22
Nothing moves ahead in the first half of the day. Universal vibes clear gradually after 2 pm.
Cosmic tip: Relax your mind and body, taking delays in your stride.

Scorpio  
Oct 23 – Nov 22
Be low key about future plans. Work towards strengthening the bond with your spouse/ partner.
Cosmic tip: Learn a new de-stressing method if the earlier one doesn't work for you.

Sagittarius 
Nov 23 – Dec 22
Receiving a job offer is surprising and to be taken as a compliment.
Cosmic tip: Give a friend the benefit of the doubt. Some explanations have to be accepted at face value.



Capricorn 
Dec 23 – Jan 20
Even if you don't feel like extending the friends circle, you do bond with someone new and interesting.
Cosmic tip: Keep focused on innumerable business meetings to be attended today. 

Aquarius 
Jan 21 – Feb 19
A karmic cycle of increasing financial stability begins. Counsel a friend about a difficult relationship.
Cosmic tip: Accept the present position as karma being played out. Do what you consider is right.

Pisces 
Feb 20 – March 20
The job requires longer hours today. You decide to attend a family function.
Cosmic tip: Think of family's emotional stability when making a decision based on what is important for you.



"Exciting news! Mid-day is now on WhatsApp Channels

Subscribe today by clicking the link and stay updated with the latest news!"
Click here! Do you like to interpret your dreams?