Horoscope today - Wondering what's in store for you today? Well, we have you covered. Aries, Taurus, Gemini, Virgo, Cancer, Leo, Libra, Scorpio, Sagittarius, Capricorn, Aquarius, Pisces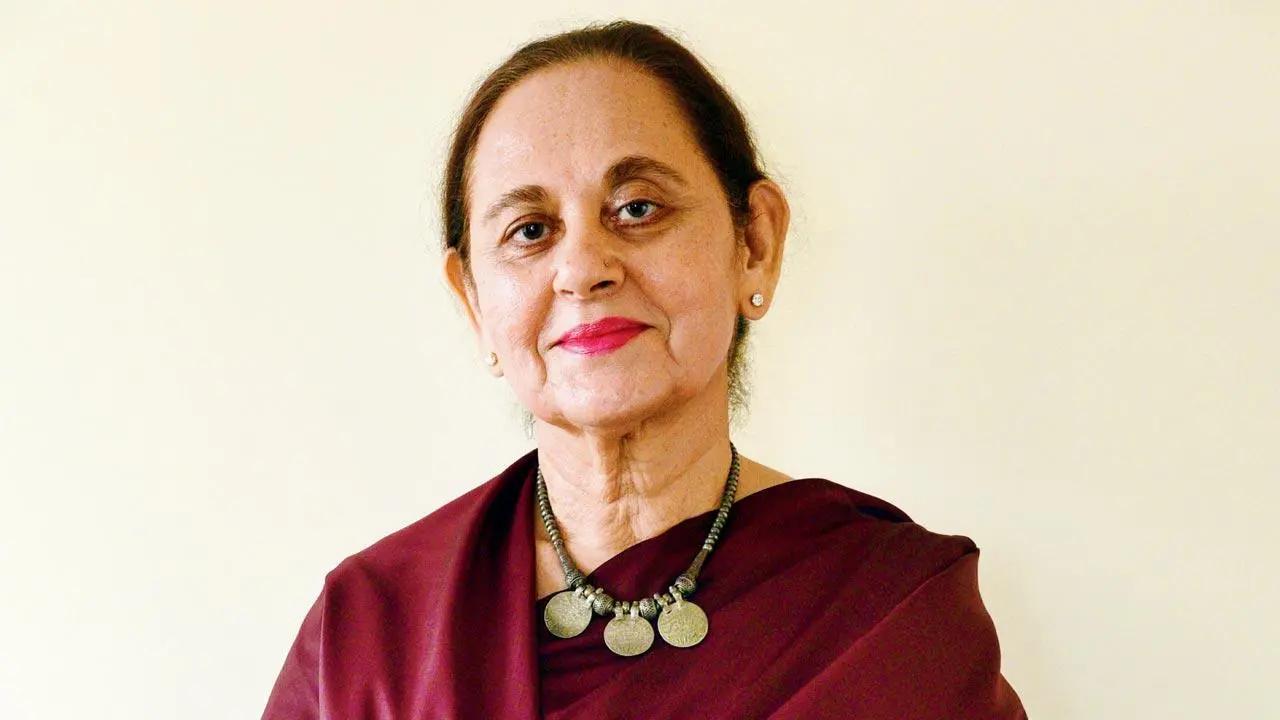 Shirley Bose
Do you know what the stars hold for you in terms of love life, career, business and personal wellness today? Well, read on to know your astrological predictions as per your zodiac sign for March 23.

Aries   
March 21 – April 20
Memories emerge. You realise how futile it is to hold on to grudges. Choose peace over anger.
Cosmic tip: Use the power of love to find a solution which resolves an issue.
ADVERTISEMENT

Taurus   
April 21 – May 20
Just be yourself as an emotionally vague time ends. You have no patience with people who keep complaining.
Cosmic tip: Realise a relationship is meant to be against all odds.

Gemini  
May 21 – June 21
Consciously decide you are not going to absorb other people's stress and anxieties. Do regularly get enough sleep.
Cosmic tip: Work out financials first before deciding to be self-employed.
Also Read: Weekly horoscope: Check astrological predictions for all zodiac signs

Cancer 
June 22 – July 23
Having worked so hard on a project brings due satisfaction and recognition. Don't overshoot the budget. 
Cosmic tip: Stay in touch with reality even though lost in rose coloured dreams.

Leo 
July 24 - Aug 23
Feelings and emotions brush shoulders with practicality. Very carefully, make a wise choice. Make time for visiting friends staying with you.
Cosmic tip: Don't rush into making a financial decision. 

Virgo 
Aug 24 – Sept 23
Mental strength helps deal with good and forgettable changes. Minor refurbishing at home is revealed.
Cosmic tip: Have faith in your abilities. See yourself at the finishing line, coming first.

Libra 
Sept 24 – Oct 22
Reaffirm your stand about a relationship when involved in lengthy talks with the person. Do follow traffic rules diligently.
Cosmic tip: Call it a day and have an early night.

Scorpio  
Oct 23 – Nov 22
Normally you would feel guilty about taking the day off to spend with friends. This time you don't.
Cosmic tip: Have an attitude of gratitude for every blessing received.

Sagittarius 
Nov 23 – Dec 22
Receiving a bank transfer is an auspicious beginning to the day. Some go on a mini vacation.
Cosmic tip: Don't get obsessed about a relationship you know has no future.

Capricorn 
Dec 23 – Jan 20
You know what the truth is, so don't allow anyone to gaslight you.
Cosmic tip: Use love, empathy, practicality and patience to find a workable solution for a recurring issue.

Aquarius 
Jan 21 – Feb 19
A busy day unfolds from morning, making you try to do at least two things simultaneously.
Cosmic tip: Be mentally sorted about an ongoing relationship. Don't succumb to pressure.

Pisces 
Feb 20 – March 20
Someone you adore gets in touch. A fast paced life is due to a busy work schedule.
Cosmic tip: Shrug off a difference of opinion. Everyone has a right to theirs.