Wondering what's in store for you today? Well, we have you covered. Aries, Taurus, Gemini, Virgo, Cancer, Leo, Libra, Scorpio, Sagittarius, Capricorn, Aquarius, Pisces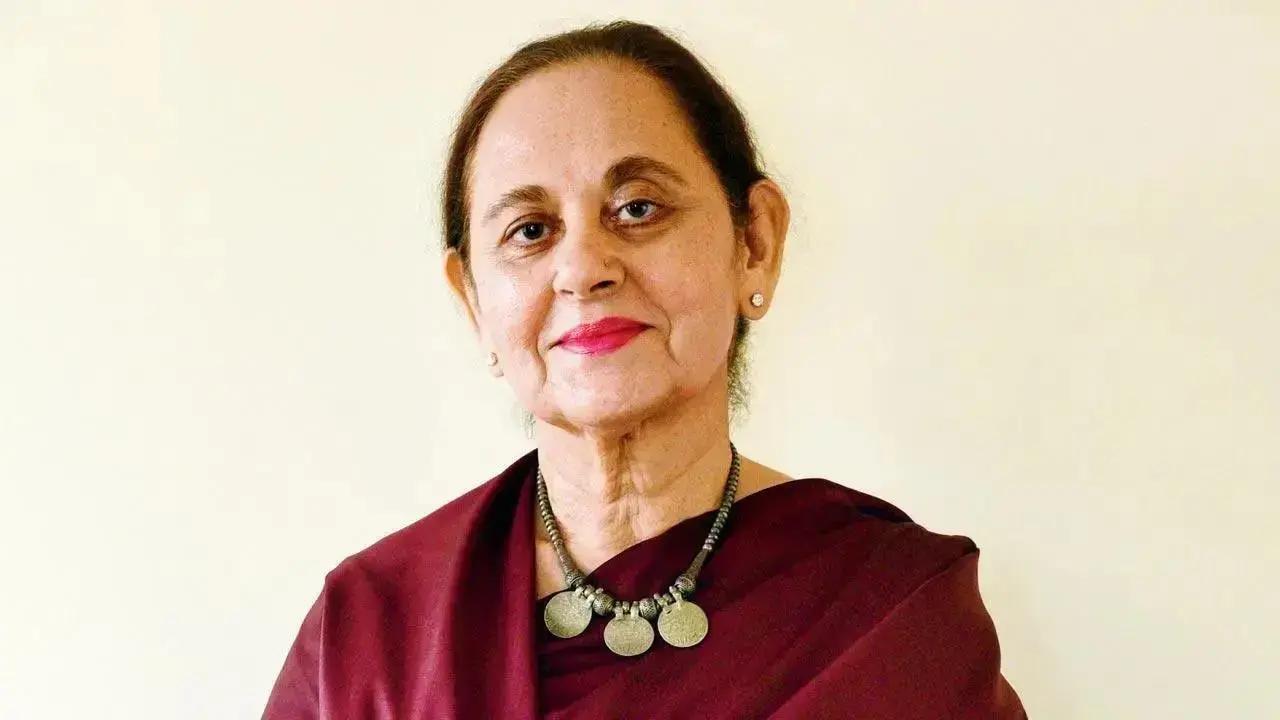 Shirley Bose
Listen to this article
Horoscope today, November 21: Check astrological predictions for all zodiac signs
x
Do you know what the stars hold for you
Know your astrological predictions
Check astrological predictions for all zodiac signs
Do you know what the stars hold for you in terms of love life, career, business and personal wellness today? Well, read on to know your astrological predictions as per your zodiac sign for November 21.

Aries   
March 21 – April 20
Signs of some trouble passing you by don't look good, but it sorts itself out by late afternoon. Don't worry.
Cosmic tip: Begin the journey of self-improvement in whichever areas you can achieve perfection.
ADVERTISEMENT

Taurus   
April 21 – May 20
There's too much activity with you going back and forth, meetings to attend, work to be completed and a crucial session with the team.
Cosmic tip: Be tolerant and less critical of people.

Gemini
May 21 – June 21
An important decision has to be made regarding an optional transfer. A seminar in the afternoon is a must-attend occasion.
Cosmic tip: Keep behavior impeccable and choices made with a practical mind-set.

Cancer 
June 22 – July 23
There's a challenge to be worked through or skirted around to the best of your ability. Health is good.
Cosmic tip: Look at the larger picture when an argument suddenly manifests and ebbs away suddenly.

Leo 
July 24 - Aug 23
Family relationships are maintained on a good wicket by keeping manner of speaking loving and caring.
Cosmic tip: Make a well-studied choice instead of one which is made in an impetuous manner.

Virgo 
Aug 24 – Sept 23
This is a time of improvement and enhancement in all areas of life. A time of fame/ getting a new job is revealed for some.
Cosmic tip: Appreciate the good luck coming your way.

Libra 
Sept 24 – Oct 22
A positive time begins for those in trade, commerce, import and export. Do consume a healthy diet.
Cosmic tip: Air views instead of keeping quiet and then getting angry after a few days.

Scorpio  
Oct 23 – Nov 22
Singles meet their karmic soul-mate; someone who is ready to give a commitment quickly. Use time constructively. A business trip is fixed.
Cosmic tip: Don't overthink an issue. Unnecessary soul-searching just tires the mind.
Sagittarius 
Nov 23 – Dec 22
Someone you trust implicitly lets you down in an unexpected manner. A relative who acts as a sounding board comes over.
Cosmic tip: Genuinely forgive past slights. Your mind gains peace and tranquility.

Capricorn 
Dec 23 – Jan 20
There's completion and a solution of how to go about with a new client who tends to be annoyingly nit-picking. 
Cosmic tip: Have faith, living in the moment. This helps karmic vibes flow effortlessly.

Aquarius 
Jan 21 – Feb 19
A repeating or rotating schedule needs some change now. Some undergo a successful procedure or try a healing therapy.
Cosmic tip: Try to keep an open mind, understanding different opinions about the same subject.

Pisces 
Feb 20 – March 20
Past investments bring unexpectedly good returns. Remember, whatever you send out into the world comes back to you three-fold. Try to reconcile to a decision taken.
Cosmic tip: Decide to be happy and relaxed.
"Exciting news! Mid-day is now on WhatsApp Channels

Subscribe today by clicking the link and stay updated with the latest news!"
Click here! Do you have a fixed sleep-wake cycle?